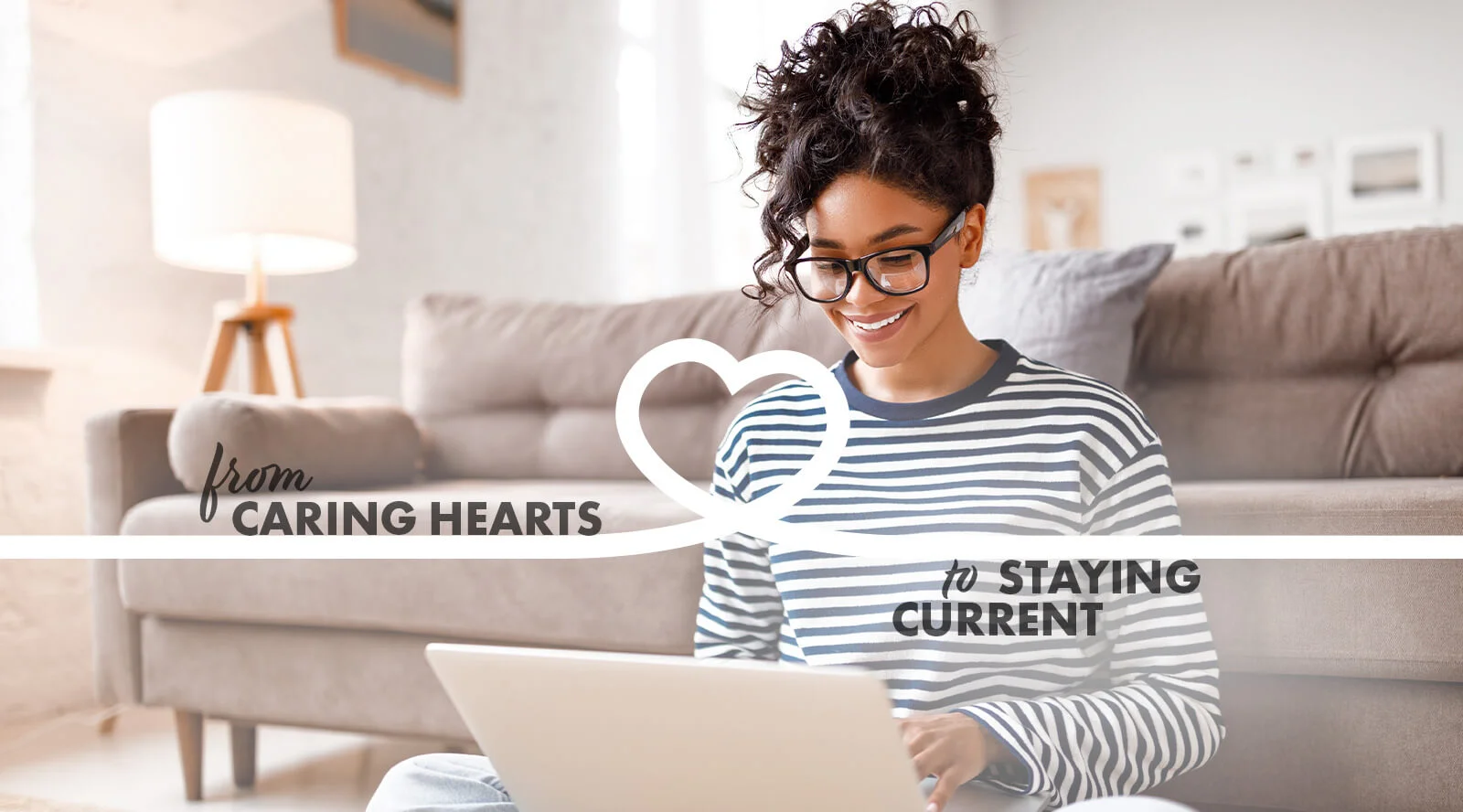 Supplemental Health Care BLOG
The
Heartbeat


Healthcare news, stories, and advice you care about.
Discover the latest destinations for traveling nurses. Stay up-to-date on the latest healthcare news. Read tips about starting your occupational therapy career, and more. There is a wealth of valuable information to share!
Find the latest posts below or use our category section to read specific topics.
Allied Health, Home Health & Hospice, Nursing


Opportunities

everywhere care is delivered
Supplemental Health Care connects caring and talented professionals with top-tier employers—connections that fuel miracles.
Explore job opportunities across our continuum of care.