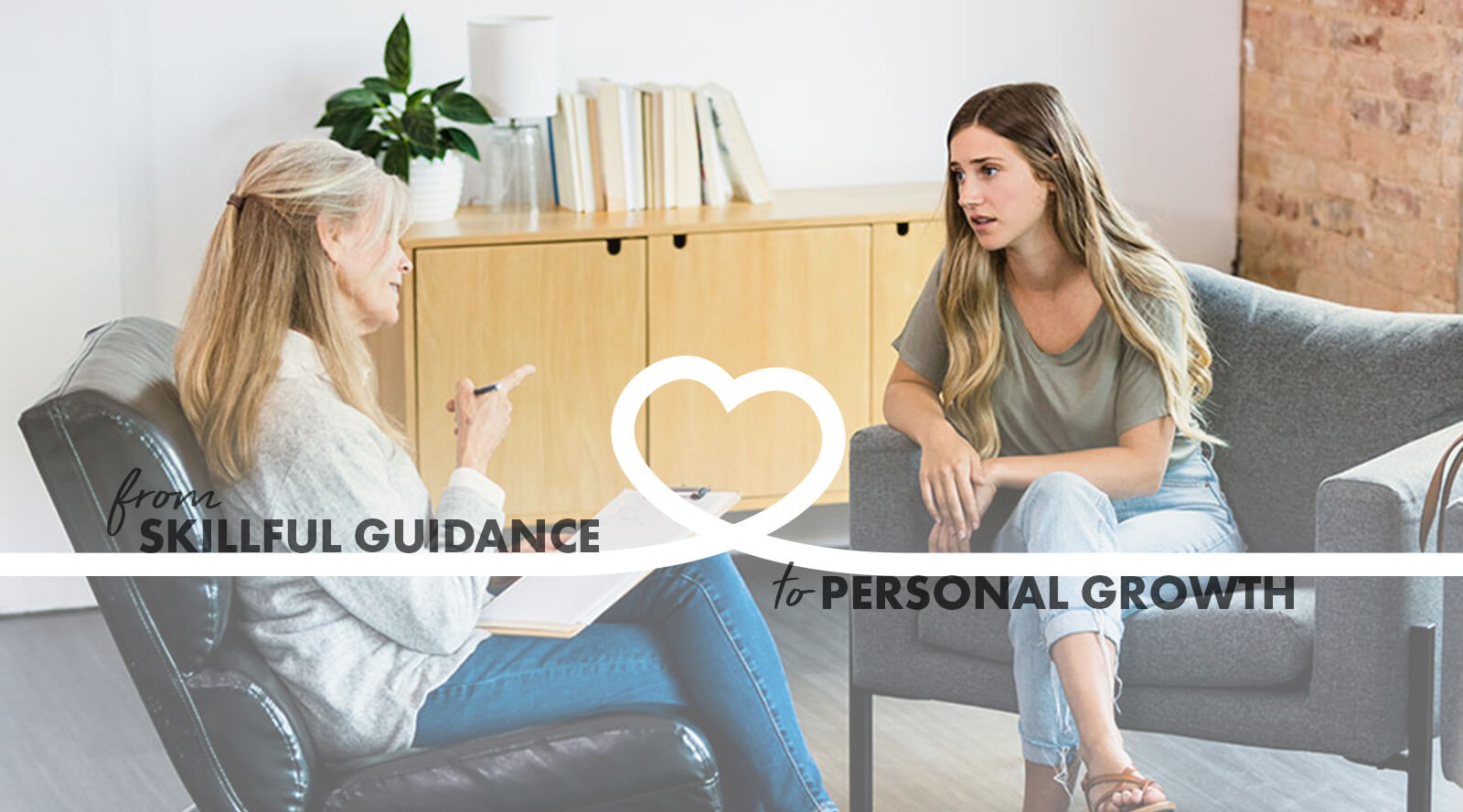 Job seekers:
behavioral health
Whether your expertise lies in psychiatric nursing, behavioral coaching or addiction treatment, you'll benefit from the career support of those with a deep understanding of the challenges of behavioral health. Discover SHC. We're quite simply the longest tenured and most experienced staffing company in behavioral and mental health staffing.
+
years of specialization in
behavioral and mental
health staffing
K+
hours of patient care
completed in the last year
+
behavioral and mental
health assignments filled
over the last two years
You can be the connection that fuels 
Miracles.
A small act of caring can make a world of difference. With a passionate belief in the power of caring, Supplemental Health Care ("SHC") connects nursing professionals like you with employers seeking the best talent possible. Find your next opportunity across our continuum of care.
As the most tenured and experienced behavioral staffing agency in the country, SHC offers a wide array of community-based services designed to support nurses, behavioral health techs, social workers, and more.
Behavioral

and Mental Health specialists we place
Registered Nurses
Social Workers
Counselors
Mental Health Techs
Case Managers
Psychologists
Psych Techs
Other Healthcare Professionals
100% Dedicated Behavioral and
Mental Health recruiters
National Placement Expertise
and always...
Caring Hearts
Benefit from our
Pioneering

role

With more than 1,800 behavioral health assignments filled over the last two years, we know how and where you'll thrive.

SHC supports behavioral and mental health professionals nationally— across addiction treatment, mental health services, counseling, social work, and other roles.

Fully 100% of surveyed behavioral health customers say SHC staff are qualified and fit the culture of their facility.

SHC talent has contributed more than 512,000 hours of patient care in just the last year. Come add to the excellence.

Ongoing support and resources keep you up-to-date and connect with other behavioral and mental health professionals.
A
Unique

culture of caring: Est. 1984
Nearly 40 years ago, at a time when many staffing companies shied away from behavioral and mental health roles, SHC embraced them.
With over 4,000 psychiatric RNs placed in facilities, we bring unrivaled expertise to connecting caring hearts with those facing unique challenges. No matter your specialty in the field, SHC will help you make the most of it.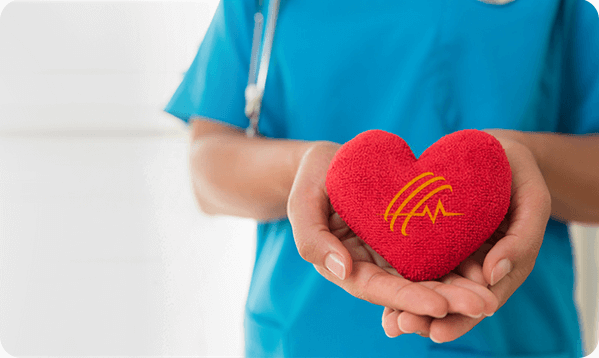 I have already recommended SHC to three colleagues. This was my first travel assignment and I felt that their guidance and assistance made the process smooth and seamless.
Carol G.
, Travel Nurse
Explore Behavioral and Mental Health
Opportunities
SHC connects behavioral health professionals with opportunities to touch lives in powerful ways.
Choose a state to begin your search.
jobs available in Behavioral
and Mental Health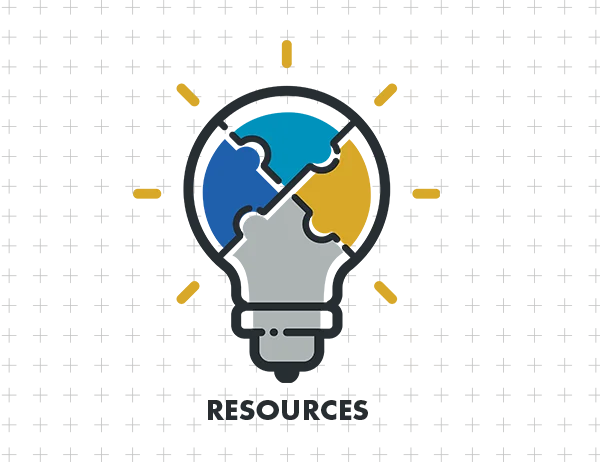 The rewards of serving patients with behavioral, emotional and educational challenges are many, but the demands on nurses and therapists are even greater. So how do you keep learning the keys to success? You'll find a range of helpful tools and pathways to knowledge here. And there's always an expert ready to answer a question as well.
Help someone you know benefit from SHC's support and you'll not only strengthen a friendship, you'll add to your pocketbook.
SHC's Share the Care program is the most dynamic, profitable referral program in the industry, with rewards of up to $2,000 per referral or the choice of residual payments!
Find out how easy it is to add to the rewards of choosing SHC to help grow your career.
Need
Help

hiring for Behavioral and Mental Health roles?