Award-winning Healthcare Staffing
Service
At Supplemental Health Care, a unique culture of caring transforms how talented industry professionals and exceptional employers come together.


Our deep commitment to service has resulted in Best-of-StaffingⓇ recognition for both client and talent satisfaction in each of the past five years—earning SHC dual Diamond Awards.
Healthcare Staffing excellence that
Measures Up
At SHC, we're proud to report that the Net PromoterⓇ Scores (a respected barometer) we earn as well as the ratings we receive from talent and clients are setting the standard in healthcare staffing.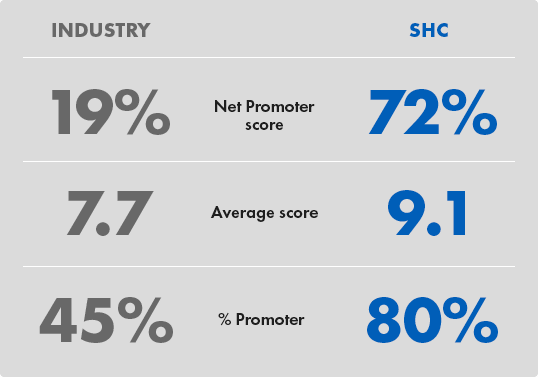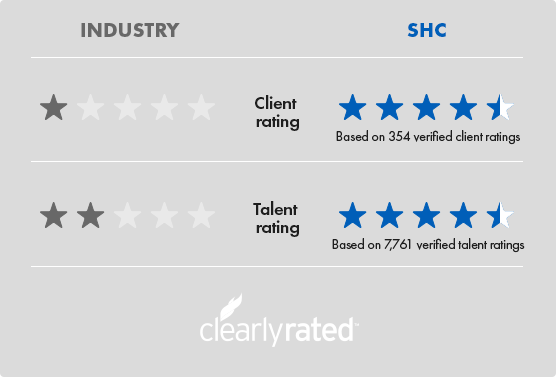 A
Continuum

of specialized caring
SHC isn't simply a source for staffing a range of talent in healthcare. We bring focus and dedication to identifying and supporting top-tier talent for every site of care. Success here is driven by broad-ranging expertise.

SHC offers nearly 40 years of focus in identifying and supporting skilled clinicians at hospitals and other healthcare facilities across the country.

Allied Health:
Travel & Local
From radiology to respiratory, laboratory to rehab, no healthcare staffing agency can rival SHC's depth and breadth of expertise.

More than 30 Home Health professionals here are focused 100% on providing the best talent to our Home Health Clients.

More than 40 recruitment and client services professionals focused 100% on providing schools with healthcare and special education talent.

Correctional Health
& Government
Services
SHC has dedicated 15 years to meeting the unique requirements of delivering care in the most challenging of care settings.

Ambulatory
& Long-term Care
The expertise of more than 40 100%-focused recruitment and client services professionals helps caring go the distance.

Behavioral
& Mental Health
Founded as a psychiatric nurse staffing specialist, SHC is the most tenured and experienced behavioral health staffing company in the industry.






Dedication during an
unprecedented Challenge
When the going gets tough, that's the time to shine. Our ability to source skilled talent has been proven during the COVID-19 pandemic. One dedicated worker, one hour at a time, we were there to help connect us all in a test of our humanity.
of care delivered by our talent during the pandemic
Excellence

in healthcare staffing
Our commitment to SHC clients extends from sourcing the best-in-class talent they require for their day-to-day operations to backend expertise that simplifies the management of talent—including the option of leaving the entire process to SHC. And we can customize our support to every clients' situation.
Continuing to grow the ways we can help.
Longevity in healthcare staffing only matters if you put your hard-won learning to work. The pursuit of continuous improvement is engrained in our culture, from new supportive programs like our Jumpstart orientation program that helps school candidates get off to a flying start to our integration of modern technology—like our new WeConnect app.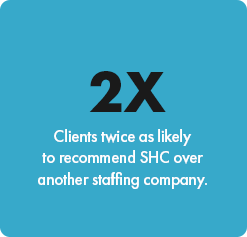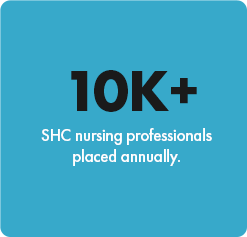 Excellence

in opportunity
We're always pleased to help new professionals find their place in healthcare. But we are here to create long-lasting relationships. We want to be the only healthcare staffing partner a job seeker ever needs. And do the same for those you share your journey with.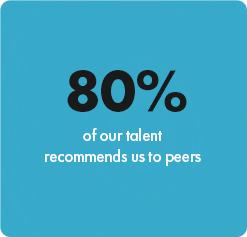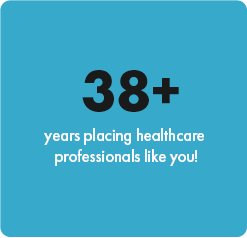 Sharing the mission and the limitless rewards.
Word of mouth speaks volumes. So we pay attention to how and where our staffing talent learns about SHC. Quite often, it's from a nurse or therapist that has experienced our service firsthand. We value these recommendations as much as any industry accolade we earn.
Experience healthcare staffing with a
Difference