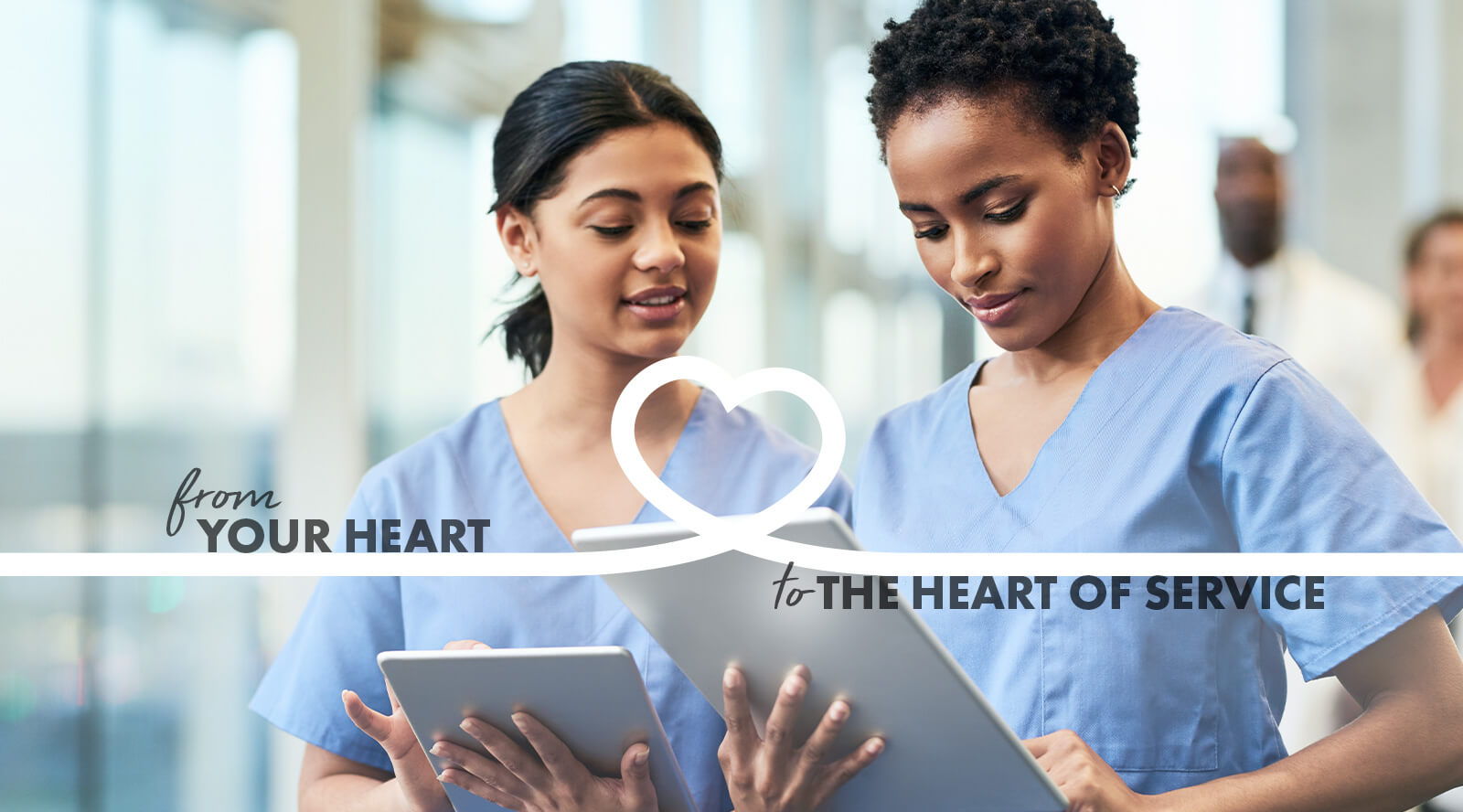 Correctional Nurse Jobs &
government services
Connections without
Limits
With a 100% focused team of specialists, SHC connects healthcare professionals with federal, state, and local correctional nurse jobs and government services that need them. These jobs offer flexible schedules, national travel options, and more consistent opportunities than many settings. Let us introduce you to opportunities that are often among the most stable jobs in healthcare.
+
years of meeting the needs
of settings with unique
requirements
M+
hours of correctional and
governmental patient care
in the last year
+
correctional and
governmental assignments
in the last 2 years
You can be the connection that fuels 
Miracles.
A small act of caring can make a world of difference. With a passionate belief in the power of caring, Supplemental Health Care ("SHC") connects nursing professionals like you with employers seeking the best talent possible. Find your next opportunity across our continuum of care.
If you're looking to make an impact for lives in need, positions in the Veterans Administration, Department of Corrections or for small service-oriented businesses can be surprisingly rewarding. Let SHC help you explore a new way to care.
Registered Nurses
Licensed Practical/Vocational Nurses
Certified Nursing Assistants
Pharmacy
Physical Therapy
Occupational Therapy
Respiratory Care
Social Workers
Other Healthcare Providers
Dedicated Correctional and Governmental Health Division
100%-Focused Recruiters
20+ Years Meeting Unique Requirements
and always...
Caring Hearts
Why turn to SHC to expand your
Caring

opportunities

Clinician backgrounds ranging from emergency care and trauma to behavioral health and medical specialties are in need.

SHC has been named one of the largest healthcare staffing firms in the US for nearly a decade.

SHC caregivers have logged over 1.35 million hours of correctional and governmental patient care in just the last year.

Positions offered by the Veterans Administration, Department of Corrections, Department of Health and Human Services, and related small businesses have staying power.

Government facilities often renew their travel talent and contract workers at higher rates than other settings.
Why do 75%+ of SHC Correctional Nursing and Government Services professionals recommend SHC as an employer? We're one of the few staffing companies with a division entirely focused on these settings. Let a true specialist match your caring to employers and patients that are frequently among the most grateful.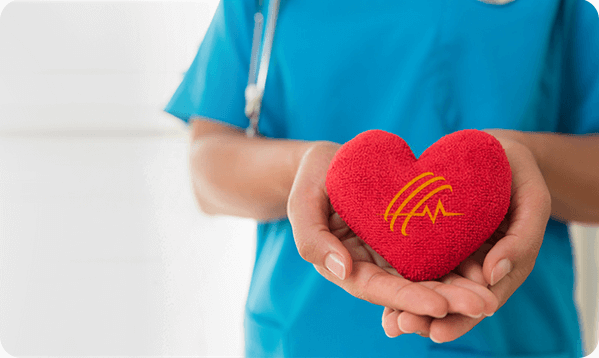 My recruiter is amazing. This is my first travel assignment, and I feel like this may be my new career path, in part because of how I've been treated by my recruiter.
Cory C.
, Correctional Travel Nurse
We're placing healthcare professionals across the country in correctional nurse jobs and governmental assignments.
Choose a state to begin your search.
jobs available in
Correctional Health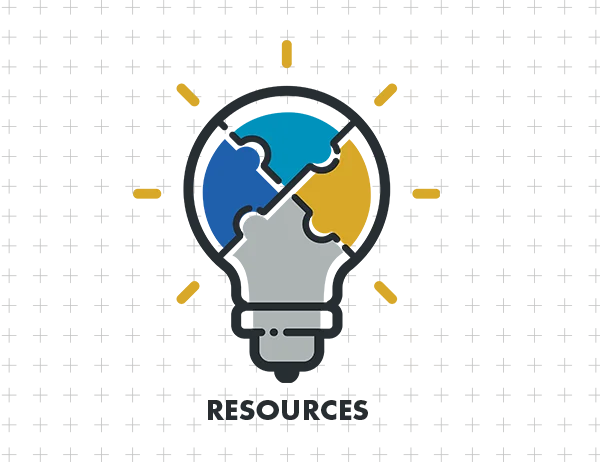 How do you keep growing your care-giving skills so that new and rewarding opportunities follow? SHC provides a range of helpful tools and pathways to knowledge. And there's always an expert ready to answer a question as well.
Help someone you know benefit from SHC's support and you'll not only strengthen a friendship, you'll add to your pocketbook.
SHC's Share the Care program is the most dynamic, profitable referral program in the industry, with rewards of up to $2,000 per referral or the choice of residual payments!
Find out how easy it is to add to the rewards of choosing SHC to help grow your career.
Doing the hiring for your team?
Discover

SHC.