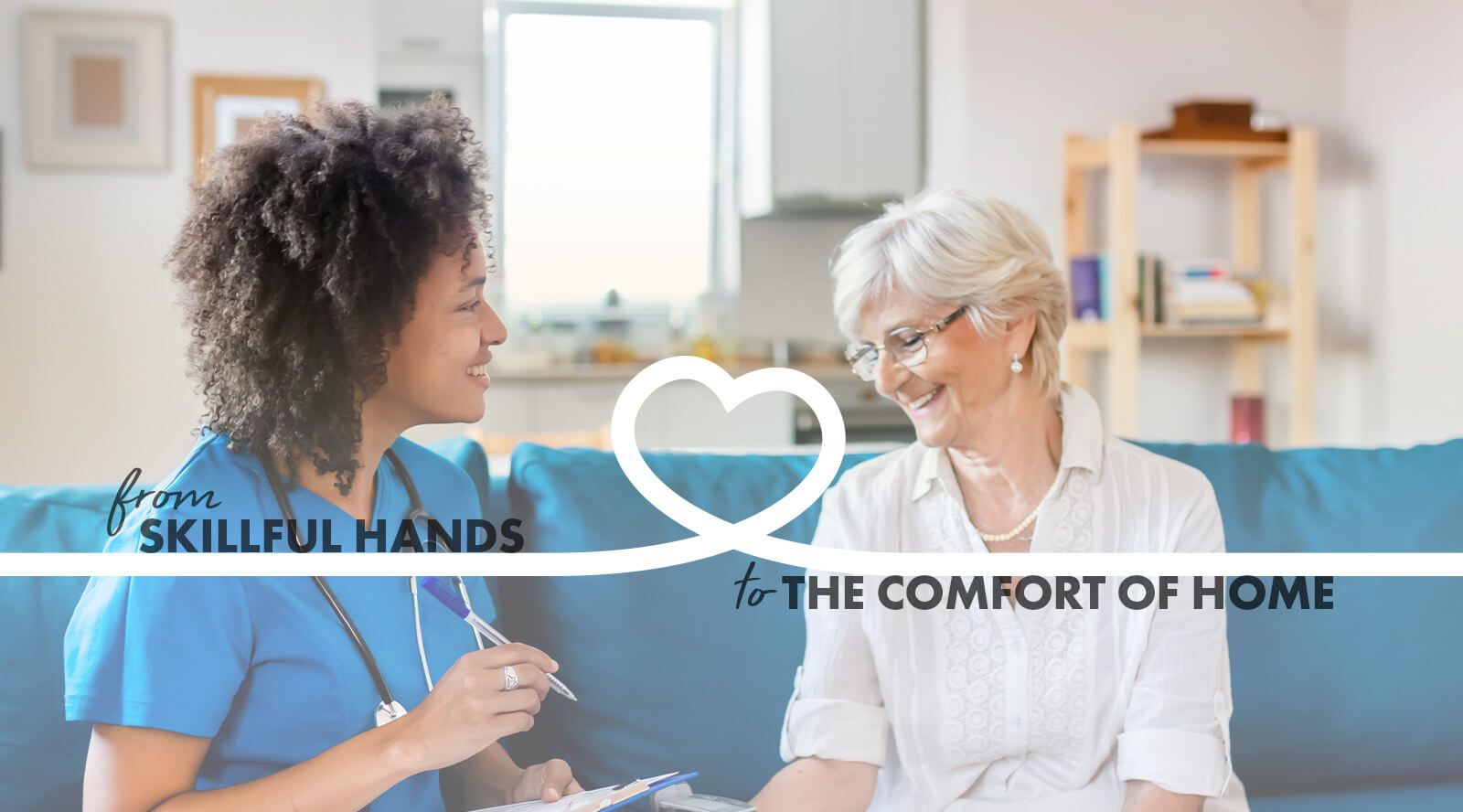 JOB SEEKERS:
HOME HEALTH & HOSPICE
Connections turned
Personal
Supplemental Health Care connects skilled home health professionals to rewarding opportunities across the country—resulting in more than 1,400 completed assignments in the last two years.
While home health patients can be among the most vulnerable, support from our dedicated recruiters and access to OASIS and Homecare Homebase training helps set you up for success as a home health nurse or professional.
+
recruitment and client
service professionals
focused on home health &
hospice care
K+
hours of home health and
hospice care completed in
the last year
+
home health assignments
staffed since 2020
You can be the connection that fuels 
Miracles.
A small act of caring can make a world of difference. With a passionate belief in the power of caring, Supplemental Health Care ("SHC") connects nursing professionals like you with employers seeking the best talent possible. Find your next opportunity across our continuum of care.
Our Home Health division connects the right nurses, therapists and home health aides with the right families and communities that need a specific level of care. Because your skills are unique—and so is our support.
Who

we place in
home health jobs
Home Health Registered Nurses
Occupational Therapists
Physical Therapists
Home Health Aides
Other Nursing Professionals
Established Home Health Employer Relationships
Hourly Pay vs. Per Visit
Homecare Homebase training
OASIS refreshers
and always...
Caring Hearts
Help

for Home Health talent

Over 30+ Home Health recruiters and managers are experts and leaders in patient care delivered in personal settings.

There's a reason we've been recognized as one of the Largest Health Care Staffing Companies in the U.S. by Staffing Industry Analysts (2014-2023).

SHC's Homecare Homebase training is designed by industry experts to give you the head start and support you need right from the beginning.

Outcome and Assessment Information Set (OASIS) training checks the box for the skills and certification you'll require to get placed and excel in home care.

Ongoing support and resources keep you up-to-date while connecting you with a supportive network of home care professionals.
The SHC team recognizes the profound impact that home health professionals can have on their patients' quality of life. That's why we're proud to have a dedicated Home Health & Hospice Division, featuring the expertise of professionals focused 100% on Home Health.
With access to Oasis and Homecare Homebase training, SHC supports you with far more than a job lead today. We're here to help support your home health career development.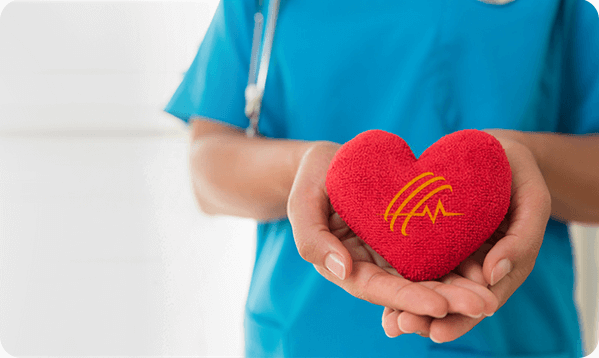 My recruiter has been nothing but amazing. Always responsive and helpful! She has made my first travel assignment a breeze. 10/10 recommend her to anyone pursuing home health/hospice travel.
Kierstin E.
, Home Health Travel Nurse
We're empowering caring relationships in homes and communities nationwide.
Choose a state to begin your search.
jobs available in
Home Health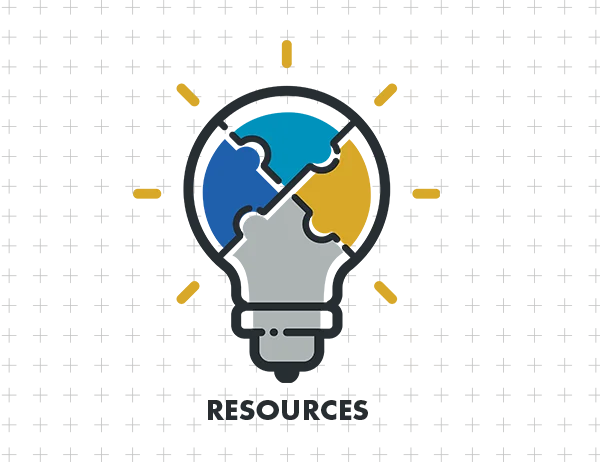 The rewards of home health are many, but the demands of caring in personalized settings are unique. So how do you keep learning the keys to success? SHC offers a range of helpful tools and pathways to knowledge here.
Help someone you know benefit from SHC's placement and you'll not only strengthen a friendship, you'll add to your pocketbook.
SHC's Share the Care program is the most dynamic, profitable referral program in the industry, with rewards of up to $2,000 per referral or the choice of residual payments!
Find out how easy it is to add to the rewards of choosing SHC to help grow your career.
Hiring

for home care in your area? We're here to help.