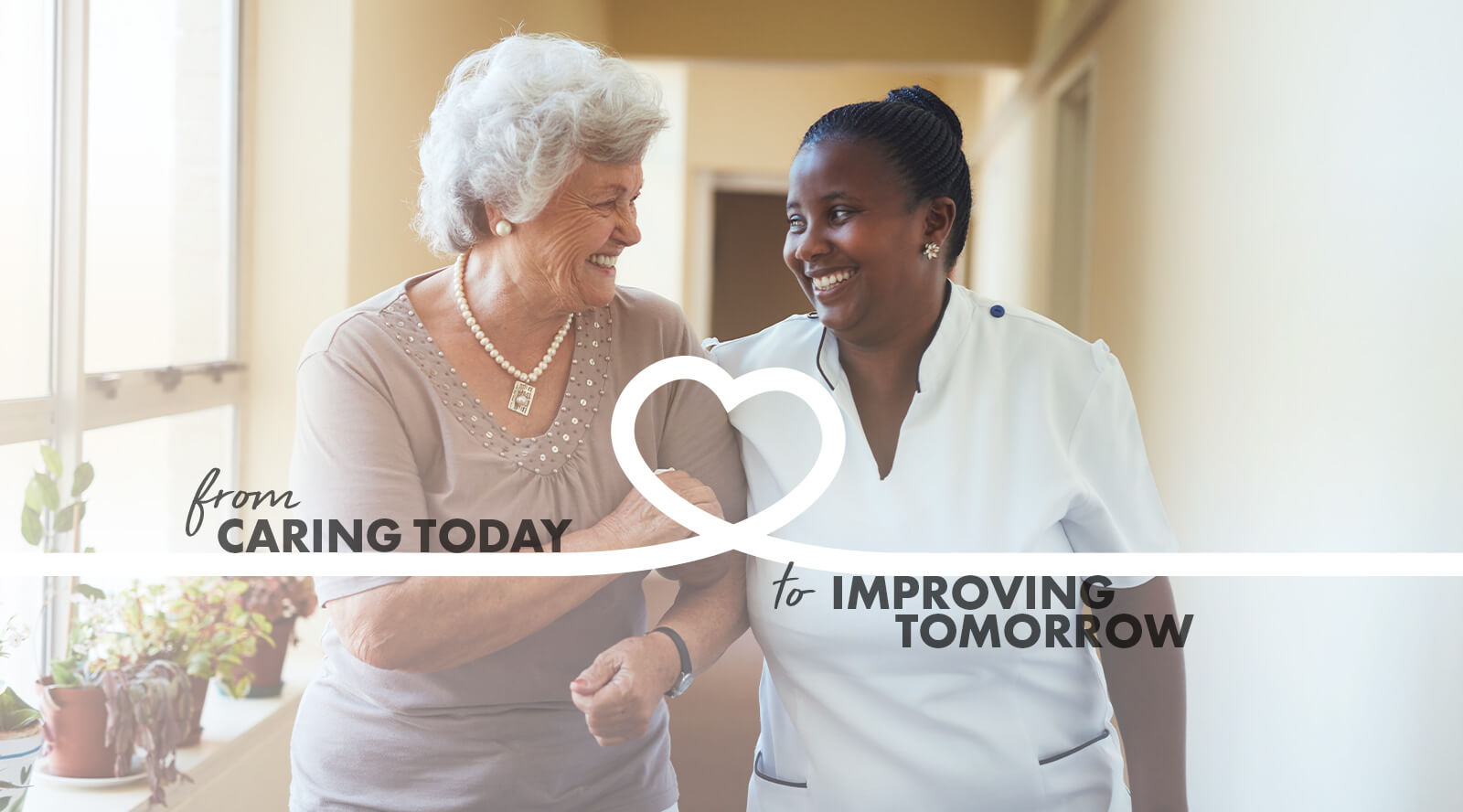 Long-term &
Ambulatory CARE Jobs
Connections that
Transform
SHC connects caring professionals with opportunities to improve the quality of life of grateful patients and families. As one of the largest healthcare staffing companies, our industry-leading depth and breadth is your advantage in identifying the right opportunity.
+
recruitment and client
service professionals to
better serve long-term
health care
K+
hours of patient care
in the last year
+
US ambulatory and
long-term assignments
completed in the last
two years
You can be the connection that fuels 
Miracles.
A small act of caring can make a world of difference. With a passionate belief in the power of caring, Supplemental Health Care ("SHC") connects nursing professionals like you with employers seeking the best talent possible. Find your next opportunity across our continuum of care.
It takes a special type of clinician to deliver care that goes the distance, whether easing patients into an office visit today or extending a helping hand tomorrow. If you're looking to broaden your reach for compassionate care, in positions like nursing and therapy, SHC is your willing partner.
Roles

we fill for the long-term
Registered Nurses
Licensed Practical/Vocational Nursing
Certified Nursing Assistants
Physical Therapists
Occupational Therapists
Other Nursing and Allied Health Professionals
Nationwide Depth & Breadth
Specialized Recruiters
Simplified Application Process
and always...
Caring Hearts
How SHC delivers your
Advantage

SHC connects with ambulatory & long-term care employers nationwide to identify and fill both local contracts and travel nursing opportunities.

There's a reason we've been recognized as one of the Largest Health Care Staffing Companies in the U.S. by Staffing Industry Analysts (2014-2023).

Our 100% dedicated team offers you guidance in honing your skillset to drive specialized caring.

Earn competitive pay and benefits including medical, dental, vision, 401(k), and wellness support.

Discover why SHC earns industry-leading Net Promoter Scores and Best of Staffing® awards for supporting professionals like you.
A
Unique

culture of caring: Est. 1984
SHC has a long history of helping place ambulatory and long-term care professionals, and we draw upon this experience to bring you a wide variety of location, duration and other travel options, as well as longer-term placements. 
With ambulatory and long-term care specialists placed in facilities, we bring unrivaled expertise to connecting caring hearts with those needing your services.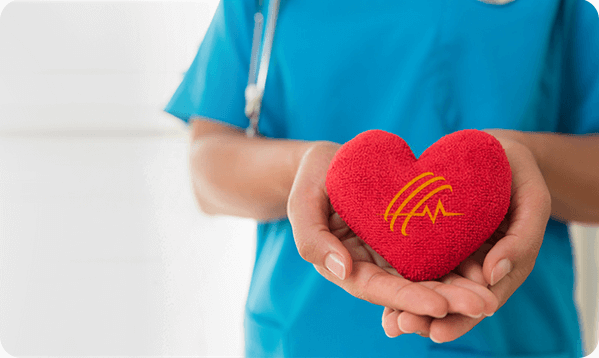 My recruiter is excellent. She truly wants the best for me in my nursing career. I would recommend Supplemental Health Care to all of my fellow nurses and health care colleagues. Come join our team.
Doris Louise B.
, RN
We're placing healthcare professionals across the country and adding new relationships with employers all the time. Choose a state to begin your search.
jobs available in
Ambulatory &
Long-term care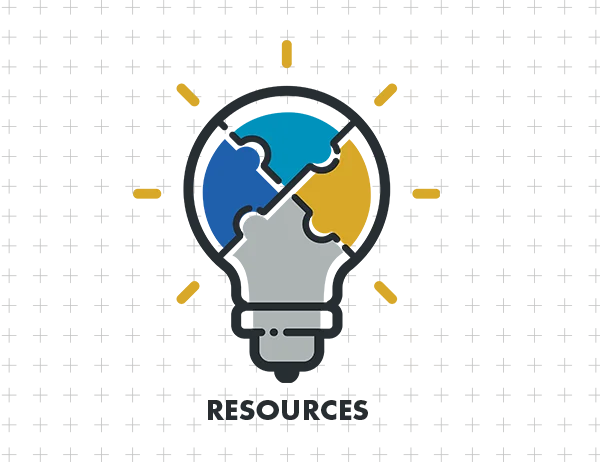 The gratitude of patients and their families is rewarding, but the challenges of ambulatory and long-term care are unique. So how do you keep learning the keys to success? You'll find a range of helpful tools and pathways to knowledge here.
Help someone you know benefit from SHC's support and you'll not only strengthen a friendship, you'll add to your pocketbook.
SHC's Share the Care program is the most dynamic, profitable referral program in the industry, with rewards of up to $2,000 per referral or the choice of residual payments!
Find out how easy it is to add to the rewards of choosing SHC to help grow your career.
Hiring for your
Healthcare

company? Learn about SHC.