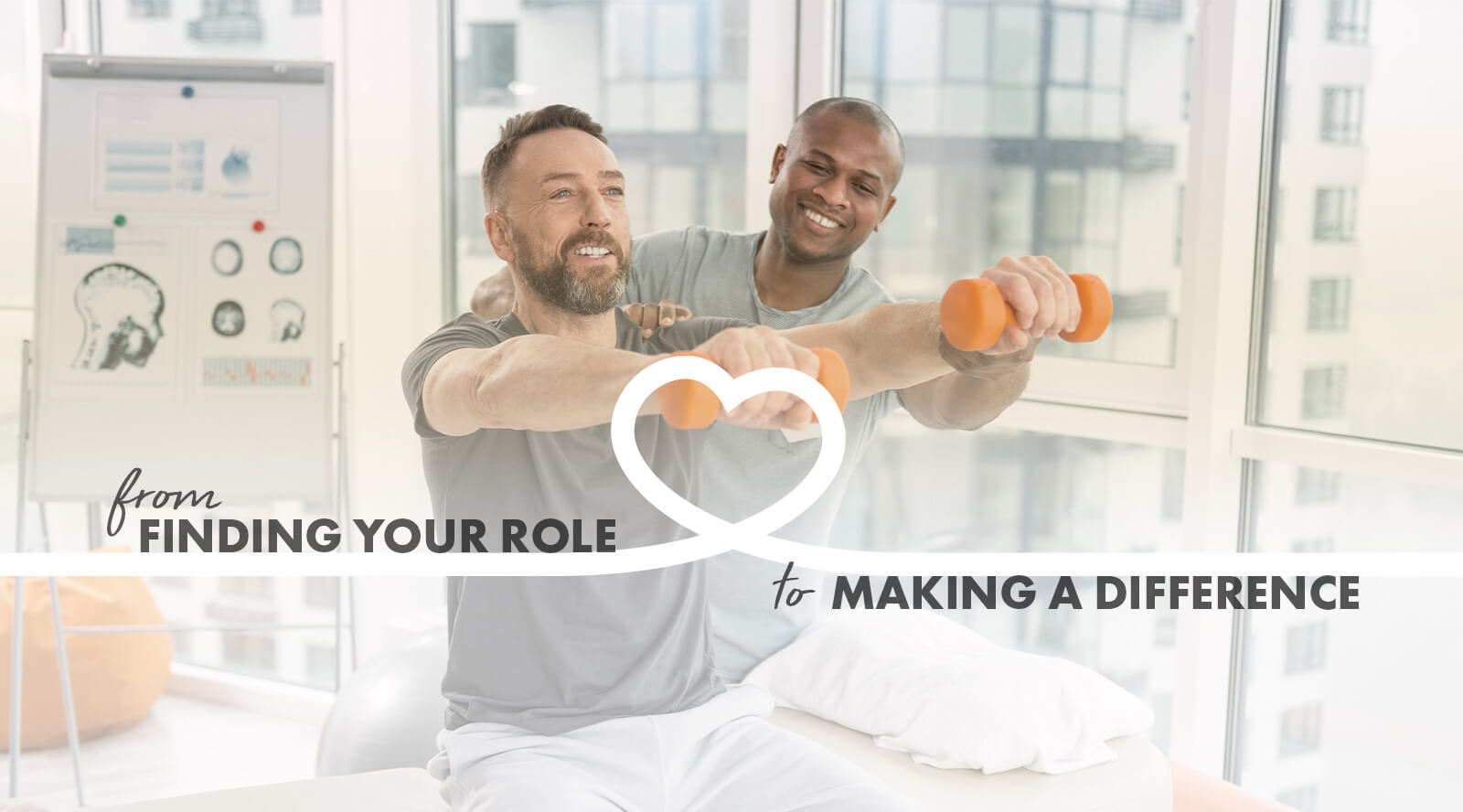 Job Seeker:
allied health, Travel & Local
When caring professionals have the support they need and deserve, miraculous outcomes are possible. That's why, at SHC, we support dozens of skill sets across the entire landscape of therapy and allied healthcare.
Whether you seek a rewarding opportunity to deliver care across the street or across the country, our Dedicated Allied Health Division is here to support you. Discover what's possible with a real ally on your side.
+
years dedicated to
supporting the careers of
local and travel healthcare professionals
K+
allied and therapy
assignment hours worked
in just the last year
+
allied and therapy
positions open now
You can be the connection that fuels 
Miracles.
A small act of caring can make a world of difference. With a passionate belief in the power of caring, Supplemental Health Care ("SHC") connects nursing professionals like you with employers seeking the best talent possible. Find your next opportunity across our continuum of care.
We support dozens of skill sets, partnering with professionals specializing in radiology, respiratory care, lab staffing, physical therapy, occupational therapy, speech-language pathology, and related disciplines. Discover a true ally in Allied Health.
We

are proud to be an ally of
Physical Therapists and Assistants
Occupational Therapists and Assistants
Speech Language Pathologists
Medical Lab Professionals
Respiratory Care Therapists
Imaging and Radiology Professionals
100% Focused Allied Health Recruiters
National Travel Support
w/Licensing and Housing
and always...
Caring Hearts
Your
Placement

partner for hospitals, offices, labs and beyond

Connect with our 100%-focused Allied Health Division and recruiters specializing in both travel and local contract positions.

SHC has been named Staffing Industry Analysts' Largest Allied Healthcare Staffing Firms in the US (2014-2023).

SHC partners with hundreds of hospitals and health care facilities seeking talented therapists, lab techs and other professionals.

Earn competitive pay and benefits including medical, dental, vision, 401(k), and wellness support.

Discover why SHC earns industry-leading Net Promoter Scores and Best of Staffing® awards for supporting professionals like you.
A
Unique

culture of caring: Est. 1984
For nearly 40 years, Supplemental Health Care has supported healthcare professionals across the continuum of care.  
Across the county, SHC's knowledgeable specialists support allied health professionals in occupational therapy, speech, radiology, physical therapy, respiratory care, and more.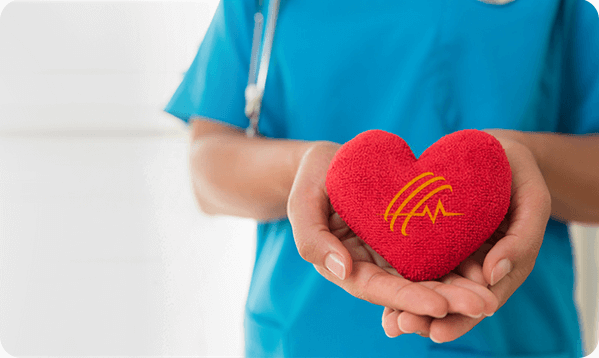 All of my interactions with Supplemental from the website to working with the recruiting team, has been efficient, pleasant, and helpful … I could not ask for anything better.
Jeannine Z.
, Occupational Health Care
We're placing allied health professionals in hospitals, labs, offices and related therapy settings coast-to-coast. Choose a state to begin your search.
jobs available in
Allied Health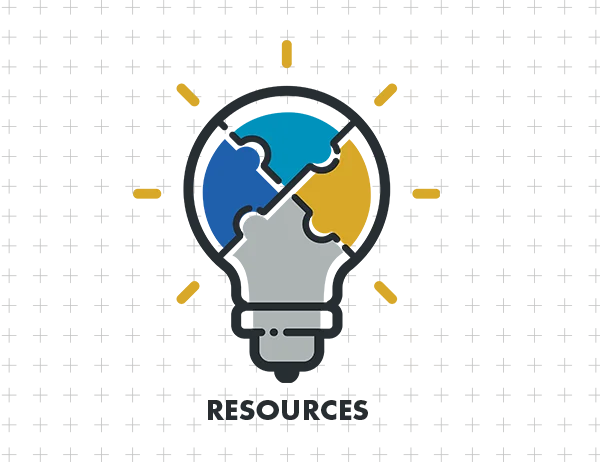 The rewards of a healthcare career are many—but so are demands you need to manage it all. So how do you keep learning the keys to success? SHC provides a range of helpful tools and pathways to knowledge. And there's always an expert ready to answer a question as well.
Help someone you know benefit from SHC's support and you'll not only strengthen a friendship, you'll add to your pocketbook.
SHC's Share the Care program is the most dynamic, profitable referral program in the industry, with rewards of up to $2,000 per referral or the choice of residual payments!
Find out how easy it is to add to the rewards of choosing SHC to help grow your career.
Hiring

Allied Health Staff?