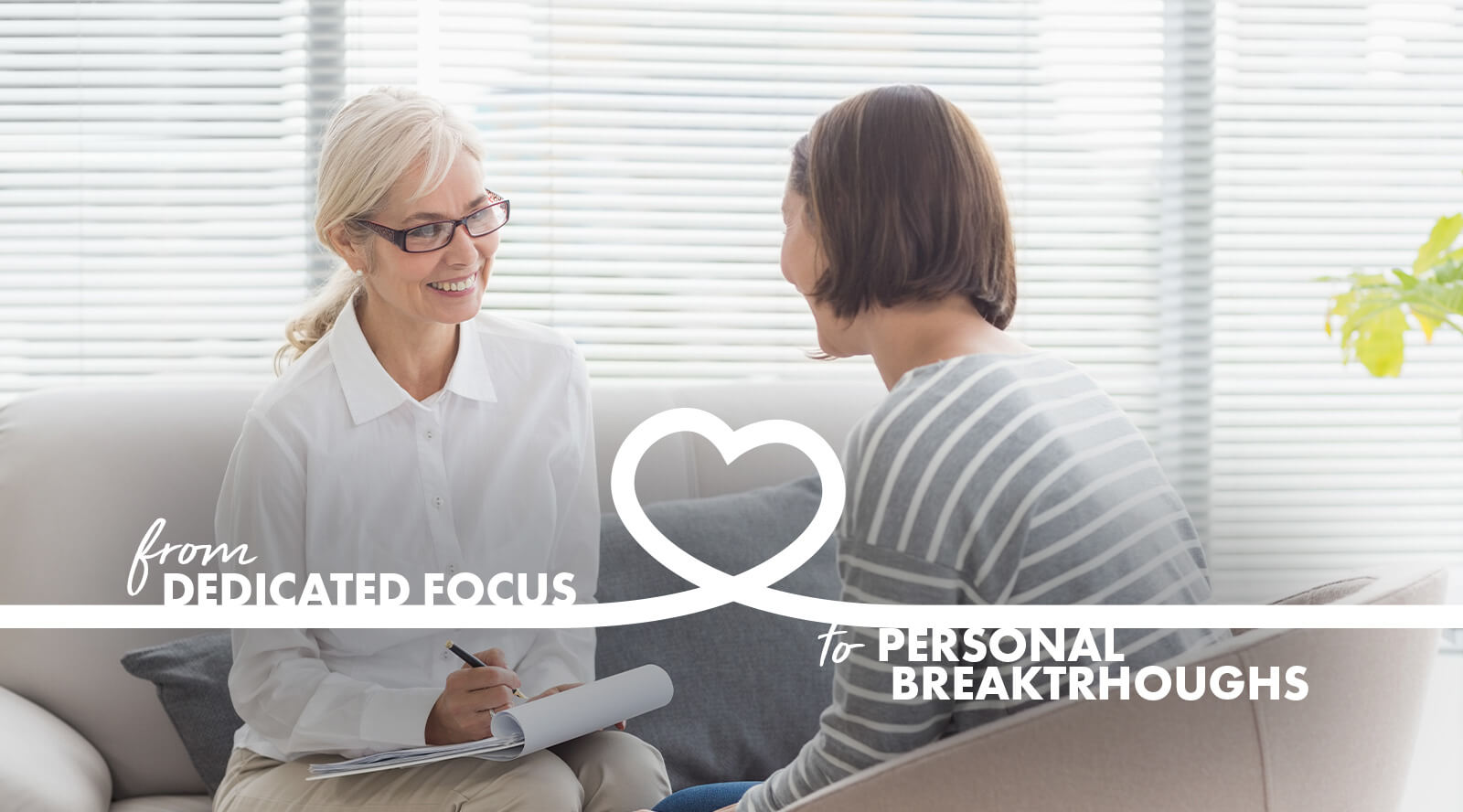 employers:
behavioral &
Mental health
Supplemental Health Care has long recognized the need to support behavioral and mental health facilities. Founded as a mental health staffing specialist, today we serve a full range of behavioral and mental health specializations—across the entire country as well.
In hospitals, mental health clinics, addiction centers, schools and beyond, SHC fuels connections that comfort.
+
years of specialization in
behavioral and mental
health staffing
K+
hours of patient care
completed in the last year
+
behavioral and mental
health assignments filled
over the last two years
Nurses
Social Workers
Counselors
Mental Health Techs
Case Managers
Psychologists
Psych Techs
Other Healthcare Professionals
Hospitals & Health Systems
Mental Health Clinics
Addiction Centers
Schools
Other Healthcare Organizations with Behavioral Health Needs
Travel and Local Contracts
Long-Term
Short-Term (Per Diem)
Direct hire
MSP
A Unique culture of caring: Est. 1984
Nearly 40 years ago, at a time when many staffing companies shied away from behavioral and mental health placements, SHC embraced them.
Today, we offer a 100%-focused Behavioral & Mental Health Division, connecting caring hearts with those facing unique challenges. No matter your facility's specialty in the field, SHC delivers a range of supporting services to help you staff roles and manage the challenge.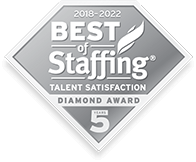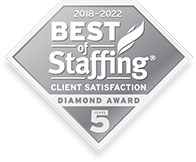 SHC has earned both talent and client ClearlyRated's Best of StaffingⓇ Diamond Awards, while our Net PromoterⓇ Scores (NPSⓇ) are simply unmatched in healthcare—rivaling those for any company in any business sector. That's recognition that can make a difference for you.
%
dedicated care divisions focused on Acute Care, Home Health, Behavioral Health, Schools, Government Services and Ambulatory Care
years of focus on matching the most caring professionals to healthcare employers in need
as likely as other staffing companies to be recommended by our clients
of our field talent recommend SHC to a peer
hours of patient care provided in the past year
support to our talent with rewards flowing to the organizations that hire them

Connect with Caring talent