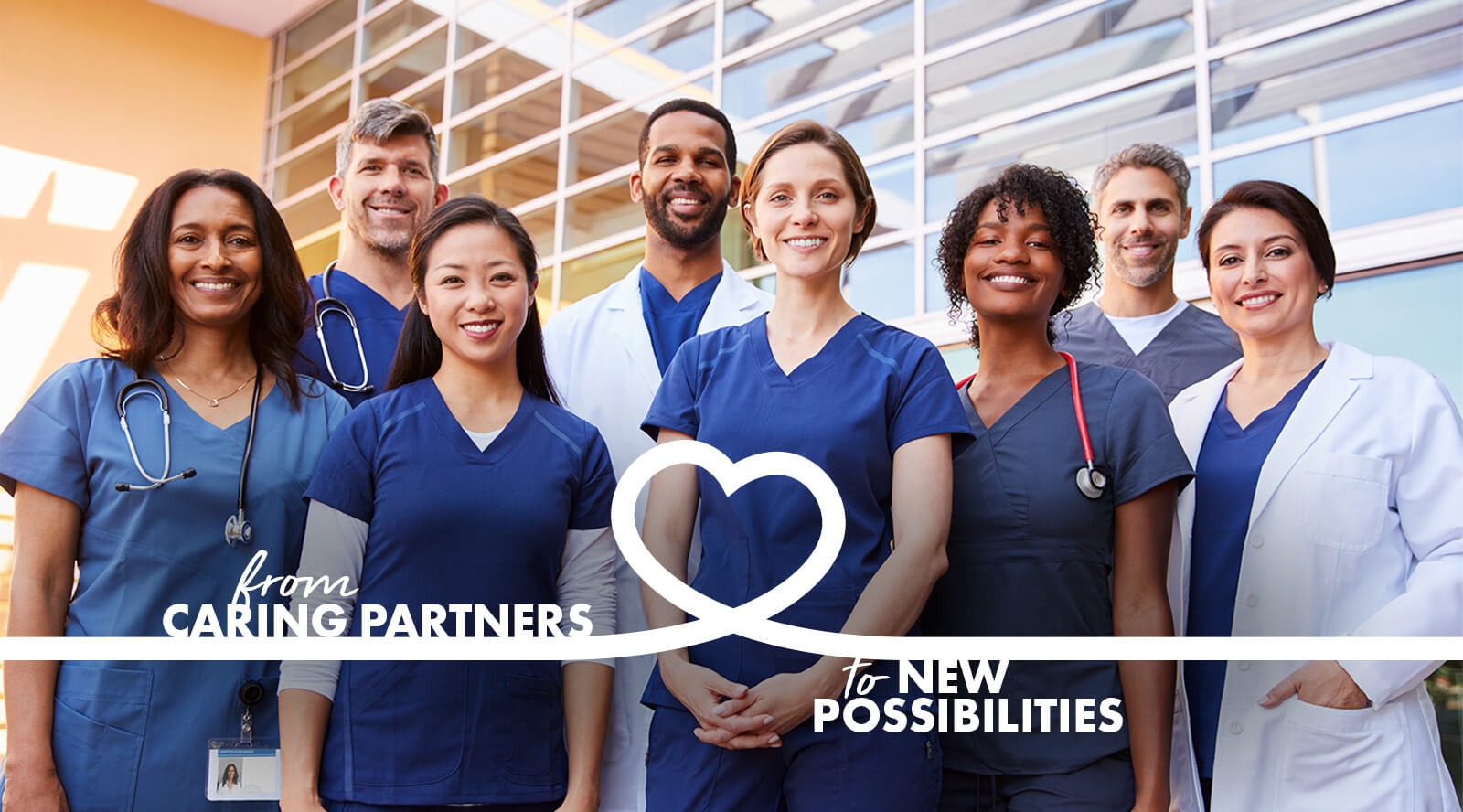 employers:
workforce solutions
Comprehensive

services crafted to your needs
As one of the nation's largest healthcare staffing providers, Supplemental Health Care offers a full array of customized workforce solutions—from managed service provider programs to workforce consulting and educational services.
Unlike our competitors, SHC will work to understand your needs and design the right solution to support your hiring volume, acuity level, and long-term workforce planning. From market exclusive MSP partnerships to float pool management, the solution to your workforce challenges can be found with SHC.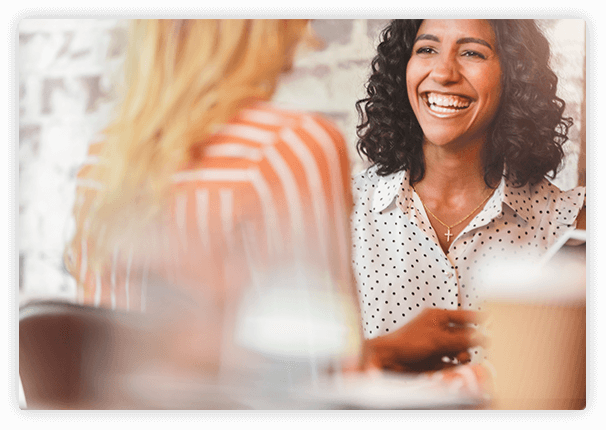 Let SHC do the heavy lifting, with you benefitting from a single point of contact, defined bill rates by specialty and shifts, clear time-keeping and billing processes and the option of SHC's pre-screening and interview processes.
%
estimated first year,
savings in workforce costs
%
of surveyed clients say
SHC staff are qualified
and fit their culture
Solutions that
Work Harder
Entrusting your staffing to an outside partnership is a significant commitment. Fortunately, the benefits of doing so are significant as well.

Our clients can rely on our vendor-neutral delivery, quick turnaround, and a lower time to fill positions.

We keep our rates competitive through volume discounts, utilization management, and advanced market intelligence models.

Our account management systems, advanced reporting and analytics, and VMS technology are designed to make everything easier for our clients.

Most important of all is the care you are freed to deliver to your patients. Our Concierge Interview Services, quality assurance and day-to-day support help you deliver your best.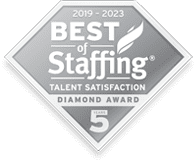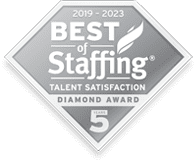 SHC is proud to maintain Net PromoterⓇ Scores (NPSⓇ ) that are unmatched in healthcare and, in fact, rival those for any company in any business sector. We've also earned Best of StaffingⓇ Diamond Awards five years running. That's meaningful recognition that can lead to meaningful results for you.
%
dedicated care divisions focused on Acute Care, Home Health, Behavioral Health, Schools, Government Services and Ambulatory Care
years of focus on matching the most caring professionals to healthcare employers in need
as likely as other staffing companies to be recommended by our clients
of our field talent recommend SHC to a peer
hours of patient care provided in the past year
support to our talent with rewards flowing to the organizations that hire them

Make the
Connection

that can inspire so much more