SALT LAKE CITY, UTAH, May 24, 2023 – Supplemental Health Care, a leading provider of healthcare workforce solutions, is excited to announce the addition of Gary Cornick to their executive leadership team as the new Chief Client Officer. Cornick brings more than 20 years of leadership experience in senior-level and advisory roles, with specialization in the human capital and contingent workforce management space.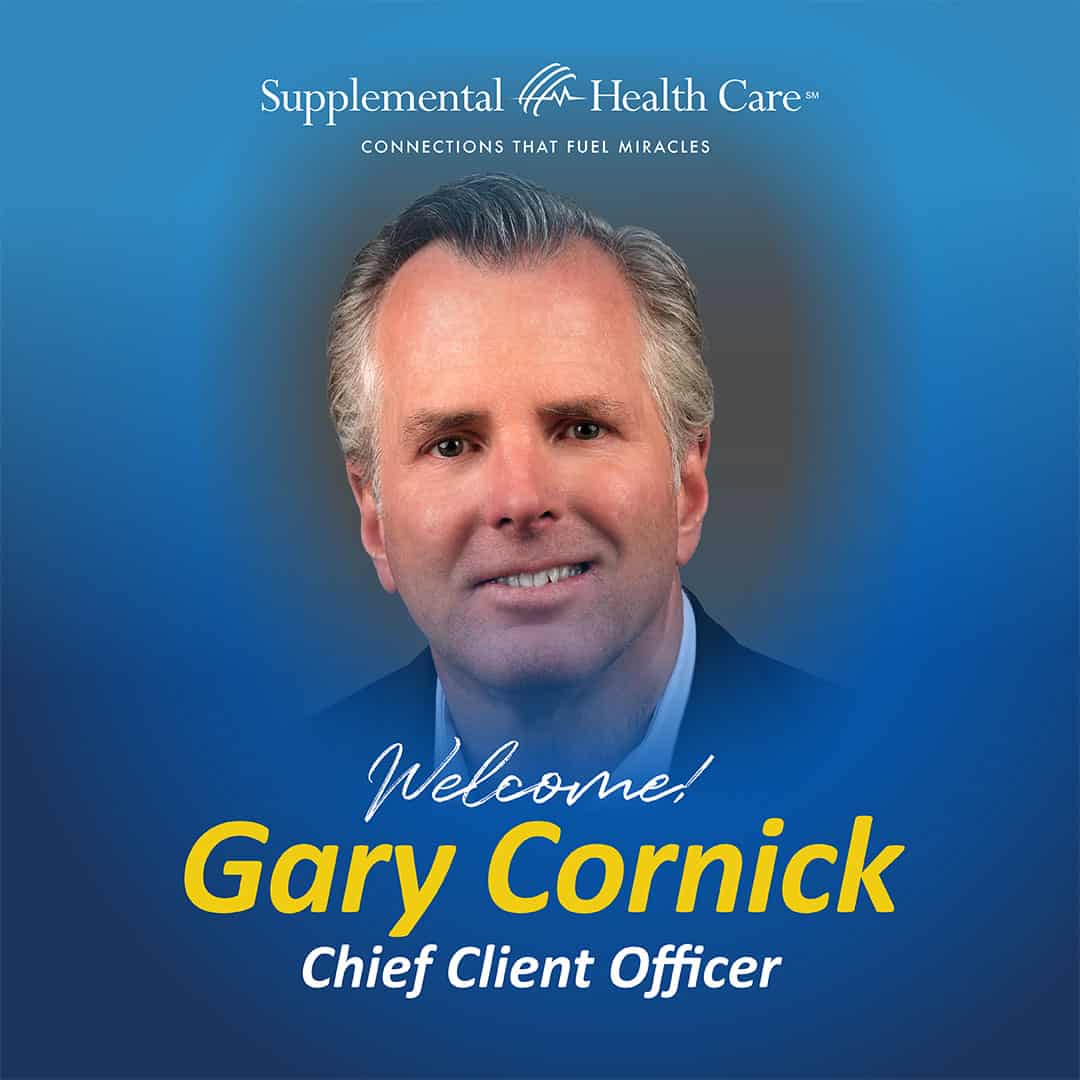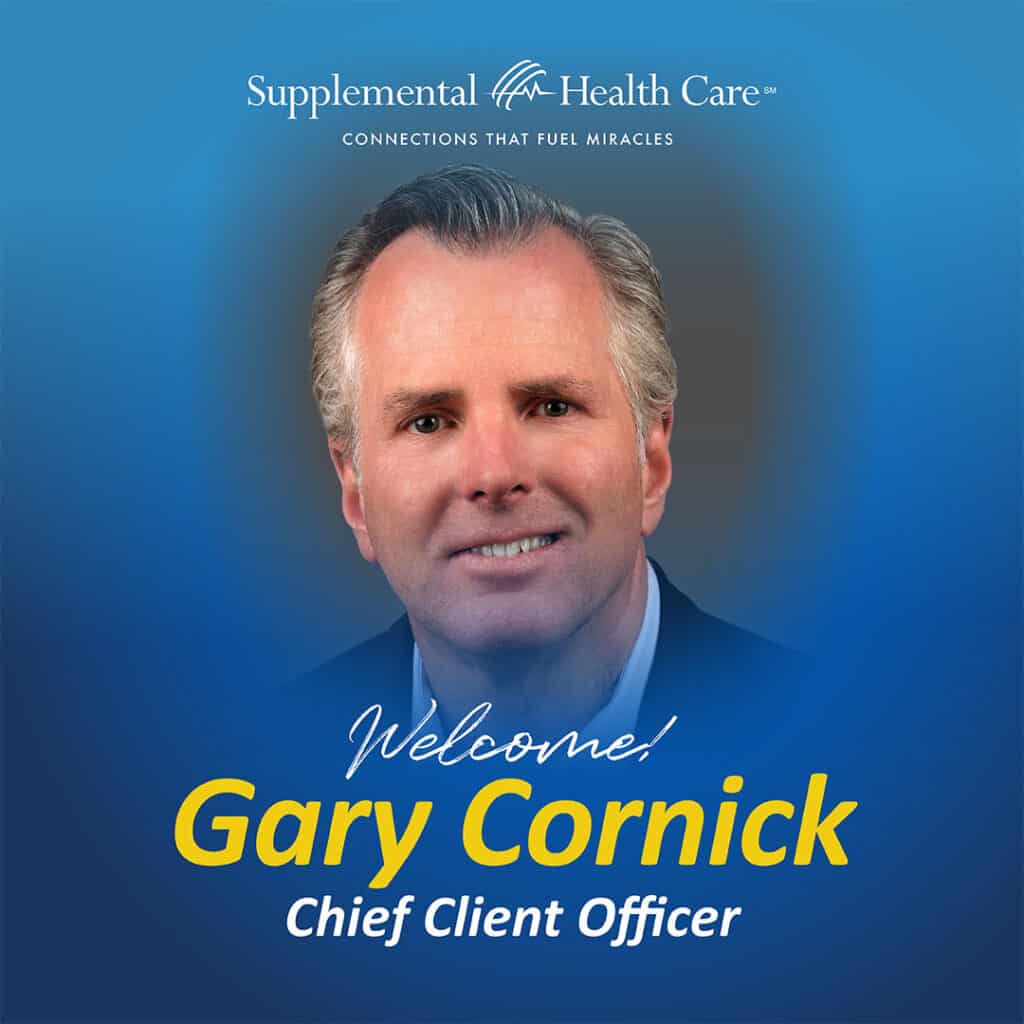 Prior to joining Supplemental Health Care, Cornick served as the General Manager of Workforce Solutions at Trusted Health, a high-growth technology-driven healthcare staffing platform. At Trusted Health, Cornick was responsible for all aspects of revenue generated from healthcare facilities, including enterprise VMS/MSP sales, staffing sales, enterprise customer success, sales operations, MSP partnerships, and strategic alliances.
Throughout Cornick's career, he has successfully leveraged new technologies, high-quality client support strategies, and innovative approaches to workforce management to help companies expand the quality and volume of their client services.
"I am thrilled to join Supplemental Health Care and be part of a team dedicated to making a positive impact in healthcare staffing," said Cornick. "I look forward to developing and executing strategies that enable the company to continue to grow and deliver exceptional results for our clients."
In his new role, Cornick will oversee client engagement and business development at Supplemental Health Care as well as drive growth and strategy in the company's core service areas. His expertise in executive leadership, sales, customer success, and strategic partnership development are invaluable to SHC as they continue to provide quality healthcare staffing solutions.
"We are excited to welcome Gary to SHC," said Greg Palmer, Chairman and CEO of Supplemental Health Care. "His deep knowledge of the healthcare staffing industry and long history of innovation in healthcare workforce solutions will be invaluable in delivering the best in both high-tech and high-touch solutions for our client partners."
About Supplemental Health Care
Supplemental Health Care (SHC) is a leading healthcare staffing provider that connects caring healthcare professionals with opportunities to fulfill their calling to better serve patients and students. For everyone that we serve, SHC is the place where caring hearts thrive. SHC welcomes all people and celebrates the breadth and diversity of our employees.