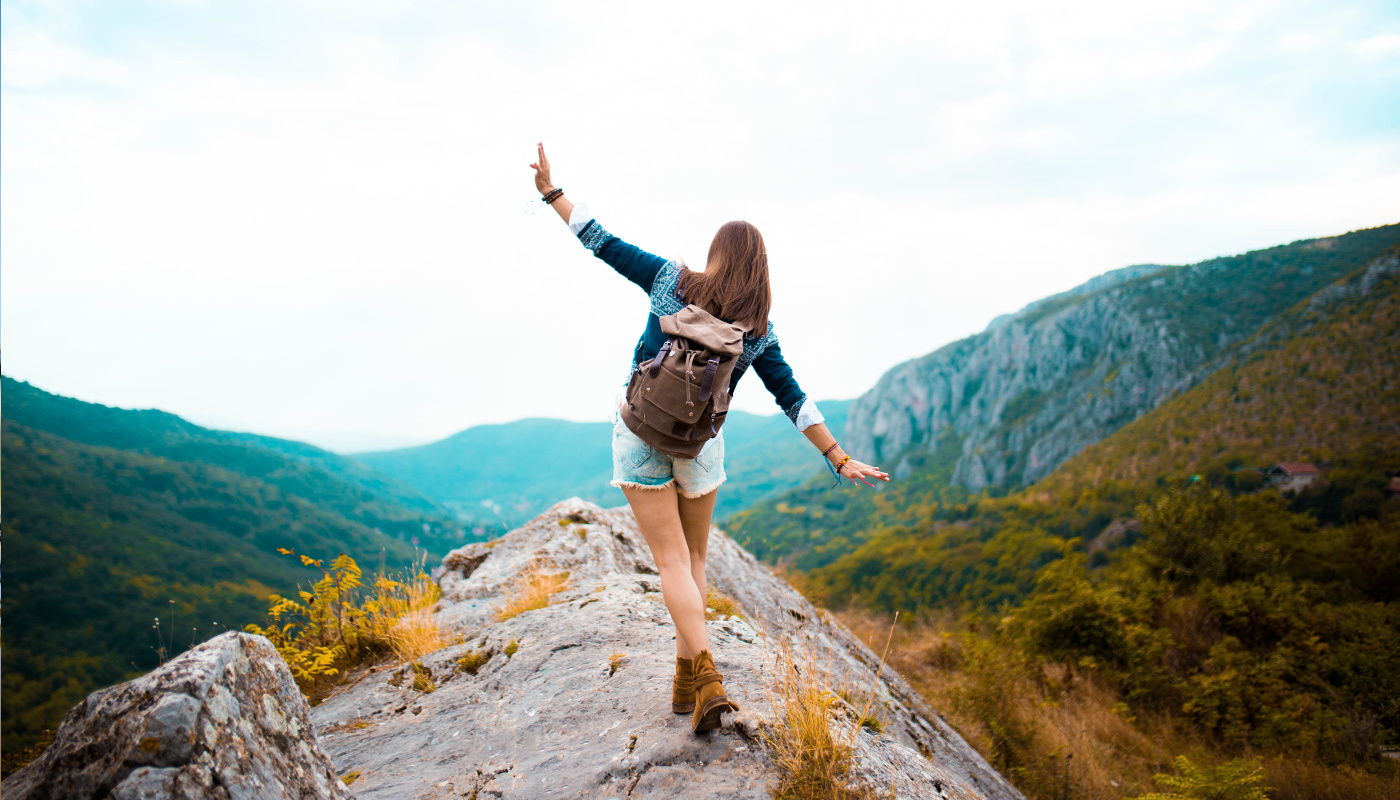 Five Perfect Spring Travel Assignment Destinations

Travelers Week is made for travel healthcare professionals like nurses, respiratory therapists, rad techs, physical therapists, occupational therapists, and speech-language pathologists. Whether you're currently traveling or just interested in learning more, we have advice, updates, and stories about everything healthcare travel! Check out resources for getting started, advice, housing, licensing, and destinations below. Supplemental Health Care has great travel jobs across the country in a variety of healthcare specialties and settings.
Keep scrolling to learn more!

Complete any training programs and necessary certifications

Hold an active license in the state you wish to work

Gain experience in your desired specialty/setting

Work with a staffing agency to find the right travel job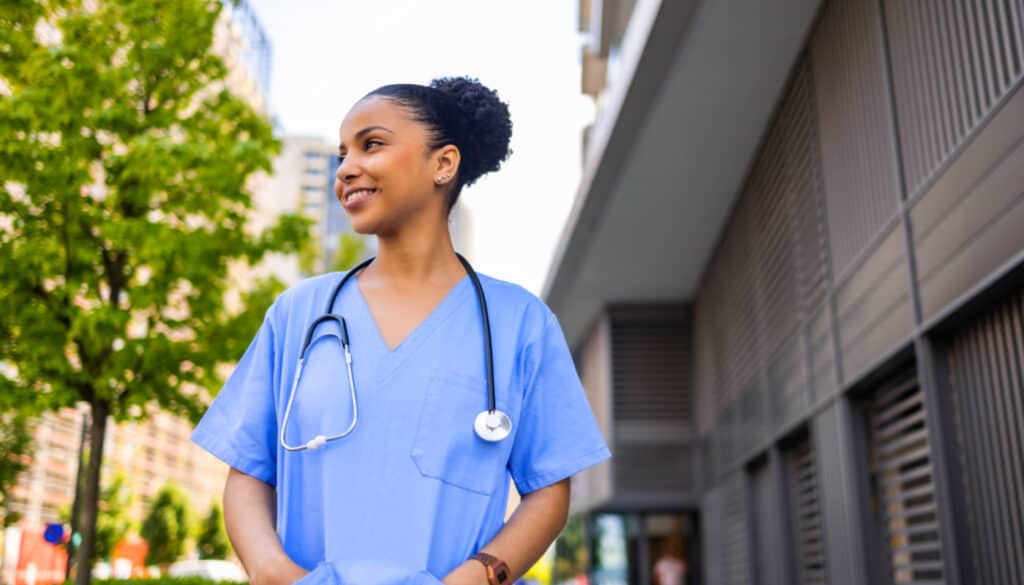 Why You Should Start Travel Nursing in 2023
Travel nursing is an exciting career opportunity that can provide a needed change of scenery, help you avoid burnout, get paid better, learn new skills, and open the door to adventure.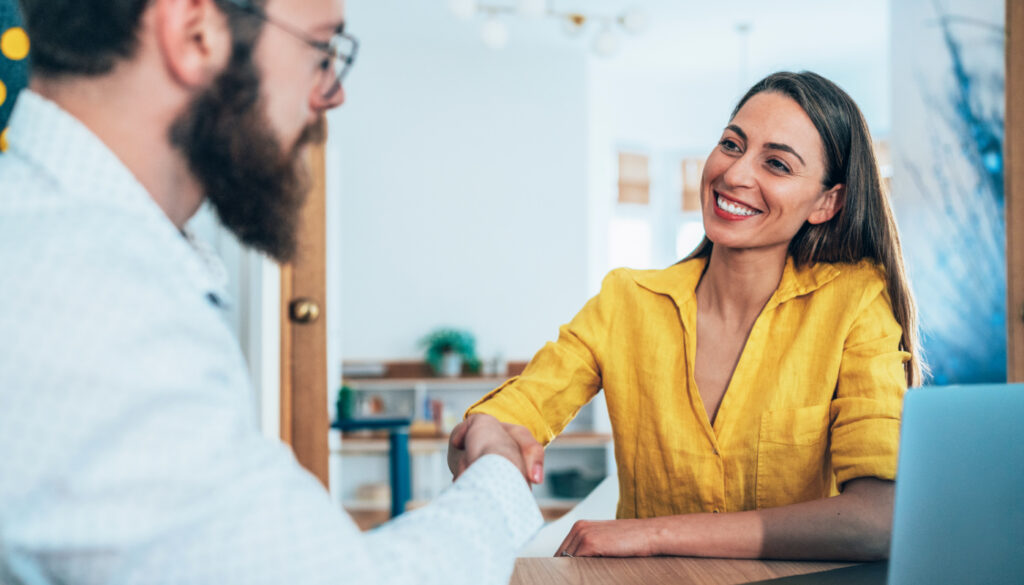 The Most Important Questions to Ask Your Healthcare Travel Recruiter
We break down some of the top questions to cover with your healthcare travel recruiter to prepare for the road ahead and get ready for your next assignment.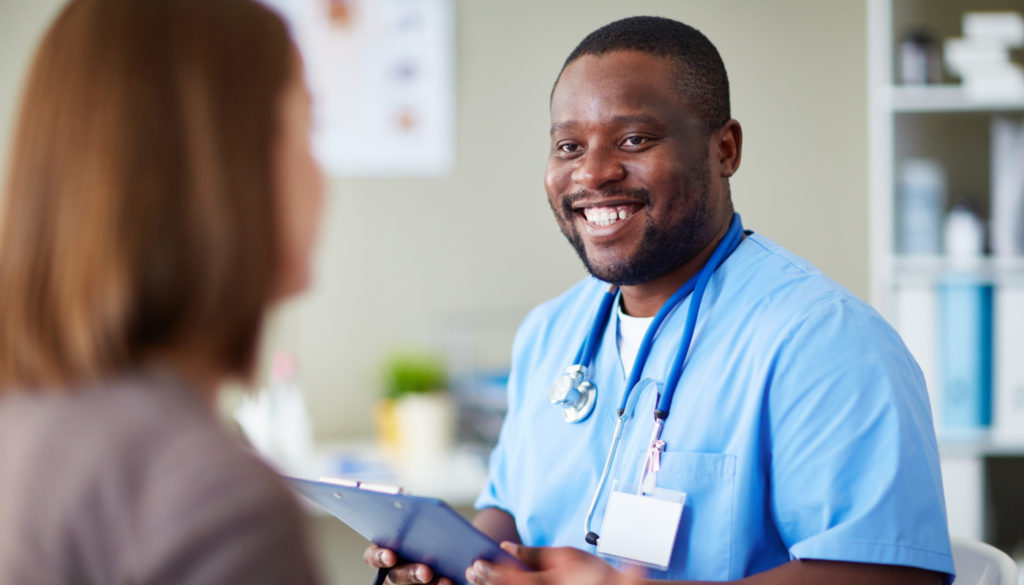 5 Amazing Benefits of a Healthcare Travel Career
Although travel nursing is the most in-demand, healthcare professionals working in respiratory therapy, radiology, speech-language pathology, physical therapy, occupational therapy, or a number of other healthcare fields can find plenty of travel opportunities across the country.
Our expert recruiting team is answering your questions about travel healthcare: how to get started, travel advice, and what we're seeing now as far as trends and demand in the market. Watch the recording from our live Q&A for more information or sign up below to get more updates straight to your inbox.
If you're interested in hearing more about travel news and trends, submit your contact information below to get the latest updates to your inbox. We're always adding more resources for healthcare professionals interested in traveling! The first 25 sign-ups will receive a free travel gift.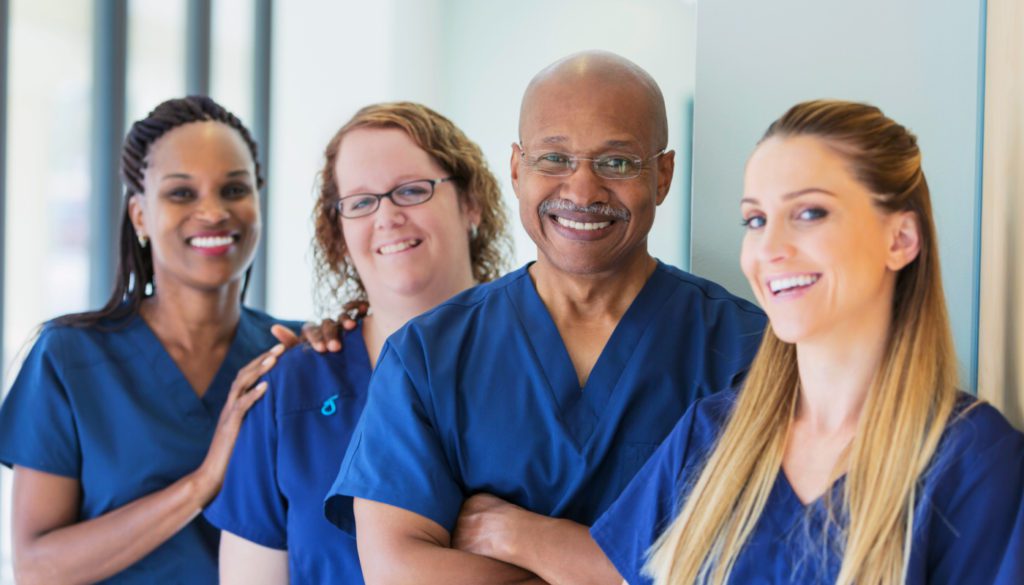 New Compact States are Making Travel Nursing Easier
With almost forty states participating in a multi-state licensing Compact, there have never been more choices in assignments for travel nurses and advanced practice providers.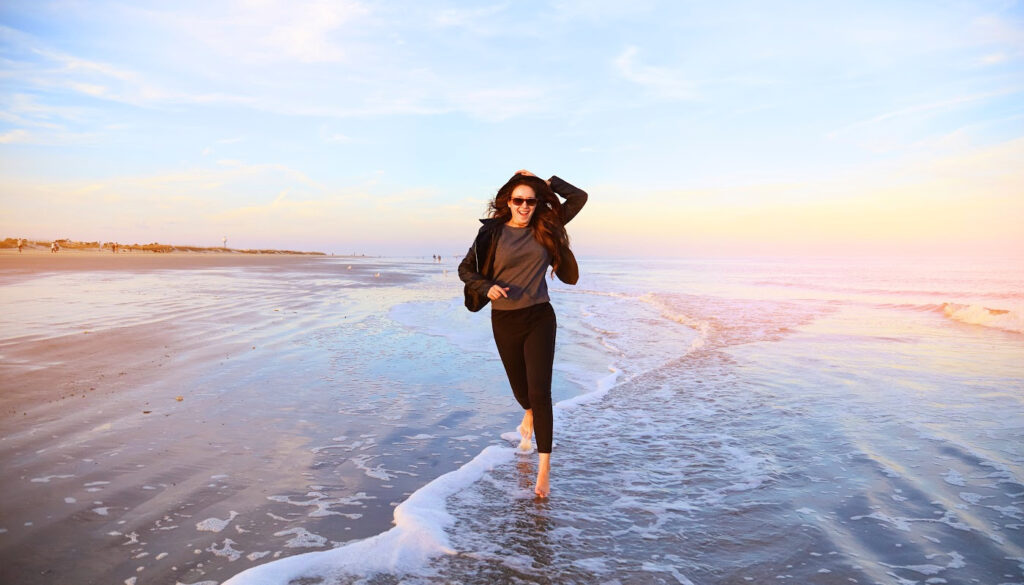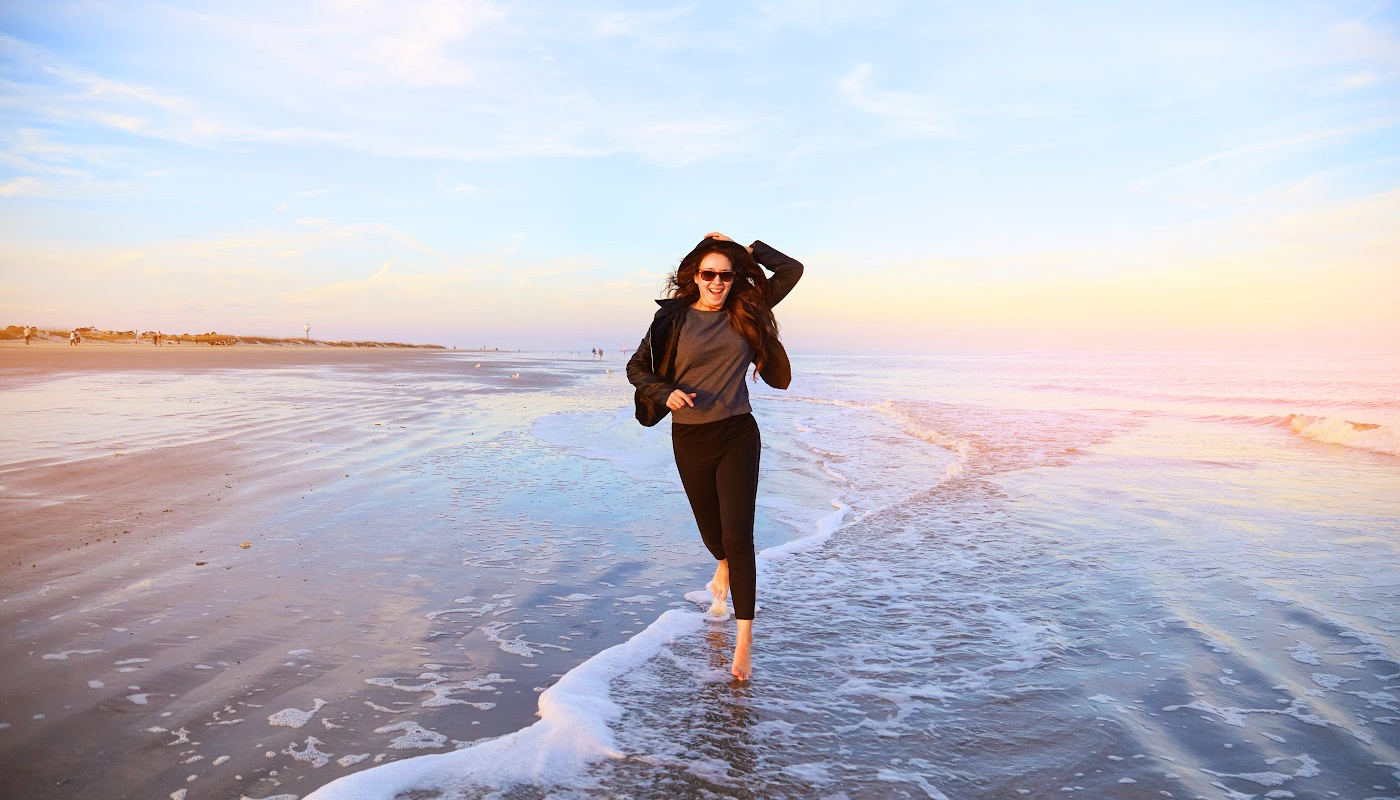 How to Start Your Travel Occupational Therapy Career
Travel occupational therapy jobs are available all over the United States and it's becoming easier than ever before for OTs and OTAs to travel.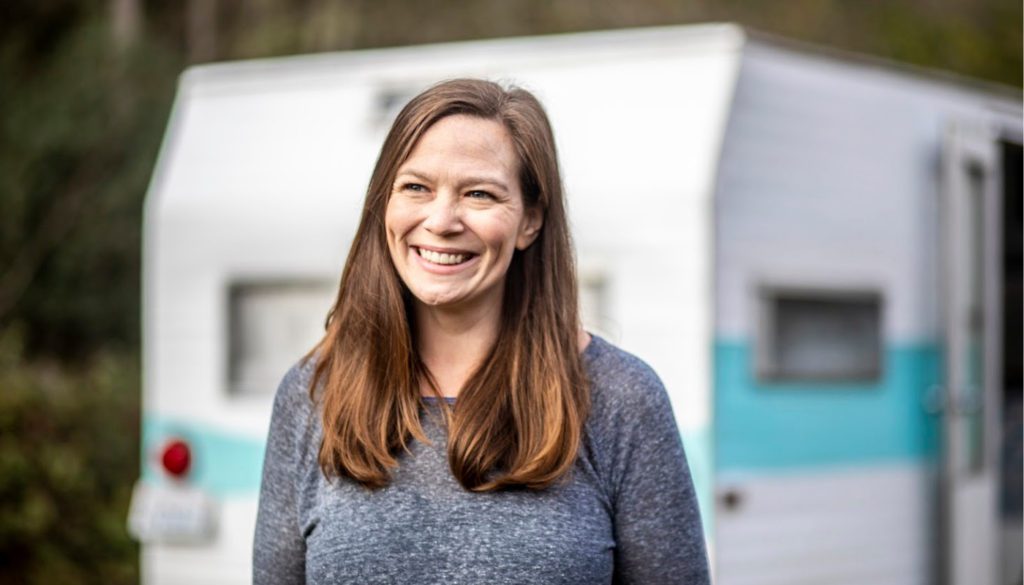 Housing Options for Travelers: A Comprehensive Guide
Depending on your location, be it in a big city or rural town, there are several ways to approach finding the perfect refuge.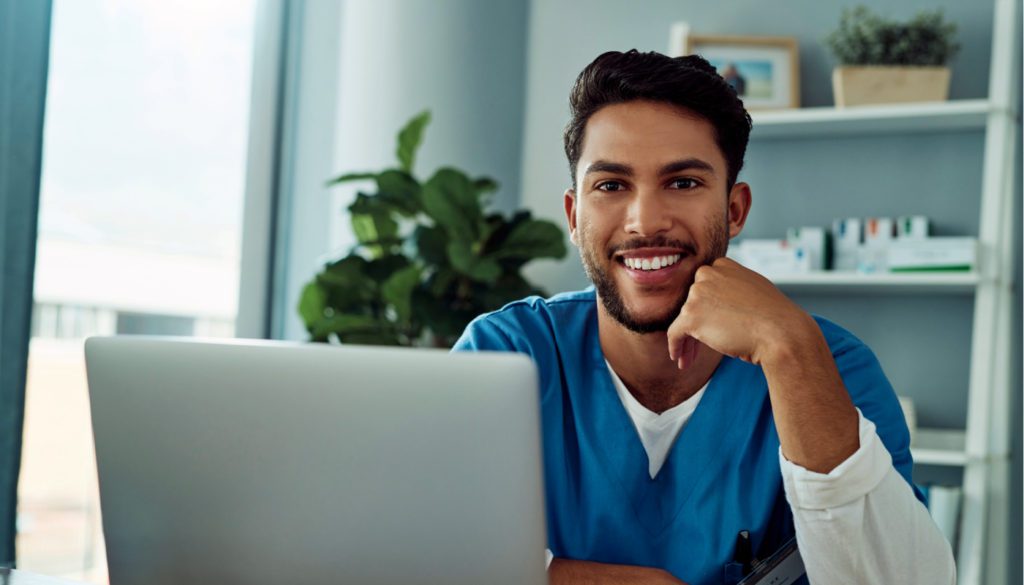 Top Tips to Help Travelers Find Housing
Now that there are more ways to connect with people across the country than ever before, you can be confident in your ability to find safe, affordable, furnished housing no matter where your travel assignment takes you.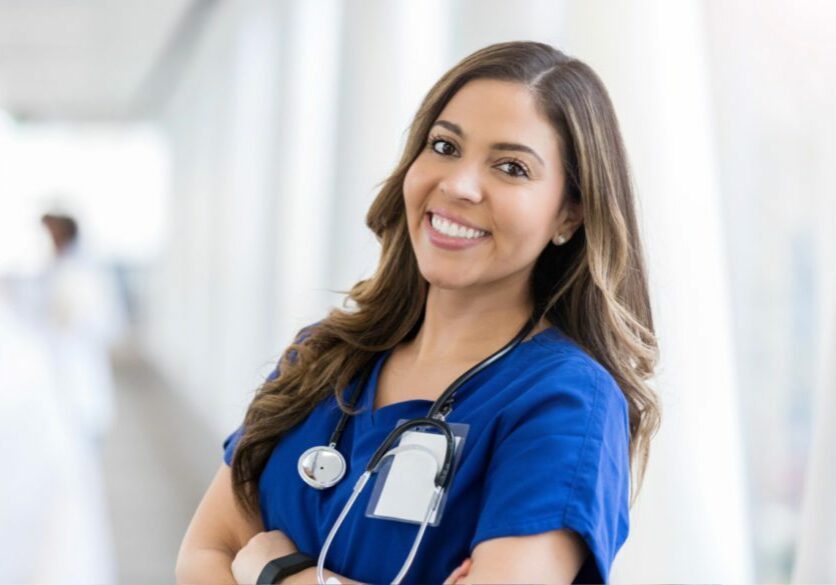 Start Your Travel Nursing Career Closer to Home
Committing to a travel assignment doesn't mean you have to venture across the country. Here are several considerations for taking a travel assignment closer to home.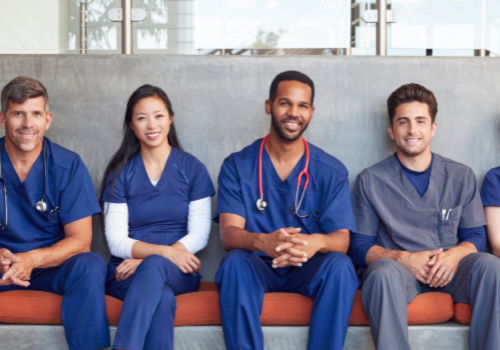 Understanding Travel Nursing Pay
To help you get started, we've broken down some of the common factors that may impact a travel nurse's pay and organization tips for managing your taxes as a traveler.
Travel Respiratory Therapy
Travel Radiology & Imaging
Travel Occupational Therapy