SALT LAKE CITY, UTAH, November 1, 2023 — Supplemental Health Care is thrilled to collaborate with our very own speech-language pathologist and family literacy advocate, Dr. Kelly Byrd, on Family Literacy Day this November 1st. Family Literacy Day is an event designed to raise awareness about the importance of reading and writing together in a family setting to promote a lifetime love of literacy.
Love for Literacy is an organization founded and run by Black family literacy advocate and ASA National Staffing Employee of the Year 2024 winner, Dr. Kelly Byrd. For more than a decade, Dr. Byrd has worked with Supplemental Health Care as a speech-language pathologist and has spent her life supporting literacy efforts.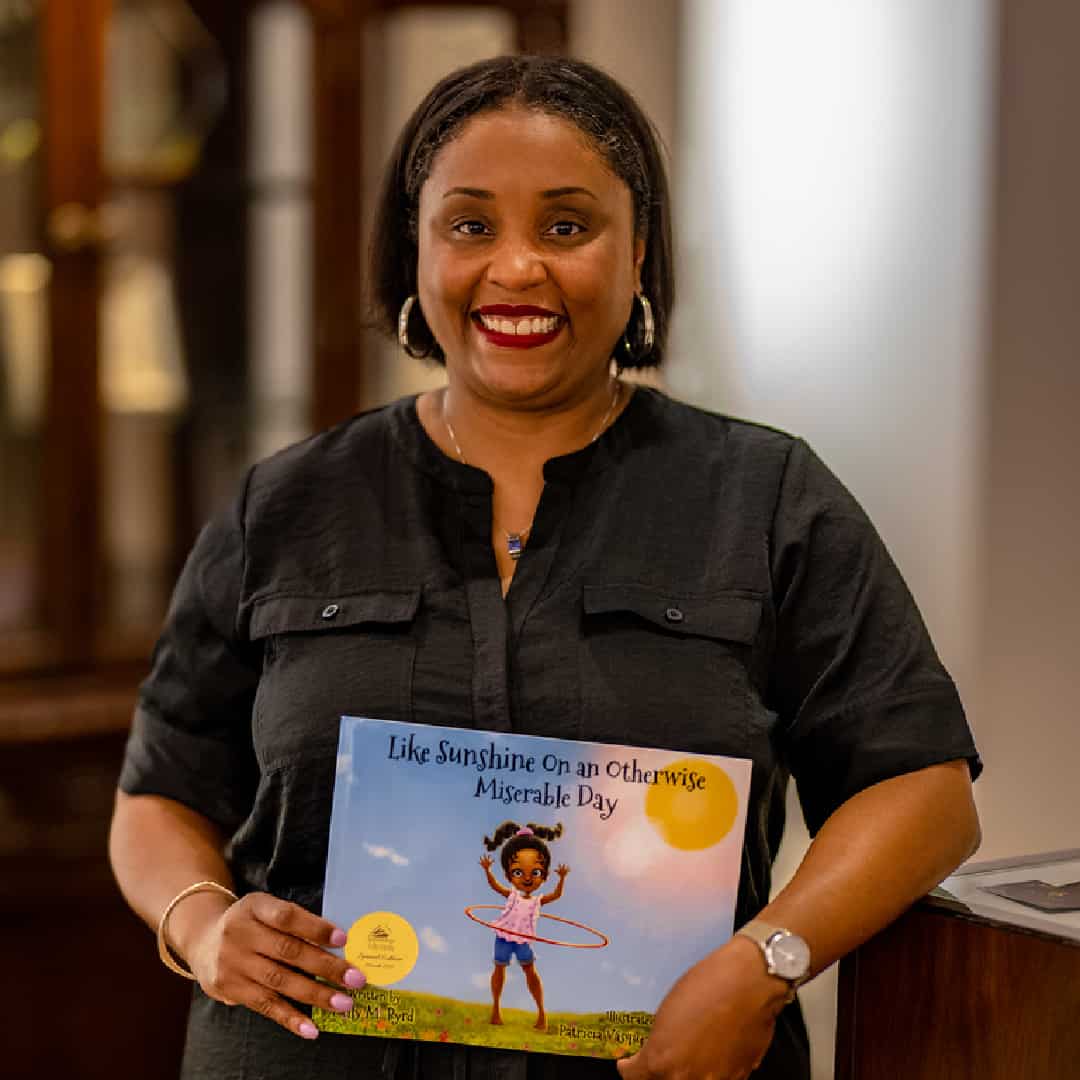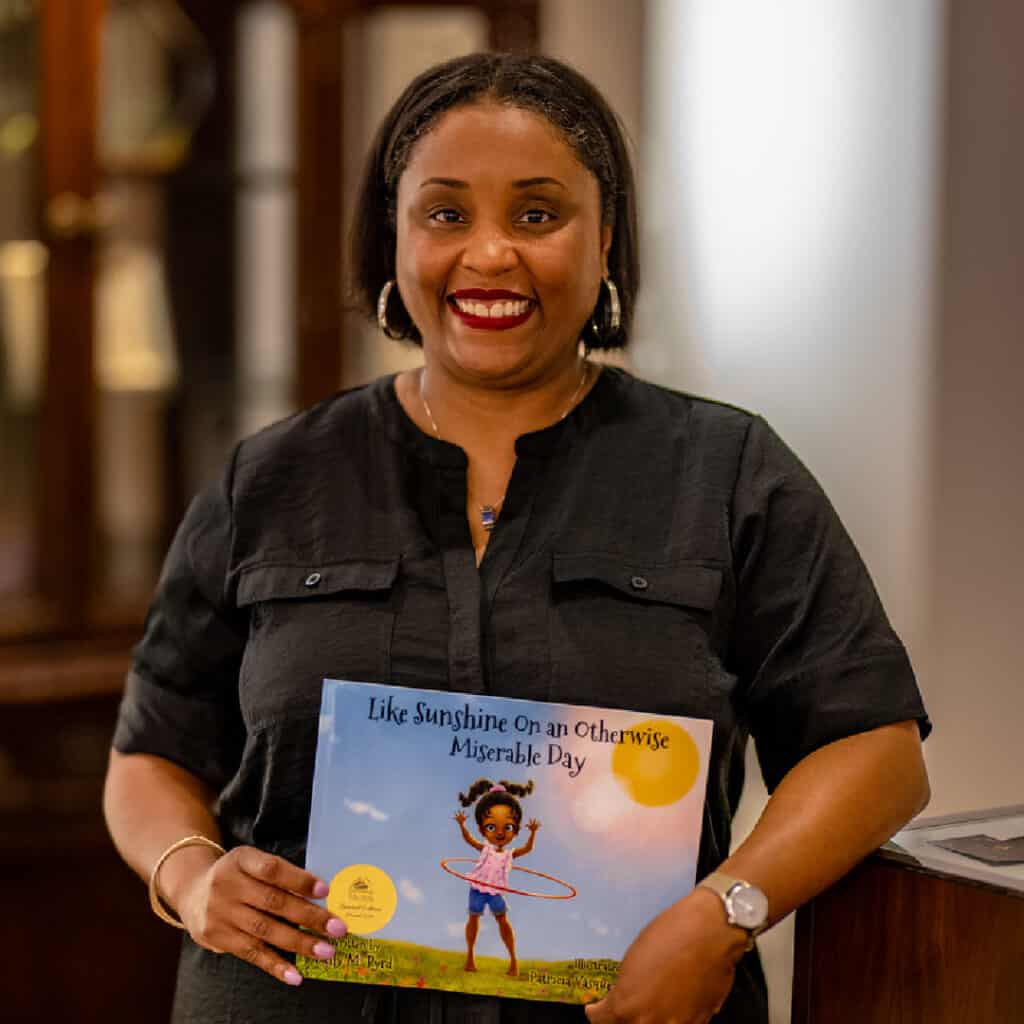 For Family Literacy Day, Dr. Byrd and SHC have put together these family literacy resources for SLPs, families, students, and schools, and will continue advocating for family literacy throughout the year. In addition to these resources, Supplemental Health Care has made book donations to Love for Literacy and funded an additional 1,000 readers nationally through Reading is Fundamental in Dr. Byrd's name.
During her recent Author Talk at Staffing World, Dr. Byrd discussed writing her children's book, Like Sunshine on an Otherwise Miserable Day, and the importance of representation for children in the books they read. She will also attend the ASHA Convention later this month with the Supplemental Health Care team, where she will share her book and family literacy resources with other speech-language pathologists.
SHC is proud to be able to support more literary diversity and better representation for children across the country in collaboration with Dr. Byrd. As a leading school and healthcare staffing company, SHC will continue to support philanthropic partnerships that actively address issues of equality, diversity, and inclusion in education and healthcare to work toward a better future for all.
About Love for Literacy
Love for Literacy is a nonprofit organization created by speech-language pathologist, Dr. Kelly Byrd to promote Black family literacy. The organization explores how families engage with literacy and shows children ways to have more positive experiences with reading and writing at home and in school. Through events, book drives, and giveaways, Love of Literacy also provides kids with more literature that reflects them and their experiences.
About Supplemental Health Care
Supplemental Health Care (SHC) is a leading healthcare staffing provider that connects caring nurses, therapists, and other healthcare professionals with opportunities to fulfill their calling to better serve patients and students. SHC is proud to deliver world-class service and career options to our clinicians, a range of dynamic workforce solutions to our clients, and a supportive atmosphere to our corporate teams. For everyone that we serve, SHC is the place where caring hearts thrive.