MicrosoftTeams-image (25)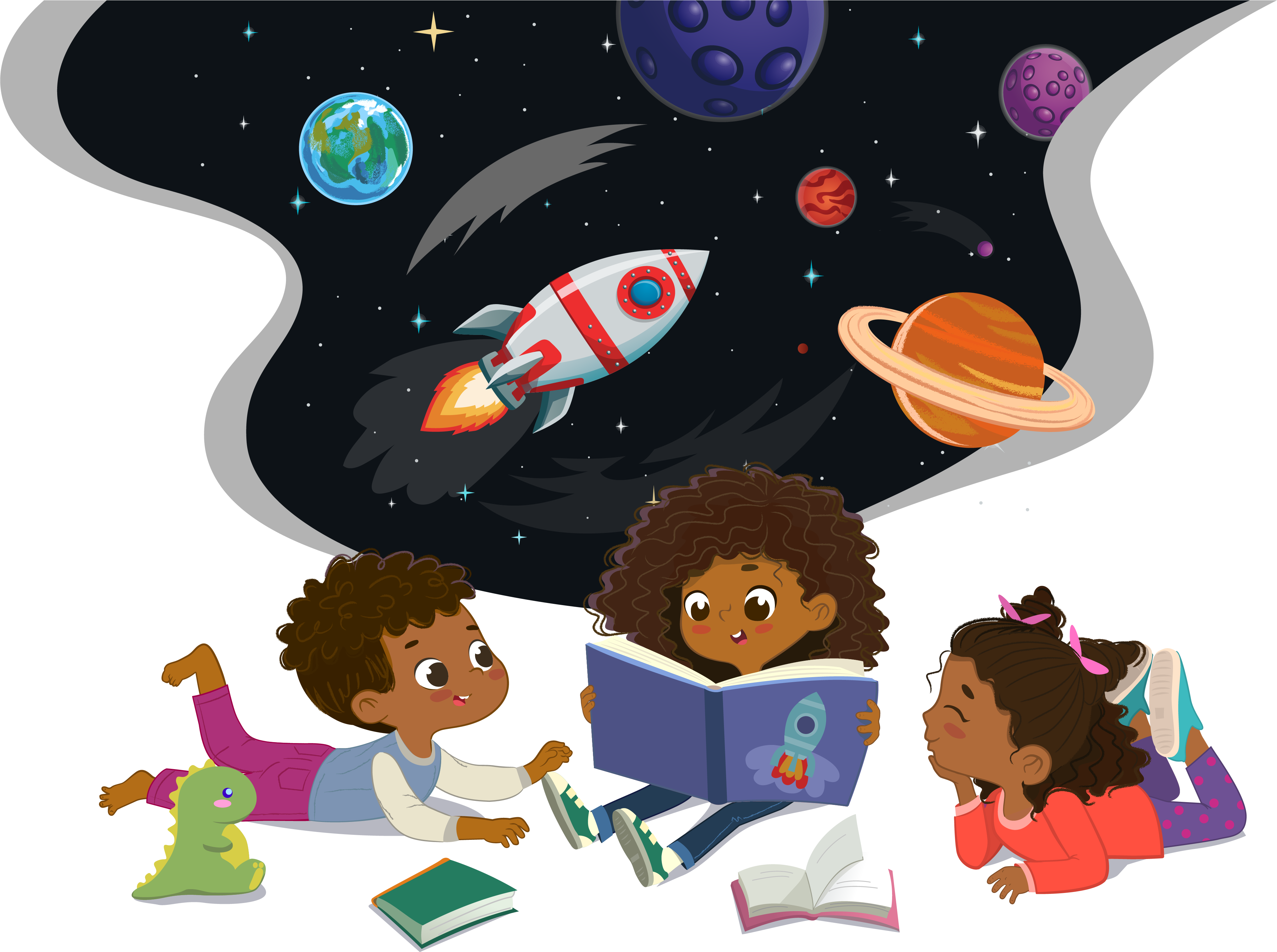 In partnership with Love for Literacy, we have put together some literacy resources, activities, and games for the whole family! Families engaging together in reading and writing can really make an impact on children.
Supplemental Health Care has donated hundreds of books for Family Literacy Day to promote more literary diversity and representation in libraries and classrooms. When kids can see themselves in the stories that they read and write, the possibilities are endless!
Promoting a Love for 
Literacy
Dr. Kelly Byrd has worked with Supplemental Health Care in St. Louis Public Schools as a speech-language pathologist. She has written a children's book and founded an organization to promote family literacy, Love for Literacy.
Through events, book drives, and giveaways, Love of Literacy provides kids with more literature that reflects them and their experiences. The organization also explores how families engage with literacy as well as showing ways for children to have more positive experiences with reading and writing at home and in school.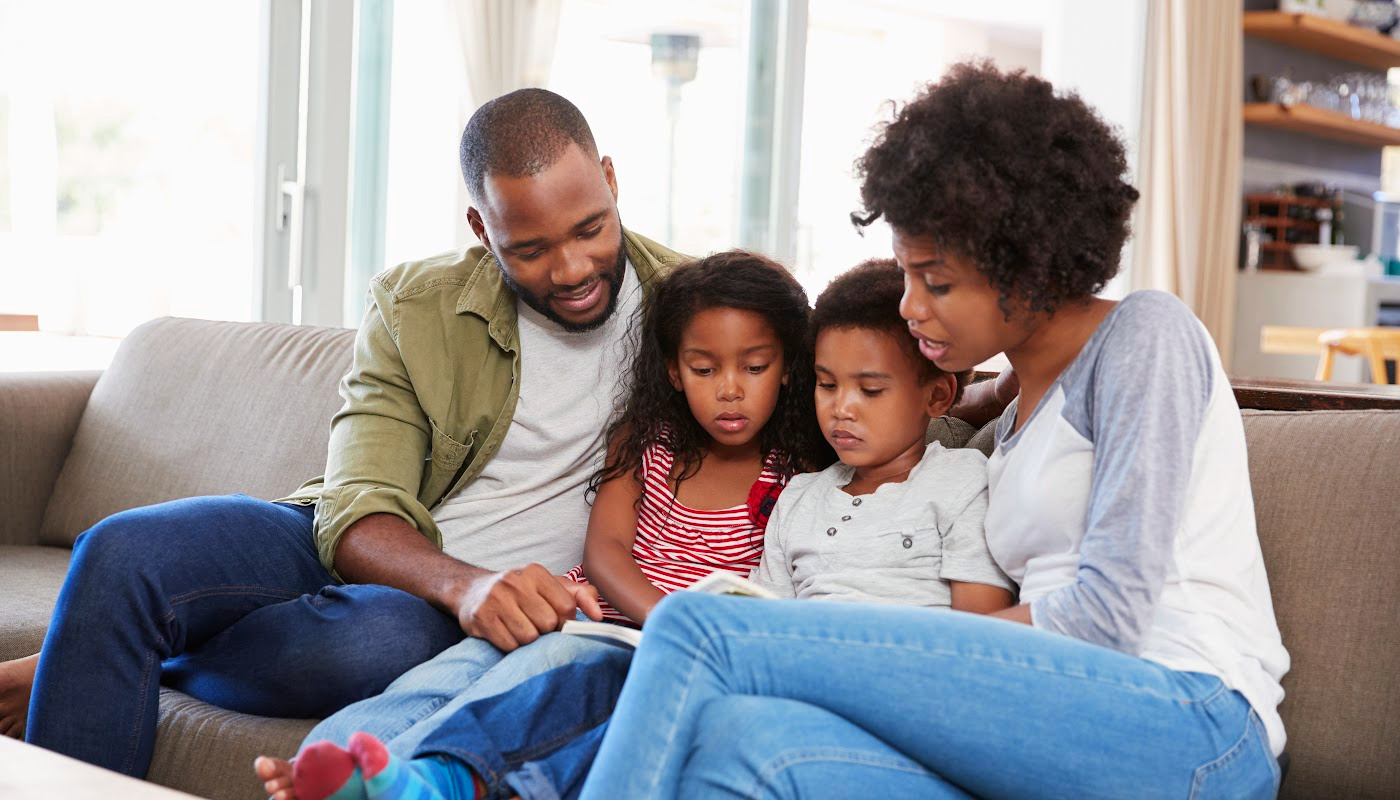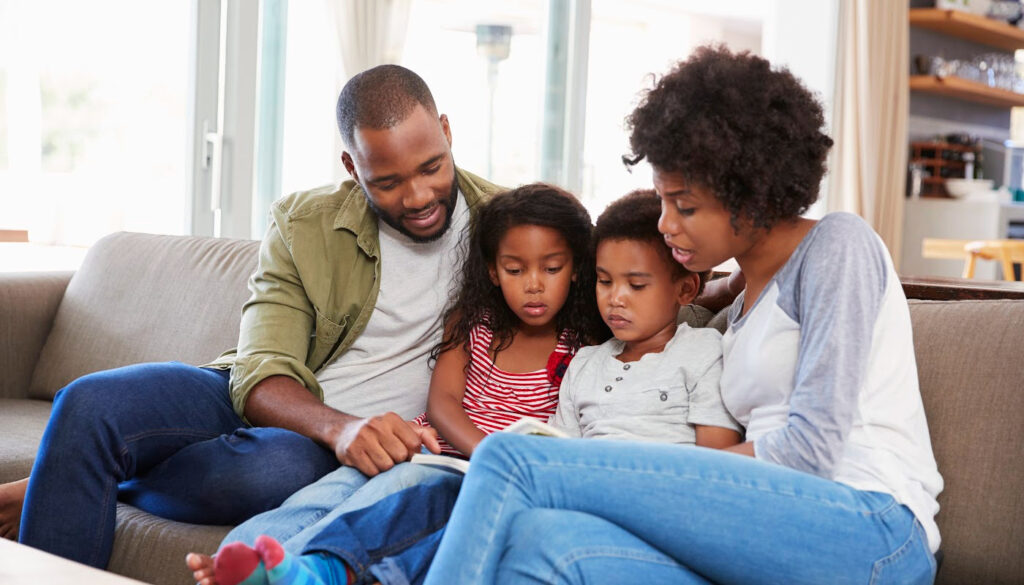 10 Fun Family Literacy Activities
Check out some easy ways to get started encouraging literacy as a family. Love for Literacy's downloadable list includes how to explore your imagination, share your own family's stories, play games together, and most importantly, have fun while doing it!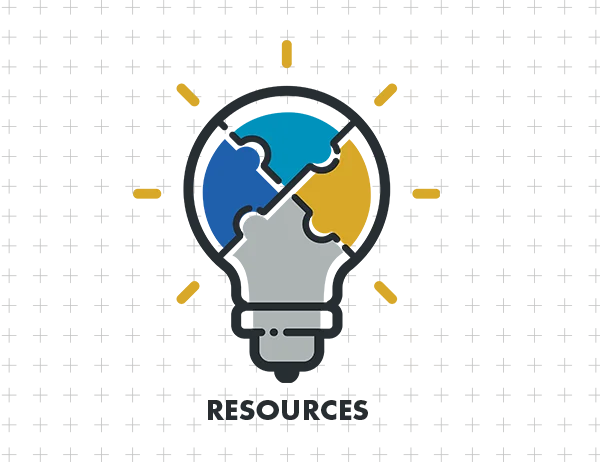 Family literacy resources are more accessible than you may think! Many are available online, through libraries, or through community organizations. Check out some of Love for Literacy's favorite platforms below.