Jackie Lesniak has been an occupational therapist for three years now and works in acute rehab. She loves traveling for both work and leisure with recent trips including Costa Rica and Greece and assignments in Hawaii and California. "My passion for traveling and OT led me to this career lifestyle. Being able to combine both makes for a great work life balance," she says.
As a traveling occupational therapist, Jackie loves the variety in her work as well. OTs can see a large range of patients from infants to the elderly and Jackie loves that not all her days are the same. She especially enjoys getting the opportunity to go on home evaluations for safe discharge planning and community outings. "I am so intrigued by all the specialties that can make occupational therapy so diverse: women's health, hand therapy, sensory integration, vestibular rehab, etc," she says.
Looking over her career thus far, Jackie considers becoming a travel therapist to be her favorite part of her journey. She credits her recruiter for securing assignments in her desired locations. "She was the best and made my vision of having a Los Angeles and a Hawaii assignment become a reality."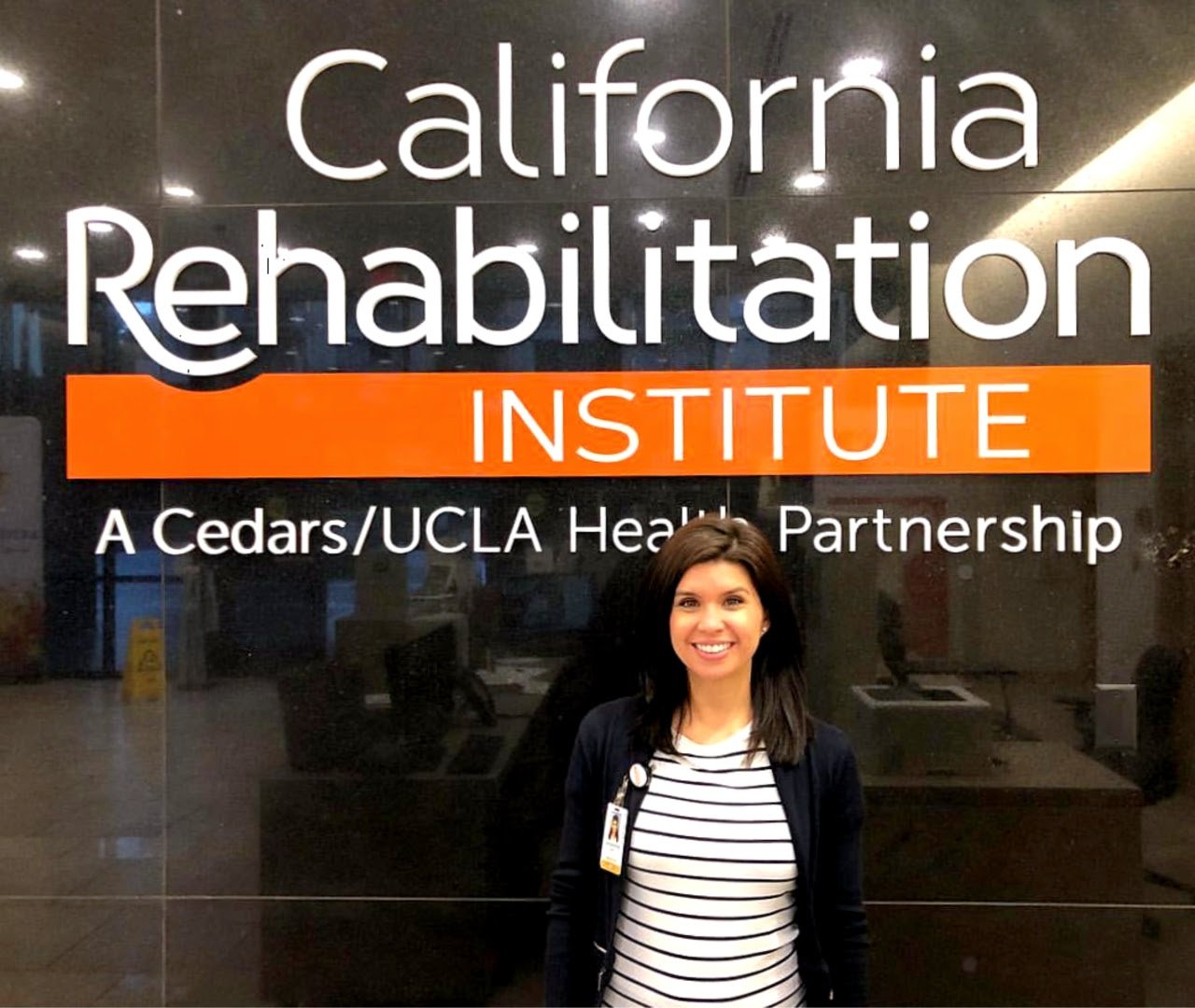 Like many other travelers, Hawaii was Jackie's dream assignment destination. And although there's plenty to look forward to off the clock while living on the big island, Jackie saw the benefits of her travel work for her clients too. "My Hawaii assignment was fulfilling because there's limited therapists on the islands, so being able to serve the island's community was a beautiful experience," she recalls.
Once completing her dream assignment in Hilo, HI, and with a break for vacationing in between, Jackie returned to Los Angeles, CA where she is currently on assignment. LA was also her first travel assignment destination and she confirms that it's her favorite so far. She's happy to be back at the same facility too. "My colleagues are always motivated to learn and are continuously excited to share their knowledge with one another," she explains. "This is a facility where I know I can grow as a therapist."
Since working with Supplemental Health Care as a travel therapist, Jackie reflects that her relationship with her recruiter has kept her going. "She was very proactive and always checked up on me. She would send me care packages to show how SHC appreciates me," she said. "Having a good relationship with your recruiter can make you have a great experience as a traveler."
We're happy that Jackie chose to #TravelwithSHC and we can't wait to see where she's off to next! SHC will continue celebrating our occupational therapy professionals this OT Month and we hope you will check our social media for more features throughout April.
If you're interested in a travel career as an occupational therapist or in another therapy or allied healthcare profession, contact us today to get started!
subscribe to
the shc blog