Rachel Jones has always been the caregiver type, so her decision to go into nursing felt like a natural progression to her. Rachel initially started out as a RN in rehab and psychiatric nursing, as she found acute settings more daunting.
Taking it at her own pace, she now works as a traveler on medical surgical and telemetry assignments. She shared some of her experiences with us and what she's learned about travel nursing and herself along the way.
Although she has always felt she made the right choice becoming a nurse, Rachel remembers that there was a time when she wasn't sure if travel was right for her. She admits that it was harder to embrace the whole experience during her first travel assignment. Many travelers would agree that it can be difficult to make new friends in a short time and it can also be intimidating to venture out like a local on your own.
Looking back at the start of her travel journey, Rachel's advice for new travelers is to just put yourself out there. Try a new activity, do something on your own, or ask for a recommendation. "Being on my own like that allowed me to get outside of myself," she said.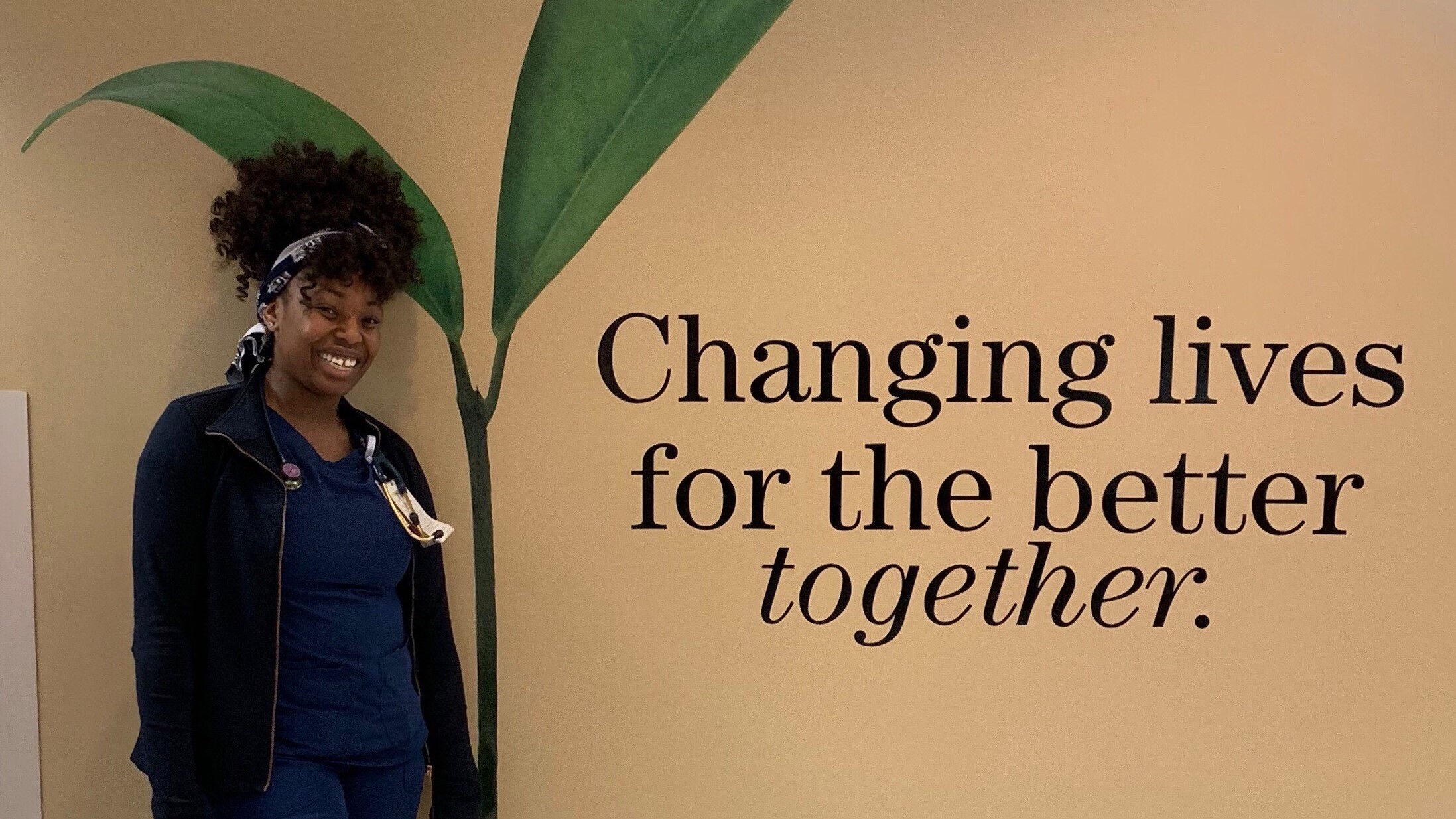 "You have to get comfortable going to dinner or a movie by yourself," she says. Travel nursing is not just about exploring a new location, but also getting to know yourself better. Rachel reflects how traveling can help you "learn what makes you tick." And it's always good to know yourself better – in and outside of work!
When it comes to working on assignment, the constant change of work environment as a travel nurse can be an adjustment. Rachel's advice for coming into a new assignment: remember that you don't know everything. A facility may run things differently than you're used to.
"A positive attitude can really change your perception," she adds. And although it may be overwhelming to walk into, she says that being flexible and open helped her acclimate in a new place.
Travel nursing started to click for Rachel when she spent six months in Austin, TX. "There's always something to do there," she said. Between concerts, tacos, and the iconic Sixth Street, it was hard not to get out and enjoy her surroundings, even on her own. By asking for suggestions for what to do, she was able to make friends and have new experiences. She truly felt like she was "leaving a home away from home" by the end of her time there.
Rachel has made friends from travel nursing that she continues to keep in touch with and visit. Traveling lets her to continue to get to know herself better as well as explore new areas and people. "It's an opportunity to explore," she says. "I like seeing new places and faces."
There are some familiar faces on the road too. Rachel is also always accompanied by her two rescue cats during travel assignments. Although it has sometimes been stressful to make it work with various pet policies and limited short-term rentals in new locations, she's found that she can usually fall back on extended stays to make sure her furry friends can come along.
Next up, Rachel is heading to Tucson, AZ for an assignment and to visit her older sister in Phoenix. She continues to enjoy the opportunity to explore and we can't wait to see where her travel nursing career takes her. Check out other travel stories on The Working Tourist and by following #TravelwithSHC on Facebook and Instagram.
subscribe to
the shc blog