SALT LAKE CITY, UTAH, July 18, 2023 – Supplemental Health Care (SHC) is proud to announce that Adrienne Nakamura, VP of EPMO and Diversity, has been named to the Staffing Industry Analysts (SIA) annual 40 Under 40 list. This distinction spotlights the next generation of leaders in staffing and SHC is honored to recognize Adrienne's contributions.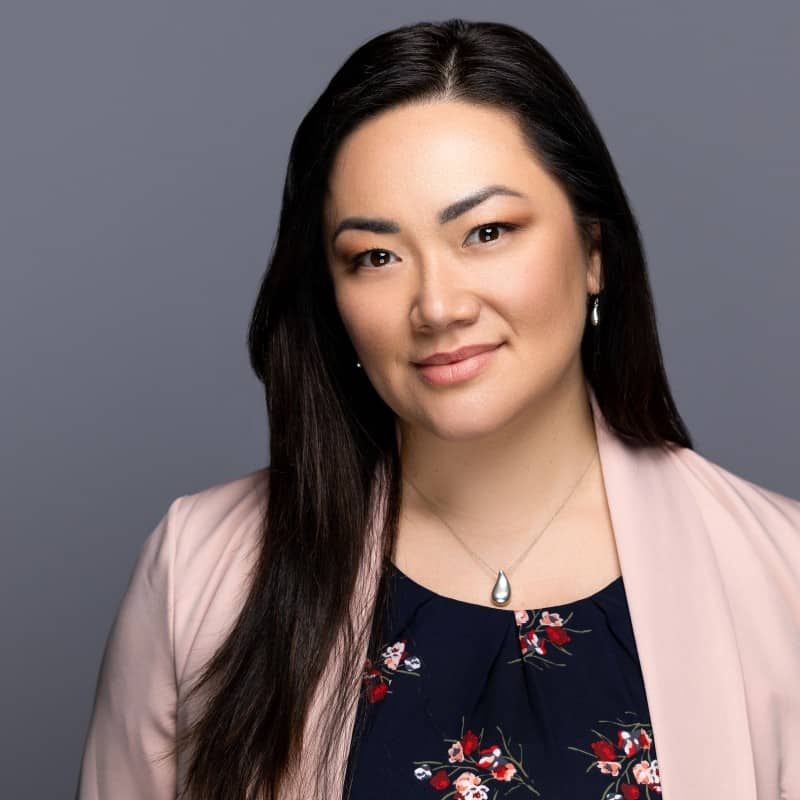 Adrienne has distinguished herself as a leader at SHC by spearheading the creation of the Enterprise Project Management Office (EPMO) and Center of Excellence for Project Management. Adrienne's team is dedicated to building the program and project management discipline within the organization and directly managing new and ongoing strategic projects.
Adrienne brings over a decade of program and project management, customer journey, and leadership experience to her role at SHC. She has demonstrated expertise in technological innovation, operational excellence, and the power of positive culture both as a leader at SHC and within the healthcare staffing industry at large.
Additionally, she has played a vital role in promoting diversity, equity, inclusion, and belonging within the company, leading SHC's first DEI&B program. She oversees the Employee Resource Groups (ERG) including her membership in the Asian-American and Pacific Islander ERG. She has also improved SHC's social and environmental impact as a co-sponsor of the B-Impact initiative.
Supplemental Health Care is thrilled to recognize this impressive achievement from SIA for Adrienne Nakamura. The full 2023 40 Under 40 list will be featured both online and in the July/August 2023 issue of Staffing Industry Review magazine.
About Staffing Industry Analysts (SIA)
SIA is the global advisor on staffing and workforce solutions. Their proprietary research covers all categories of employed and non-employed work including temporary staffing, independent contracting, and other types of contingent labor. SIA's independent and objective analysis provides insights into the services and suppliers operating in the workforce solutions ecosystem.
About Supplemental Health Care
Supplemental Health Care (SHC) is a leading healthcare staffing provider that connects caring healthcare and school professionals with opportunities to fulfill their calling to better serve patients and students.
SHC is proud to deliver world-class service and career options to our clinicians, a range of dynamic workforce solutions to our clients, and a supportive atmosphere to our corporate teams. For everyone that we serve, SHC is a place where caring hearts thrive.