PARK CITY, UTAH (November 18, 2019) – Supplemental Health Care, a leading Healthcare Staffing Agency, announced today that Lesa Francis, President and CEO, has been named to the Staffing Industry Analysts (SIA) Global Power 150 – Women in Staffing list for 2019.
In its fifth year, this annual list recognizes female leaders and influencers in the global talent marketplace. The Global Power 150 list includes 100 of the staffing industry's most influential women in the Americas and 50 in the global staffing industry. The Global Power 150 – Women in Staffing list is sponsored by Bullhorn.
The list is not a ranking. It shines a spotlight on those whose accomplishments and contributions have not just elevated the industry but have helped to shape, define and influence the rapidly evolving world of work. From established players to up-and-coming executives, the women comprising this year's list are succeeding in taking a $490 billion global industry forward.
"The women named to this year's Global Power 150 list play an important role in bringing value to the workforce solutions ecosystem, elevating not only the bottom line for their organizations but lifting up their teams through a passionate focus on employee development and creation of positive and inclusive cultures in which talent thrives," said Subadhra Sriram, editor and publisher, media products, at SIA.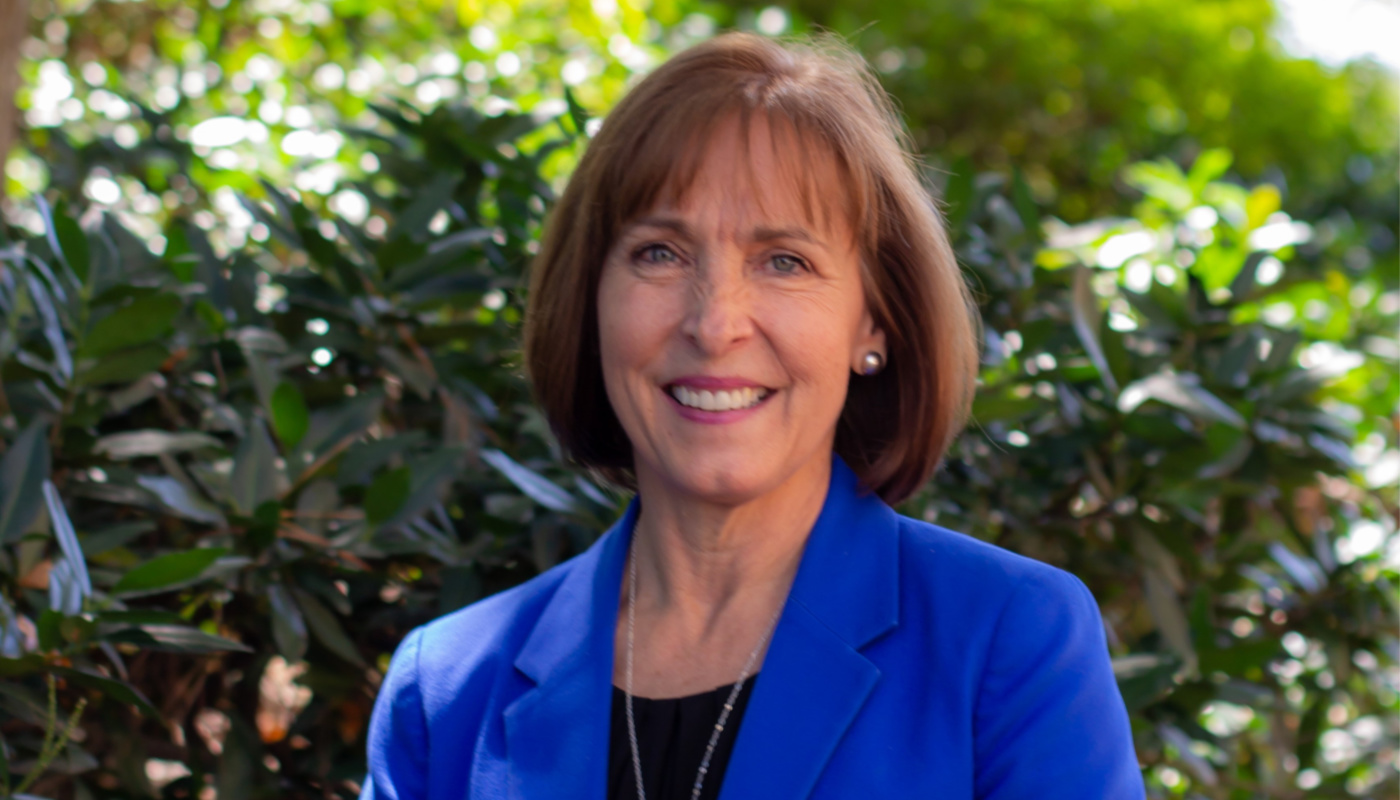 "It is an honor to be included in this list of inspirational and dedicated women in our industry," said Lesa Francis, President and CEO of Supplemental Health Care. "I am motivated by seeing all of the industry leaders who are a part of this list, and I strive to bring that same excitement and enthusiasm to everyone I work with on a daily basis."
The Global Power 150 – Women in Staffing website debuts the 2019 full list, showcasing these inspiring leaders and the impact they have on the industry.
About Supplemental Health Care
Since its inception in 1984, Supplemental Health Care has served as a comprehensive workforce solutions provider, delivering highly customized strategies to address staffing challenges faced by healthcare organizations, schools, and correctional facilities. Supplemental Health Care offers solutions to meet the entire range of human resource issues healthcare organizations face today.
About Staffing Industry Analysts (SIA)
Founded in 1989, SIA is the global advisor on staffing and workforce solutions. Our proprietary research covers all categories of employed and non-employed work including temporary staffing, independent contracting and other types of contingent labor. SIA's independent and objective analysis provides insights into the services and suppliers operating in the workforce solutions ecosystem including staffing firms, managed service providers, recruitment process outsourcers, payrolling/compliance firms and talent acquisition technology specialists such as vendor management systems, online staffing platforms, crowdsourcing and online work services. We also provide training and accreditation with our unique Certified Contingent Workforce Professional (CCWP) program.