Toni Boykin has been an LPN for eighteen years. As one can imagine, she has worked in a variety of clinical settings, including Home Health, Hospice, Pediatrics, Addiction Rehabilitation, and Case Management. She had always wanted to travel, but at the time, there were not any opportunities for LPNs to travel, so she went on with her career and kept her desires for travel on the back burner.
Over the years, Toni felt like her career had become too much of a routine with only a couple weeks of vacation to scratch her travel bug. Now, with her children grown, she has finally found the perfect time to start an exciting travel career. LPNs are now finding that there are plenty of travel opportunities available and Toni couldn't wait to get started.
In addition to being an excellent care provider, Toni has a very keen eye for photography. Part of her desire to take on LPN travel assignments is the ability to explore exciting new places with her camera in tow. A self-described simple, country girl, Toni's favorite things to do when traveling is to explore and photograph as much natural scenery as possible. As she is still new to traveling, Toni wants to plan her assignments around state and national parks, historical landmarks, and other places of interest.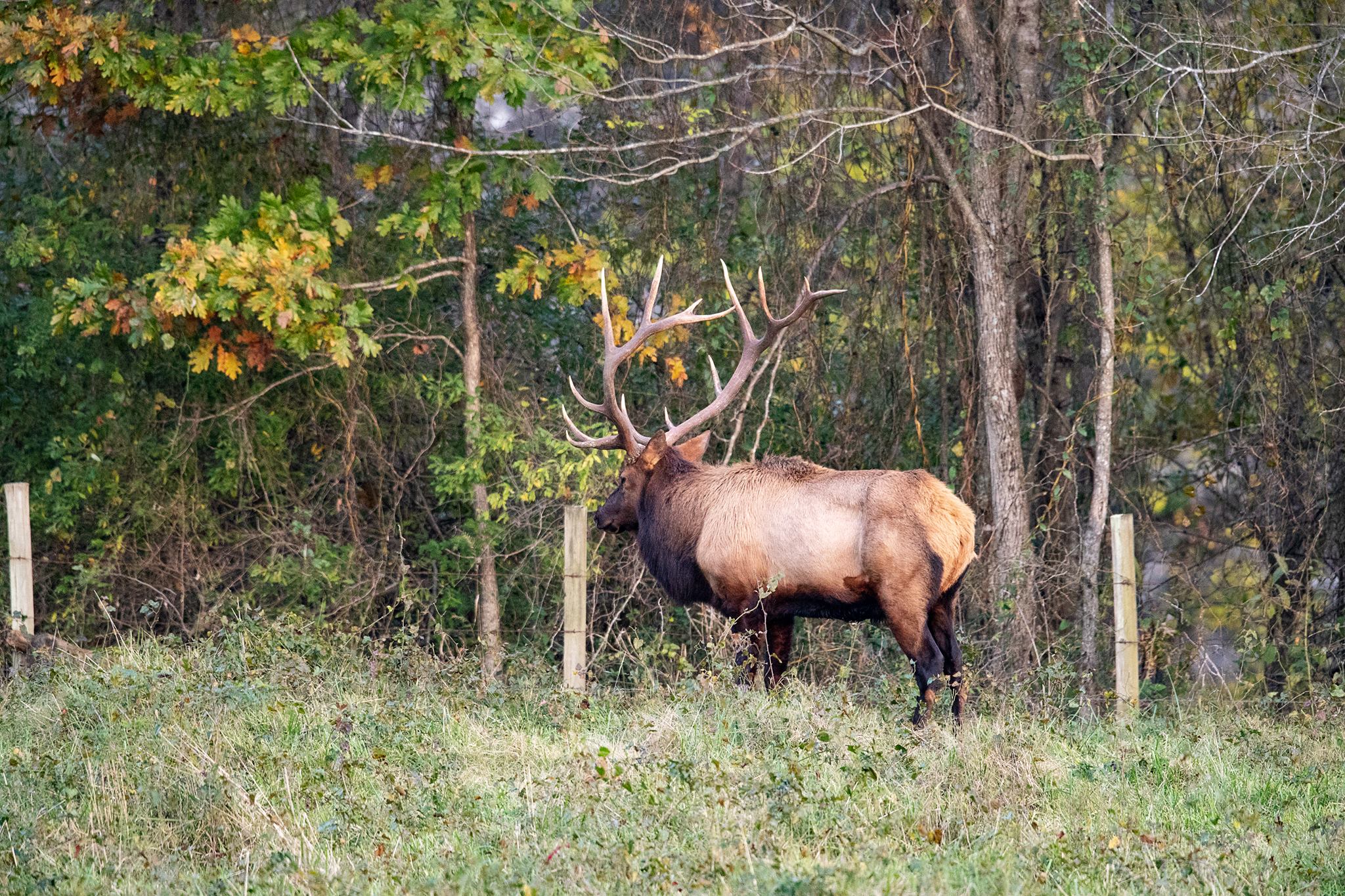 Toni is thrilled to be able to be doing what she loves in both her personal and professional life. She feels that now, as a traveling healthcare professional, she has more control over her life and career. "Being able to travel is something I have always wanted to do," she explains. "And, now that I am on my first assignment, I can tell that this is what I want to be doing from here on out."
While spending her free time on assignment in Arkansas photographing the hidden gems of the area, Toni is also figuring out where to travel next. "There are so many states and places that I want to visit, that it is difficult to pin down one or two places to travel to next!"
One thing is for certain, wherever Toni's travel assignments take her, she will be documenting her adventures through a camera lens and capturing all of the beauty our country has to offer.
If you want to experience travel adventures, Supplemental Health Care has thousands of opportunities for healthcare professionals in all corners of the land. Reach out to one of our recruitment professionals today and learn how Supplemental Health Care can help you find your next travel adventure.
subscribe to
the shc blog