On a Thursday morning, October 12, 2000, a US Navy guided-missile destroyer, the USS Cole was bombed in a terrorist attack. Seventeen sailors lost their lives, and another 39 were injured that day. In the immediate aftermath of the incident, Sonar Technician Jennifer Kudrik sprang into action and began triaging her fellow shipmates who were injured in the bombing. With no formal medical training, Jennifer took direction from a fellow sailor who had healthcare training and did everything she could to help the wounded. At that moment, among the smoke and chaos, Jennifer decided that she would pursue a career in healthcare and become a registered nurse.
"That experience changed me forever," Jennifer explains. "And even though my mother and two sisters are nurses, I never thought I would become a nurse. But, after leaving the military, I decided that I never wanted to be in an emergency situation again without the proper training."
As a nurse, Jennifer always goes out of her way to help her patients and often reflects on things that happened on the USS Cole. That day, she learned a lot about herself and found that she was willing to protect those in her care no matter what was happening around her. While helping a wounded sailor, Jennifer was by herself and unable to transport him out of the work space. Thick, black smoke began to fill the space, and it was becoming very difficult to breathe. Jennifer's shipmate implored her to stay by his side, so she tore off pieces of her shirt and wrapped it around her face as a mask, and then she did the same for him.
"I promised him that I would not leave him," she recalls. "I have no idea how much time passed, but eventually, other sailors came upon us and helped transport the wounded sailor out of the compartment. He survived, and that was what mattered the most!"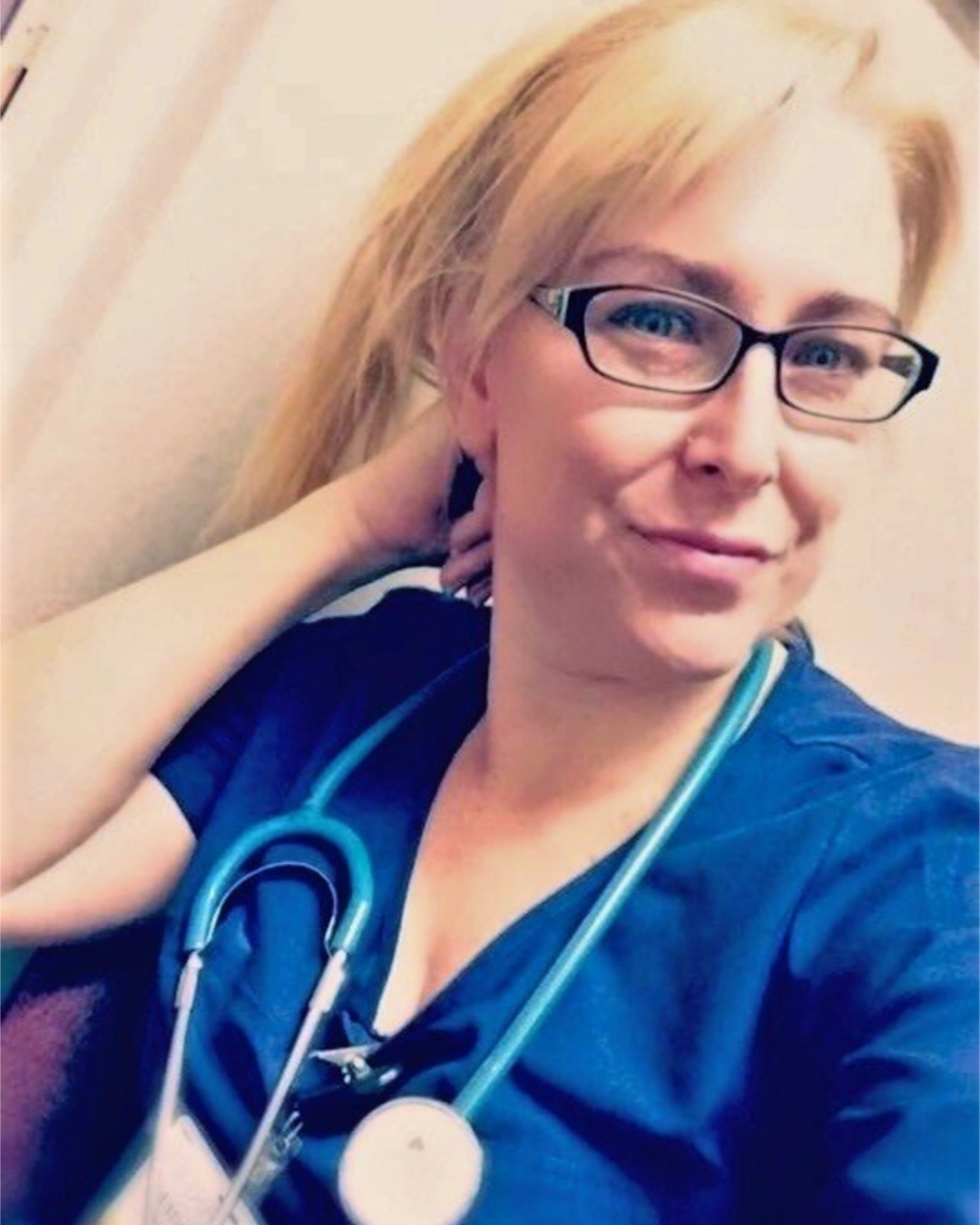 A self-described people person, Jennifer states that helping her patients through their health challenges is what motivates her the most about being a nurse. She thrives in an active environment and appreciates having a job that keeps her on her toes.
"I always treat my patients with respect and imagine that it is me on that side of the bed. Having that perspective motivates me to work hard for them and try my best to make them as comfortable and happy as possible."
As a travel nurse with Supplemental Health Care, Jennifer enjoys the freedom and flexibility that comes with her various assignments, and she credits the recruitment team for always finding her jobs in the areas that she wants to explore.
From all of us here at Supplemental Health Care, thank you for your service to our country and to your patients, and congratulations on earning the Care More Spotlight.
If you want to experience the freedom and flexibility that a travel healthcare career provides, contact Supplemental Health Care today.
subscribe to
the shc blog