As is so often the case, the road to becoming a nurse often takes a lot of twists and turns, but the end always seems to be predestined. For Arlene Higgins, her journey was longer than most but her experiences along the way contributed to her being the amazing nurse that she is today. Right out of high school, Arlene became a nurse's aide and was then certified as a medication aide, passing medicine in a long-term care facility. She then began working in a hospital, transporting patients to the operating room, and was trained as a scrub tech.
When her son was born, Arlene stayed home for a few years and ultimately began working as a medical transcriptionist from home. After a few years, she heard about a camp for kids with cancer, Camp Quality, and signed up as a one-on-one volunteer for a five-year-old boy. That week at camp changed Arlene's life and exposed her true destiny in healthcare. After that, she enrolled in college and four years later, Arlene, now a grandmother, graduated with her BSN from the University of Kansas!
When talking to Arlene about her amazing career, she frequently refers to her experiences in summer camp and the time she spends with the brave children who are battling cancer.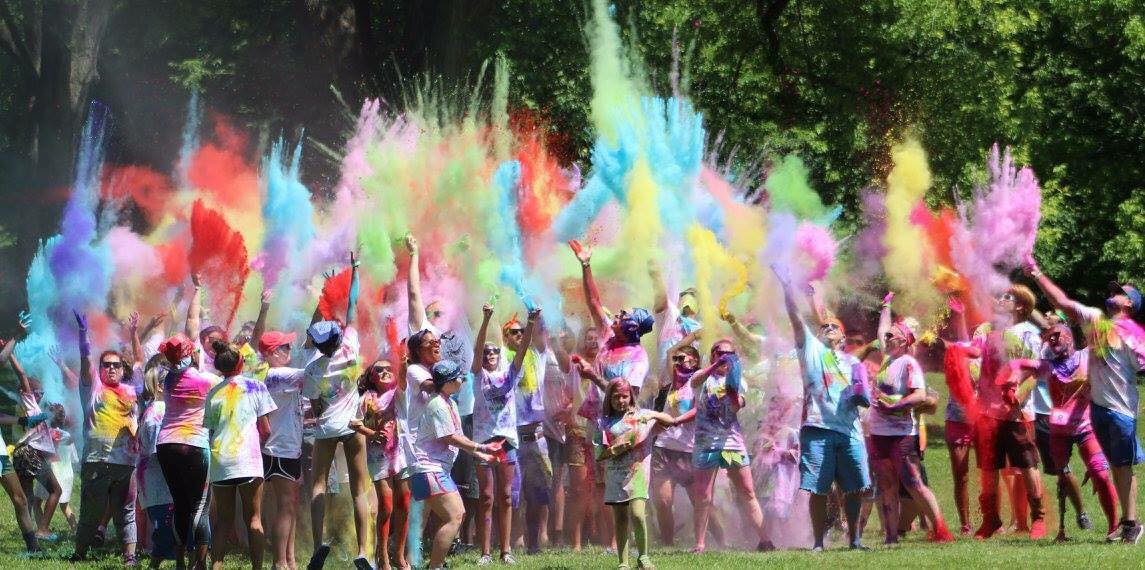 "Last year, one of our campers was very sick, and whenever his one-on-one companion needed a break, I would sit and talk with him. His courage and strength were just amazing to me, and I will never forget sitting with him and just talking quietly every afternoon. A few weeks after camp ended, he passed away. He and so many other kids like him have changed my life and made me the nurse I am today!"
Arlene has been an RN in the operating room for ten years now and has earned her certification as a perioperative nurse. She has worked in a variety of OR settings from smaller ambulatory surgery to level one trauma centers with 30 or more OR suites.
"I love the OR," she explains. "I enjoy focusing all of my attention on my one patient at a time. I always take the time to connect with the families and assure them that I will be caring for their loved one and will keep them updated throughout the process."
Arlene goes above and beyond for her patients and makes the most of the short time she has with them before they are put under anesthesia. She reassures them that she will be by their side throughout the surgery. Then, as the anesthesia begins, Arlene always holds their hand, and as they are drifting off to sleep, she whispers in their ear, "We are going to take excellent care of you."
Arlene is currently on her 12th contract as a travel nurse with Supplemental Health Care. Within a month of starting her most recent assignment, Arlene was recognized twice by her co-workers. Her compassion, empathy, and skills as a nurse are immediately recognizable to anyone who crosses paths with her.
Recently, Arlene was asked what she loves the most about working as a travel nurse for Supplemental Health Care. She immediately brought up the relationship she has with her recruiter, Samantha Evans. Arlene credits Samantha with not only being a great recruiter, but also a friend who continually finds the right variety of assignments that keep her energized.
If you're looking for a company that cares, contact Supplemental Health Care today to learn more about our awesome recruiting team and to discuss our current opportunities!
subscribe to
the shc blog