Growing up on a dairy farm in a small town in Michigan's Upper Peninsula, Nikki dreamt of one day living a life of adventure and meaning. From afar, she admired people who put themselves out there and took risks to achieve their dreams. She did not yet know that her passions would lead her to travel nursing.
After high school, Nikki joined the U.S. Army as a combat medic and fell in love with emergency medicine. After serving for eight years, Nikki left the military to focus on her future. "I realized I had so many places I wanted to go," she explains. "So, I decided I would take control and head out as a travel nurse."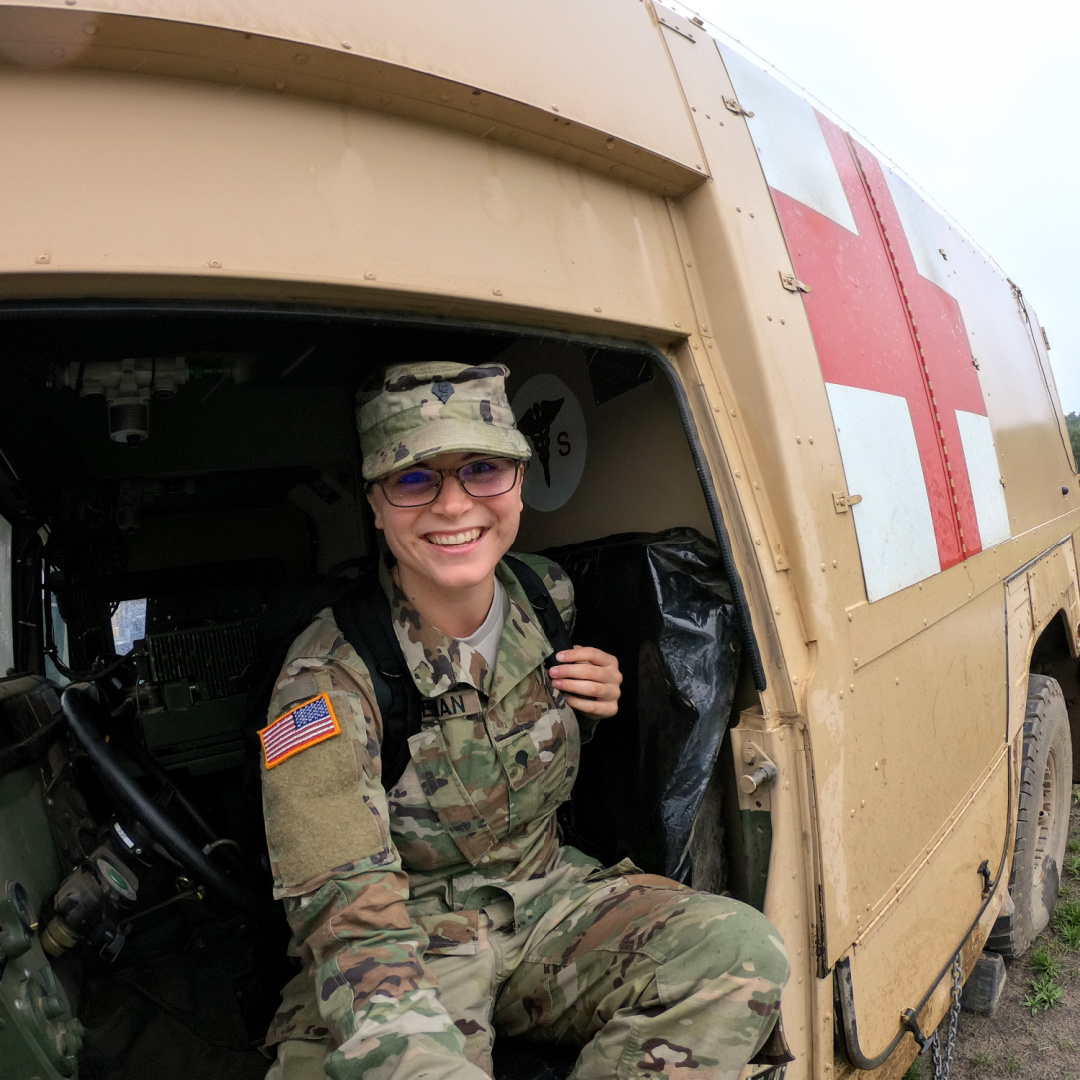 Nikki loves her career as a nurse but is continuing her education to become an emergency department physician one day. When she has the opportunity, Nikki talks to the doctors she is working with for feedback about medical school and emergency medicine as a career path.
She has adapted quickly to the pace and uncertainty of each day in the emergency department. As a travel nurse, she has worked everywhere from a Level V to a Level I trauma center in the past year.
"This past year has been an incredible journey of self-reflection and personal growth. I give a lot of that credit to travel nursing, having experienced so much and done so many things I never would have done back home!"
While it is still early in her travel career, Nikki has fallen in love with exploring western states. She has been drawn to the beautiful vistas, the people she has met, and the energy of outdoor life.
From backpacking in Grand Teton National Park and Yellowstone to relaxing in hot springs in Colorado and Montana; Nikki has been soaking it all in and documenting her adventures along the way. Over a short time, she has experienced so many adventures and has found that each one continues to shape her as she lives every moment to the fullest.
"Travel nursing isn't just about the money and seeing new places," she reflects. "It's about challenging yourself and proving that you can do more on your own than you ever thought possible."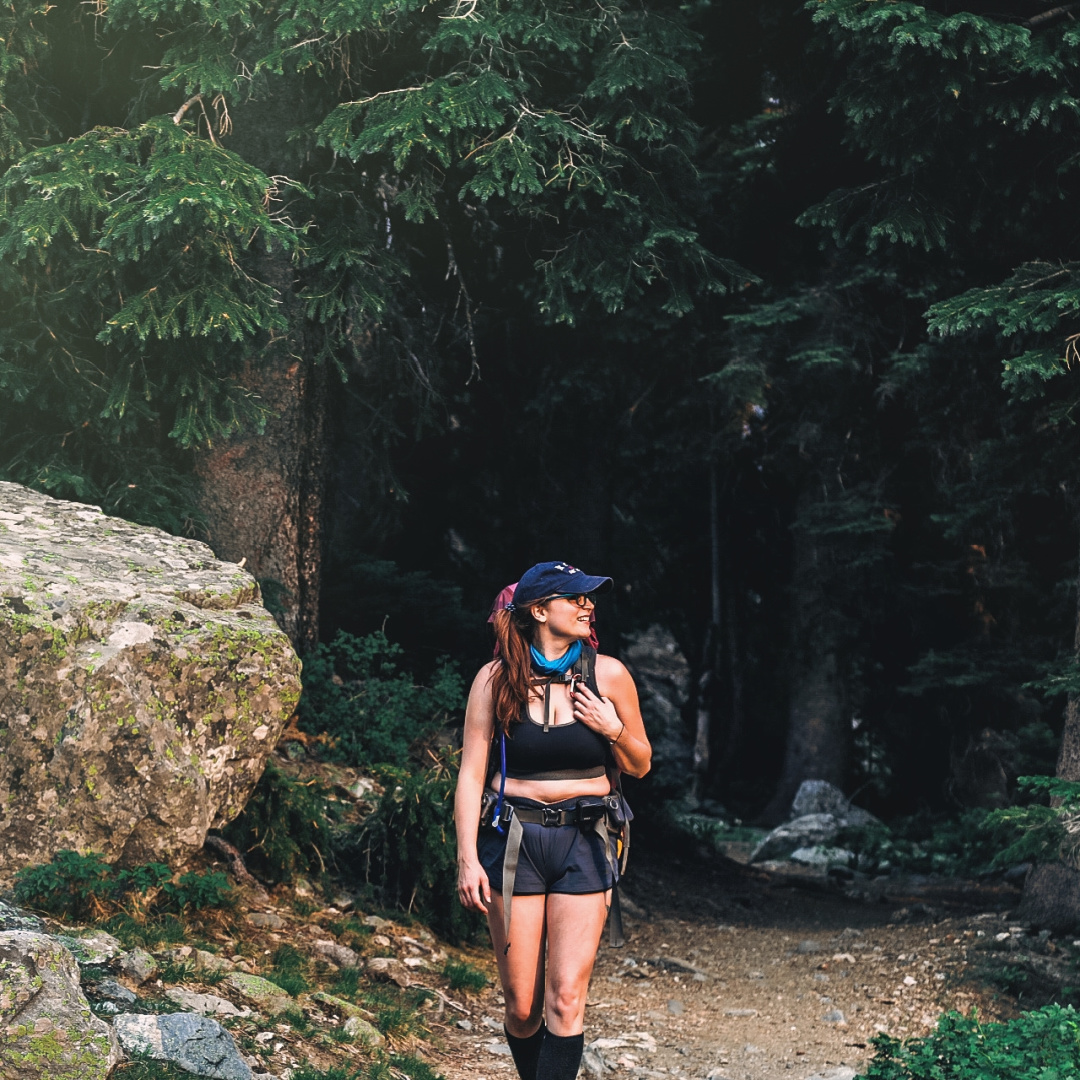 While Nikki travels on assignment with her cats Anna and Bert, she is never alone out on the road. She credits the efforts of her recruiter, Tyler, and the rest of the team at Supplemental Health Care for always making sure she has everything she needs to be successful on assignment.
Thus far, Nikki has gravitated toward working in rural critical access hospitals because of the variety of responsibilities and their proximity to hiking and outdoor activities. For her next assignment in September, she is looking to work in a larger facility, likely a Level I or II trauma center, to help maintain her speed and skills.
When asked what advice she had for nurses who were new or may be considering travel nursing, Nikki shared several thoughts that connected to her own journey.
"I know that it can be scary to go out on your own, but be afraid, and DO IT ANYWAY! Be patient when learning new things and starting over in new places; it takes time to adapt. But always remember to be kind to yourself through the struggles and acknowledge your accomplishments with pride! It's okay to be safe, but step outside your comfort zone – You won't regret it!"
Supplemental Health Care has many amazing travel opportunities for nurses and other healthcare professionals. Our experienced team of recruiters will help you every step of the way, so contact us today and see where your next adventure awaits.
subscribe to
the shc blog