Lauren Brennan, MOT OTR/L, has been an occupational therapist for three years this July and has been traveling as an OT for about half as long. She is currently in Denver on her fifth travel assignment. She started in outpatient pediatrics in St. Louis, MO, and has since worked in multiple settings and traveled to four different states with no intention of stopping anytime soon.
"Traveling as an OT is kind of addicting. I have always loved to travel," she says. Lauren first heard about the possibility of traveling with her profession while still in school to get her Masters of Occupational Therapy. When they talked about it in school, she was intrigued by idea of traveling for work.
"I was happy with my job in St. Louis, but I always felt like there was more for me to explore," she explains. "Career-wise, I didn't exactly know what setting I wanted to be in because OT is really versatile. Travel is a really good way to explore different settings, different cities, and really figure out where your passion is."
Lauren originally decided to become an occupational therapist because of a desire to help, the draw of teaching in a small group setting, and the diversity of working in occupational therapy.
"I can work in a school, hospital, outpatient… I am never bored. It is very rewarding that I can help people with the smallest things," Lauren says.
Like so many OTs out there, Lauren found her passion in working to help people recover, improve, and maintain the skills they need to continue in their daily lives. She explained, "In a school, I can help kids with their ability to function in a classroom, or in a hospital, I can help someone recover from a stroke to perform daily activities."
When asked what she loves most about her work Lauren said, "Forming that connection with patients. Building a rapport and making things client centered in my treatments. Really finding things that motivate the patient, making those small changes or adaptations to someone's lifestyle so that they can still do things they love, just in a different way."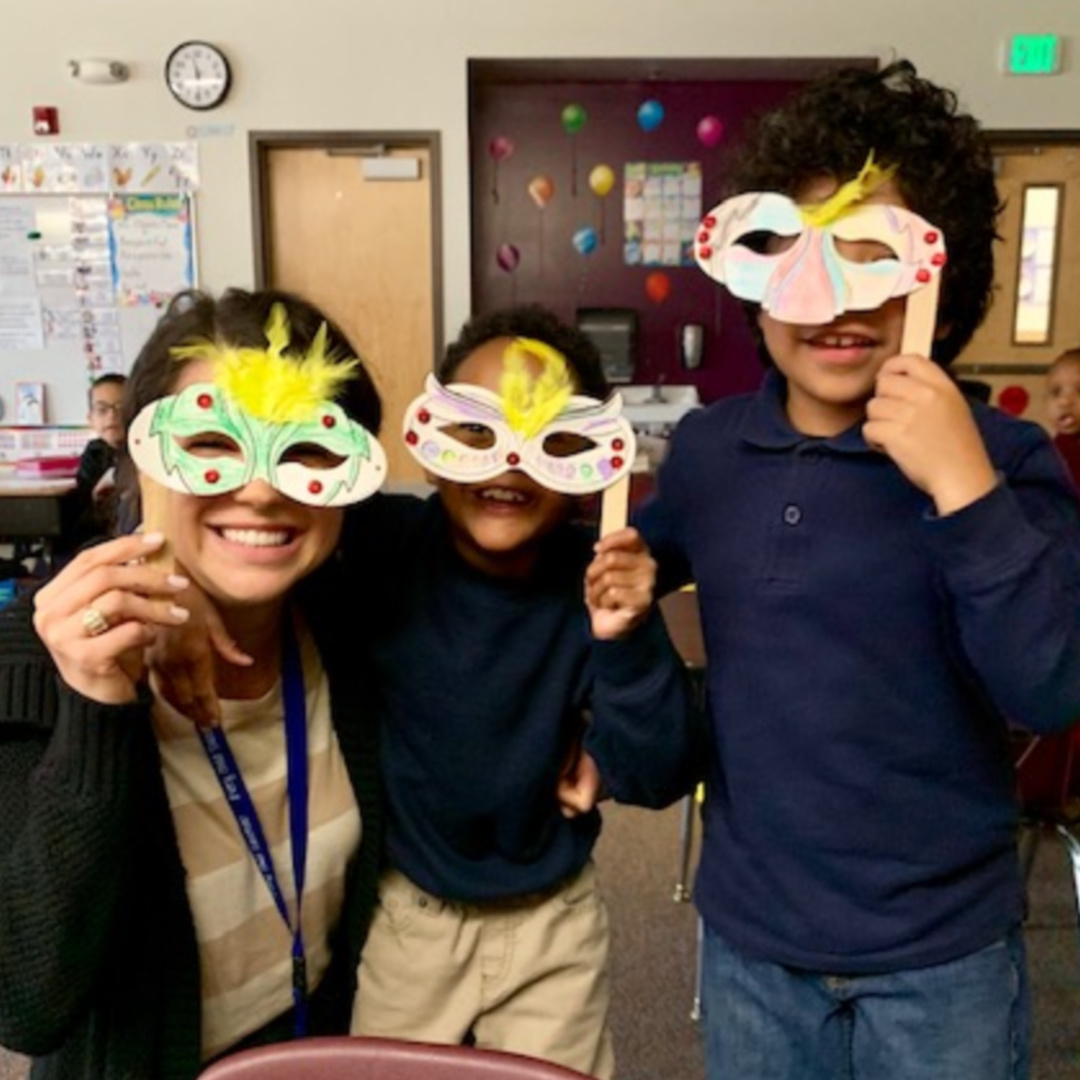 While on her last contract in Kansas City, MO, Lauren worked with a child who really put it all into perspective for her. "I had a pretty medically complex patient with genetic disorders, a CVI, just a lot going on and he was in a wheelchair," she said.
While working with him on simple things like head control and activating cause and effect toys, Lauren said it really made her appreciate her own health and think about how we interact in our world and our environment.
"The Occupation of play is something we can take for granted, but with him, we were working on just opening his hand to reach for something or to lift his head, so he could play," Lauren says. "It really just gives you perspective on the things that we all take for granted and makes you more appreciative. It is very rewarding to help. Sometimes you have to remind yourself that you are helping even when it is small and doesn't seem like much to you."
Currently on a school contract with Supplemental Health Care in Denver, Lauren said she believes she has found her passion in occupational therapy working with children in a school setting. Lauren says she is excited to continue working in schools and looks forward to finding a new travel contract for the next school year. She plans to use her time off in the summer to travel internationally to Barcelona, Austria and Budapest. "A big benefit to traveling is that no one else gets this kind of time off," she laughed.
Happy travels to you, Lauren, both this summer and while back on contract as a travel occupational therapist! Follow us on social media for more travel adventures and occupational therapy stories all OT Month!
subscribe to
the shc blog