When it comes to travel nurse housing, there are a variety of paths you can take to finding the perfect space. While most companies offer some version of corporate housing if you choose to take it, experienced travelers will tell you the best way to pocket the most cash is to find your own housing on assignment. Now that there are more ways to connect with people across the country than ever before, you can be confident in your ability to find safe, affordable, furnished housing no matter where your travel assignment takes you.
Top Travel Housing Search Tips
1. Make a List of Preferences
Each requirement for housing will be different depending on who the renter is. Whether you prefer a private space or like to save money by having roommates, there is no "right" way to live as a travel nurse. However, three months is longer than you would think, so do not sacrifice something that is important in regard to housing unless you are really, really sure you can make it the whole time without regretting the decision.
2. Utilize Online Platforms
Furnished Finder and Travel Nurse Housing specifically pair travel nurses with landlords who love renting to travel nurses. These platforms are great because the property owners prefer renting short term to traveling professionals, so they are willing to work with shorter lease terms and often have fully furnished and stocked apartments.
3. Ask Around
Do not be afraid to reach out to people or acquaintances who are familiar with the city where you will be living. You never know who might have news of a sublet or a friend looking to make some extra cash renting a room. Worst case scenario the person you reach out to can give you some pointers in terms of what neighborhoods are great to live in or how traffic is during rush hour.
4. Check Facebook
Finding a landlord who understands what travel nurses are looking for can be a lifesaver. I highly recommend browsing through The Furnished Finder Housing Group or The Gypsy Nurse Housing Group if you are looking for a short term, furnished rental. Here you can talk to both travelers and landlords who are familiar with where you are headed and can reach out with ideas for places to stay.
5. Be Open to Negotiations
Most of the time all properties are open to some sort of negotiation. If a property hits almost every checkbox on your list of preferences but it is a little too expensive, don't be afraid to ask the landlord if they would be willing to adjust the price a little. Be ready with a good reason as to why you are a good renter, and bonus points if you anticipate staying longer than the typical three months. This is also true when looking for pet-friendly rentals–if your furry friend comes with good references and is well-behaved, you might be able to get into an otherwise non pet-friendly place with, say, a pet deposit.
6. Trust Your Gut
If it sounds too good to be true, it probably is. Any time you are finding housing online be sure to check and double check that you are speaking with a legitimate landlord. Don't be afraid to ask in depth questions, and never, ever send money via a bank transfer or programs like CashApp. When the alarm bells start ringing, it is usually best to listen and move on to the next housing option.
The Best Way to Find Housing Online
As with anything in travel, finding housing involves a delicate balance between having a plan of attack and also embracing some flexibility along the way. It is almost guaranteed that every assignment will not go according to plan, but that does not mean you have to compromise the quality or safety of your housing situation. Stay informed, be sure to network when you can, and don't get discouraged if the right option doesn't pop up right away – the process just gets easier as you go along!
---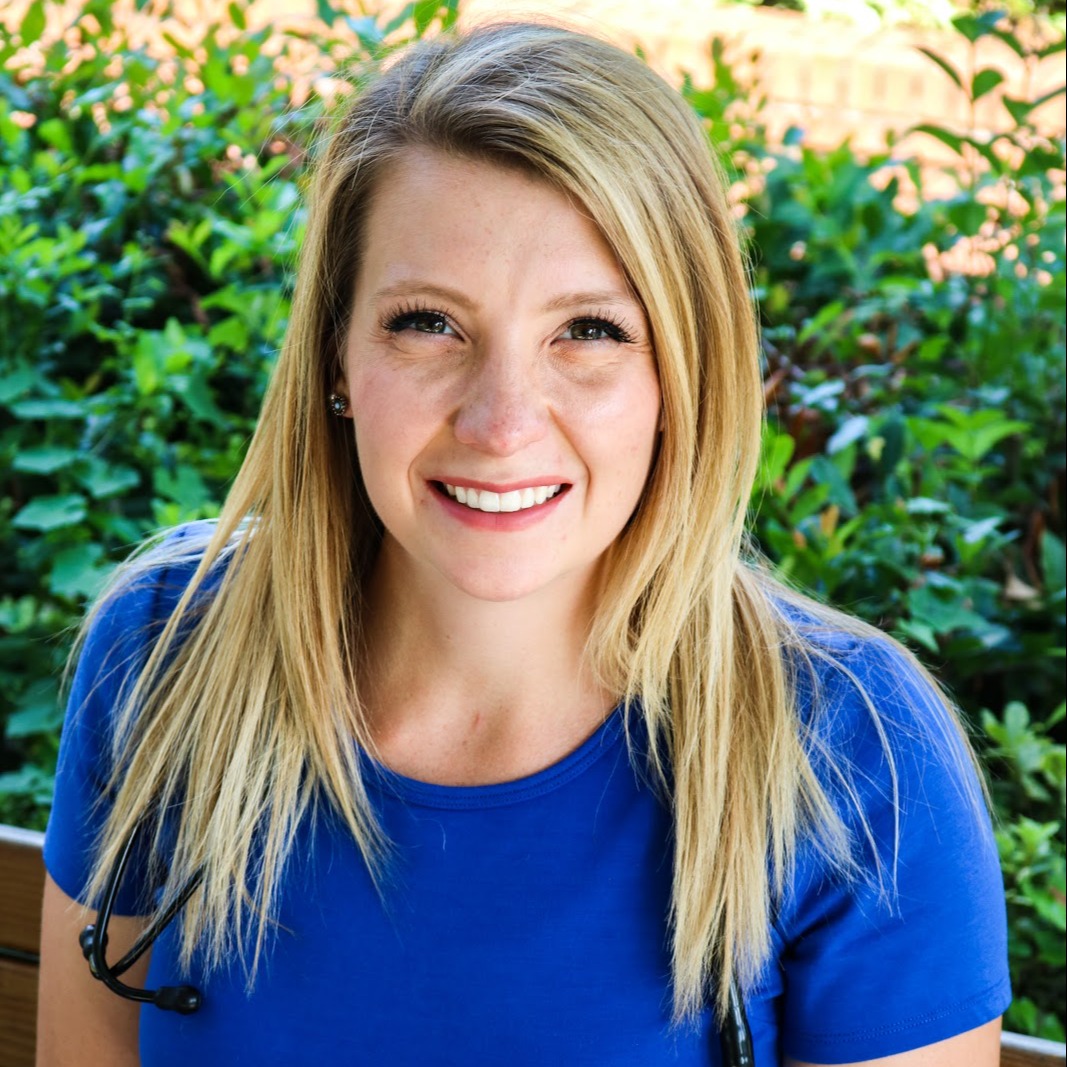 Contributed by Alex McCoy, BSN, RN
Alex is the Content Manager of Furnished Finder, the top housing resource for travel nurses and healthcare professionals. A seasoned travel nurse herself, Alex enjoys hiking and trying the best local restaurants with her husband, Keaton and daughter, Jade.
subscribe to
the shc blog