While the holiday season is a joyful time filled with family gatherings and celebrations, it is also a time of year that provides us with an opportunity to give back. Across the country, our local offices have been spreading holiday cheer, serving the communities in which they live, and truly showcasing our Care More philosophy.
This year, our Supplemental Health Care teams continued to support Ronald McDonald House Charities (RMHC) by preparing meals, giving gifts, donating to food and toy drives, and volunteering time to provide care to families in need across the country. Lesa Francis, SHC President and CEO, spent time making breakfast at the RMDH in Atlanta and was moved by how grateful everyone was, especially while their families were dealing with such serious medical conditions. "It just reinforced for me again how important our work is every day. The caregivers we provide to our clients are the ones taking care of patients and their families. What a blessing it is to work in our industry and have such a positive impact on lives."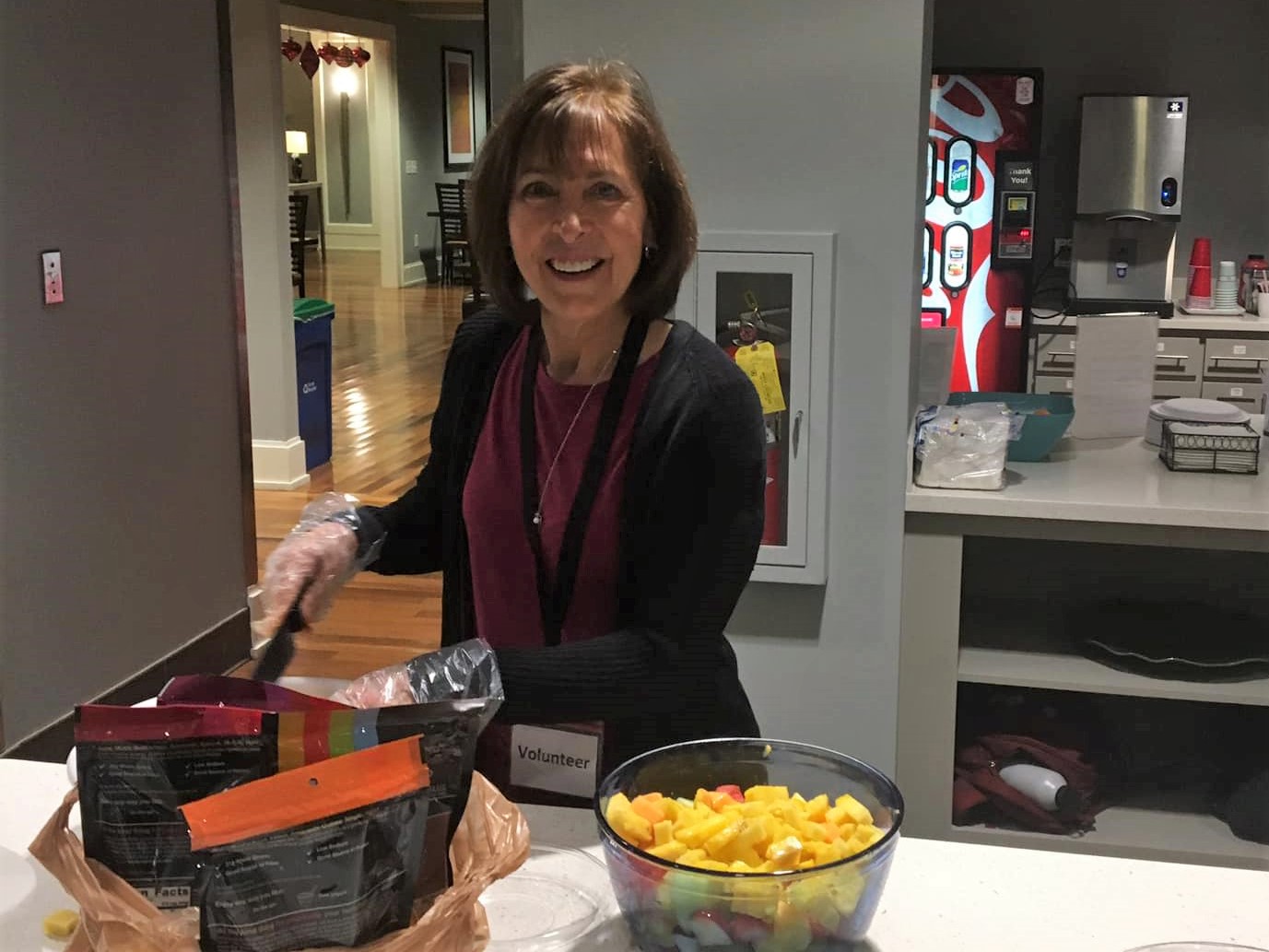 SHC employees were able to use volunteer PTO hours that are provided each year by the company, and numerous SHC offices were busy donating to organizations in their communities as well. From collecting over 17 boxes of toys for local Toys for Tots programs, shipping clothes and food to families in Africa, to supporting schools and students in cities all over the U.S., the entire Supplemental Health Care family found a way to give back during the holidays.
subscribe to
the shc blog