Through a unique culture of caring, Supplemental Health Care ("SHC") has grown into one of the nation's largest healthcare staffing providers. We commit extensive capabilities to the mission of connecting top-tier talent to employers in need.
From focused teams that are 100% dedicated to specific sites of care to our national scope, we help care providers excel. Discover what's possible when nearly 40 years of healthcare staffing experience empowers caring connections.
Expertise

where you need it most

With a team of 100% dedicated specialists and focused expertise, SHC delivers hospital staffing support that's as caring as it is complete

Few staffing companies can rival the excellence in home health SHC delivers at scale—with over 1,400 home health assignments completed in just the last year

Dedicated schools support to expertly match the unique skills of healthcare and special education professionals to the needs of districts and communities

Correctional Health &
Government Services
SHC brings 15+ years of experience to meeting the unique requirements of delivering care in correctional institutions and other challenging environments

Ambulatory &
Long-term Care
More than 40 recruitment and client services professionals assist SHC in better serving skilled nursing, ambulatory, and long-term care providers.

behavioral
& mental health
Founded as a behavioral health specialist more than three decades ago today, SHC channels our trailblazing expertise into creating connections that nurture and heal

By serving only one MSP client in any geographic area, SHC ensures your interests come first and that your staffing partner's talent and service are focused on you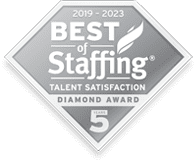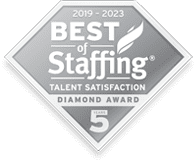 SHC has earned Best of StaffingⓇ Diamond Awards for both client and talent satisfaction, while our Net PromoterⓇ Scores (NPSⓇ) are simply unmatched in healthcare—rivaling those for any company in any business sector. That's recognition that can make a difference for you.
%
Dedicated care divisions focused on Acute Care, Home Health, Behavioral Health, Schools, Government Services and Ambulatory Care
years of focus on matching the most caring professionals to healthcare employers in need
as likely as other staffing companies to be recommended by our clients
of our field talent recommend SHC to a peer
hours of of patient care provided in the past year
support to our talent with rewards flowing to the organizations that hire them
Connections that fuel
Miracles
The demands on healthcare employers have never been greater. That's why the same can be said of our commitment to caring. Watch and learn about what makes our unique culture thrive.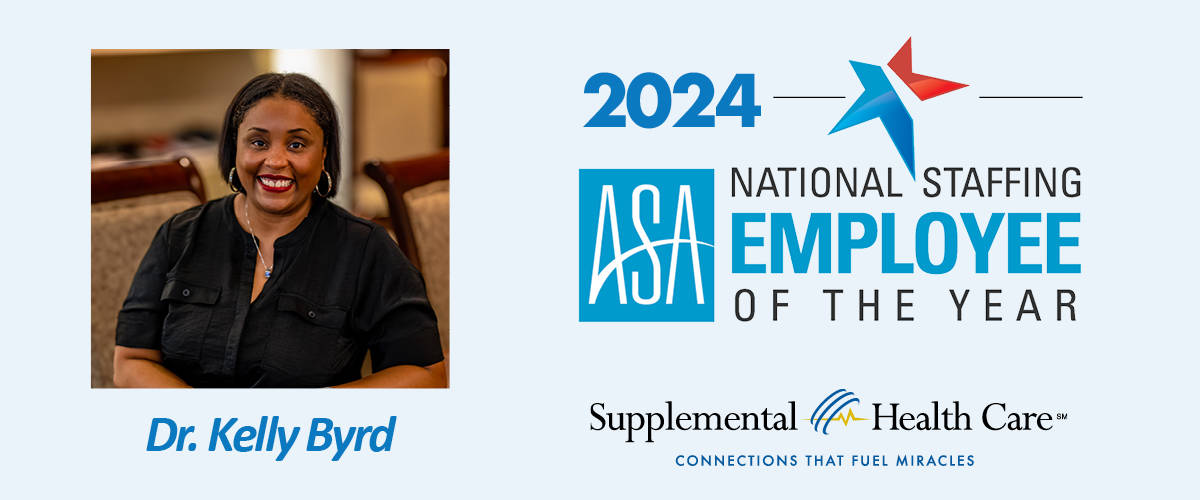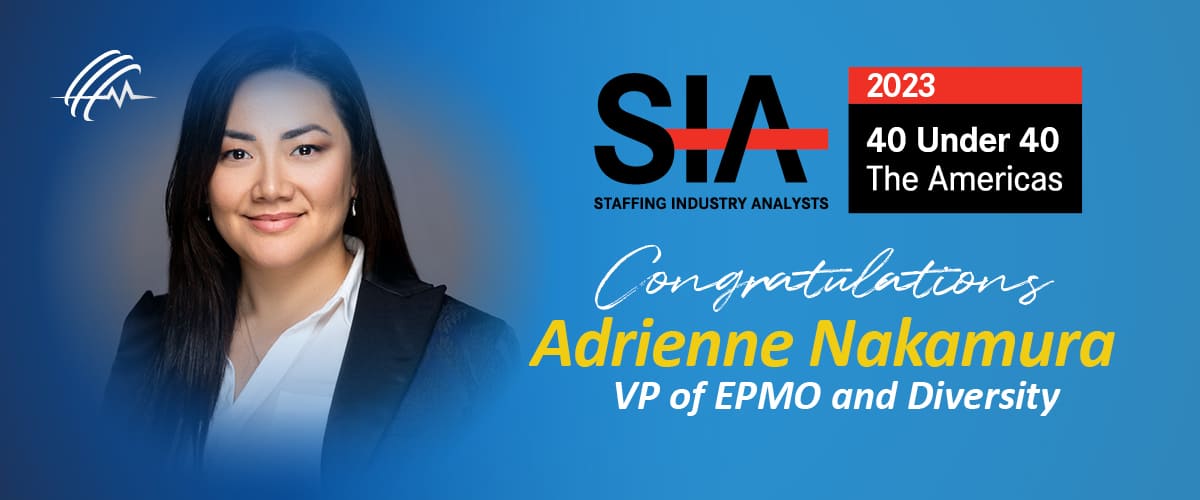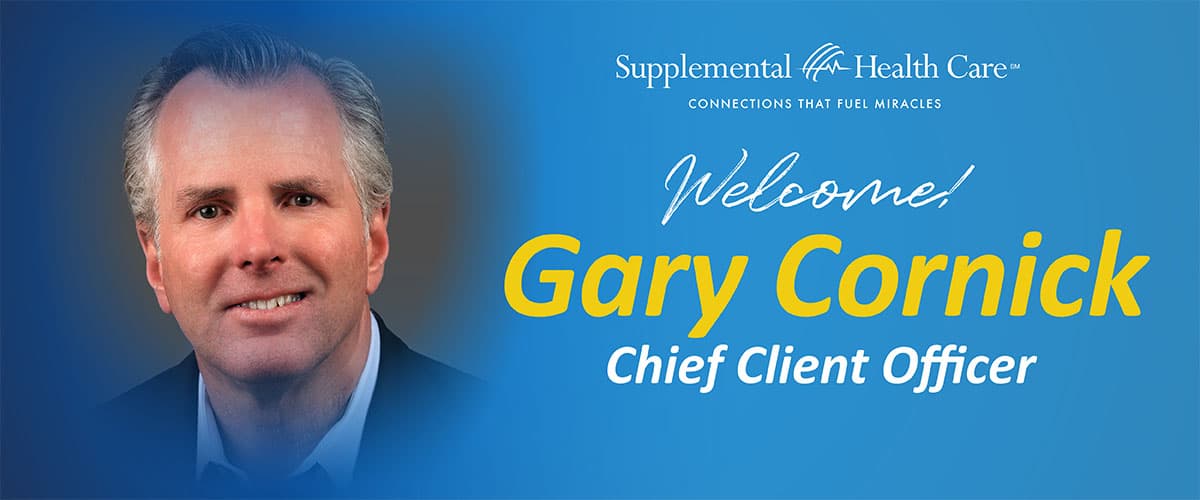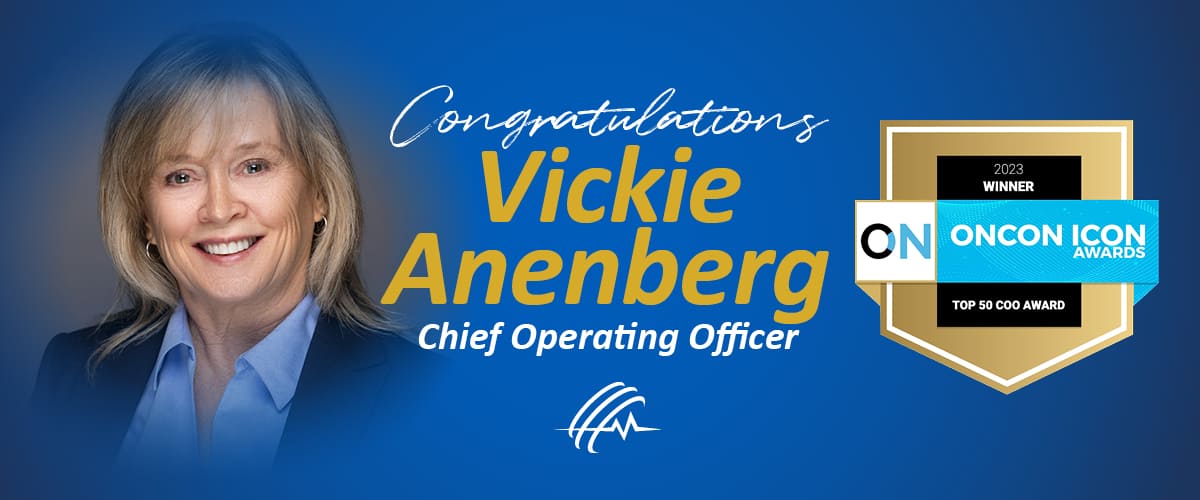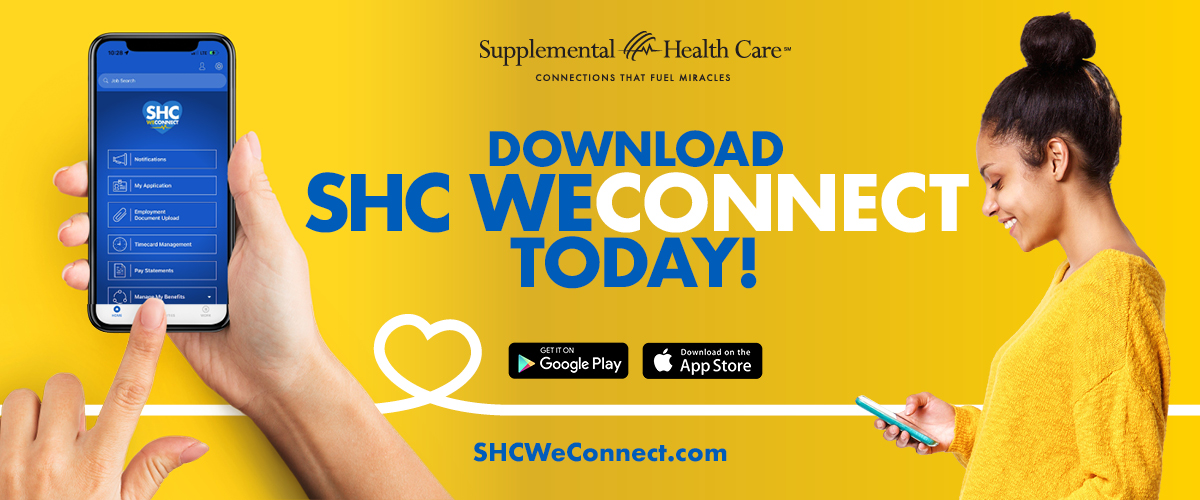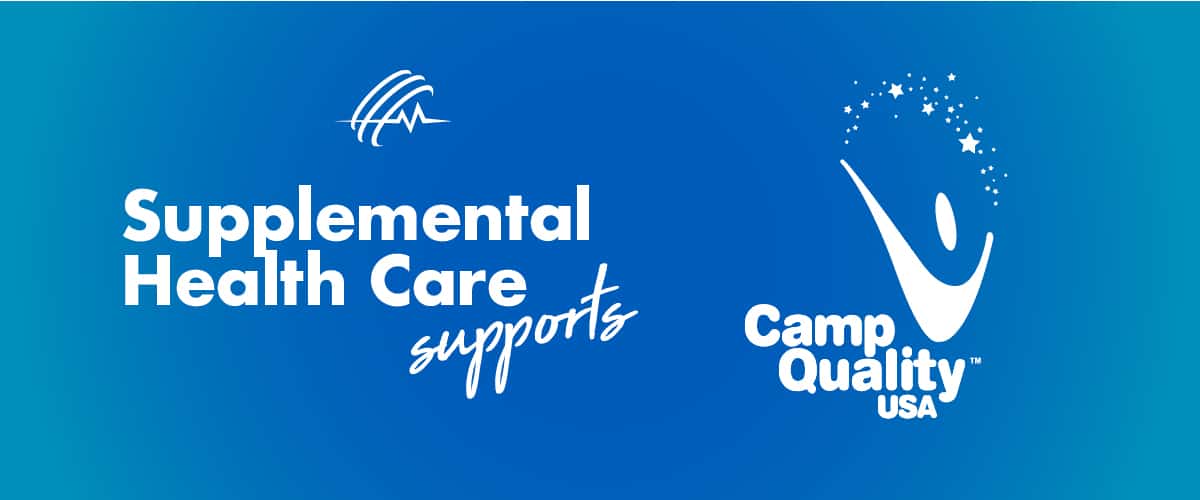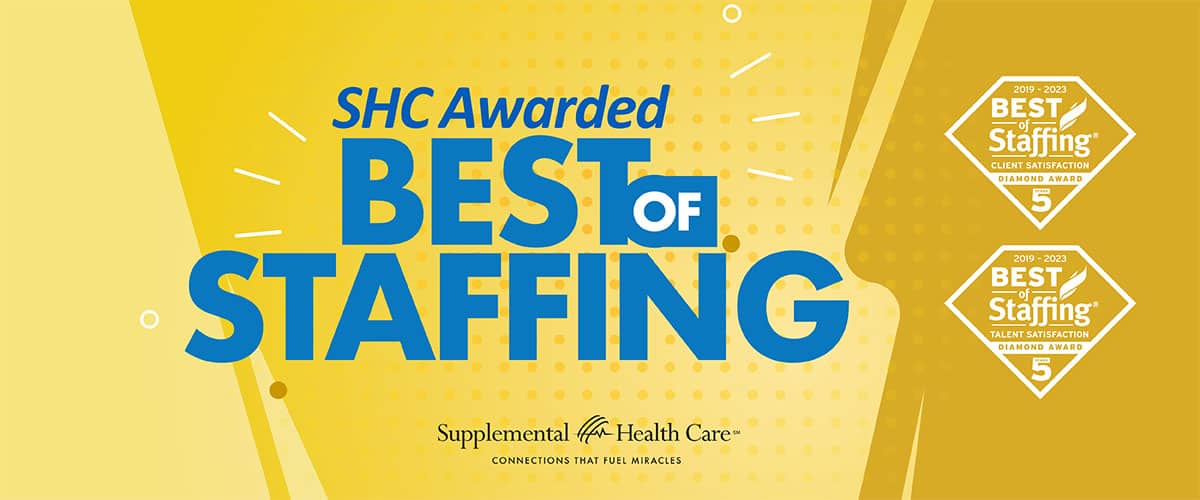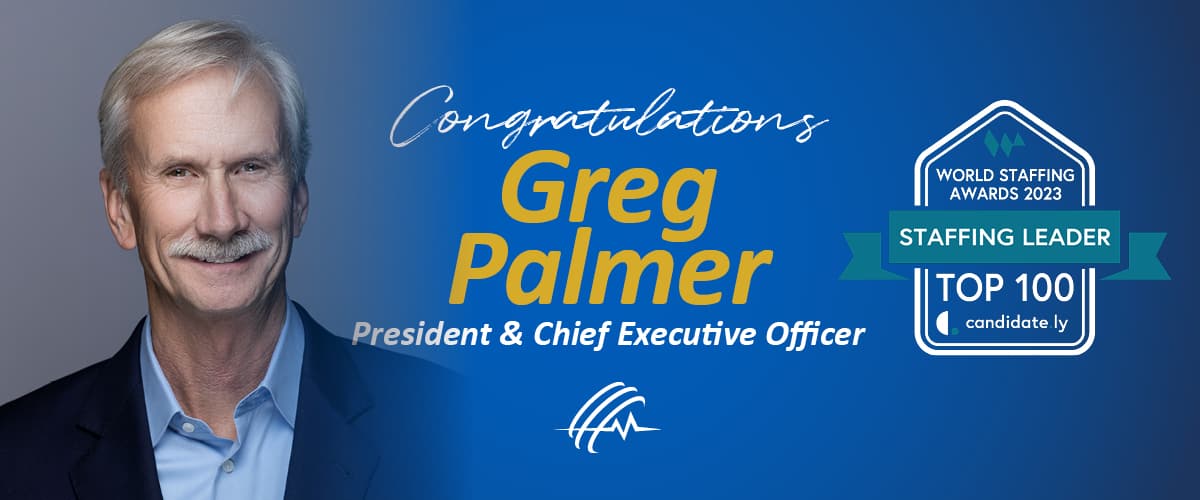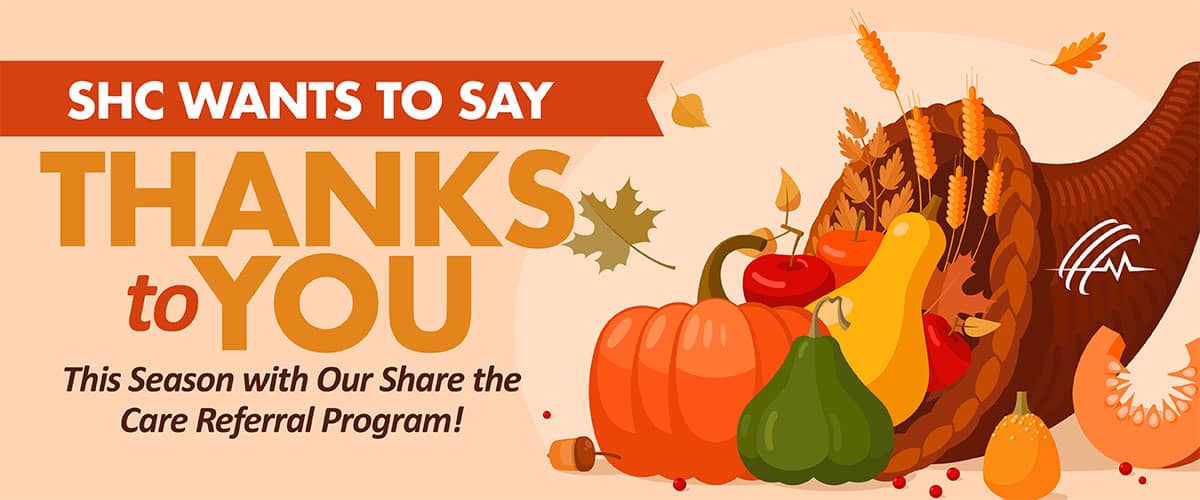 MicrosoftTeams-image (110)
MicrosoftTeams-image (87)
MicrosoftTeams-image (20) (1)
Download SHC WeConnect Today
Supplemental Health Care CEO, Greg Palmer, Named Top 100 Staffing Leaders to Watch in 2023
Fall Nov bonus_nuslidea (1)