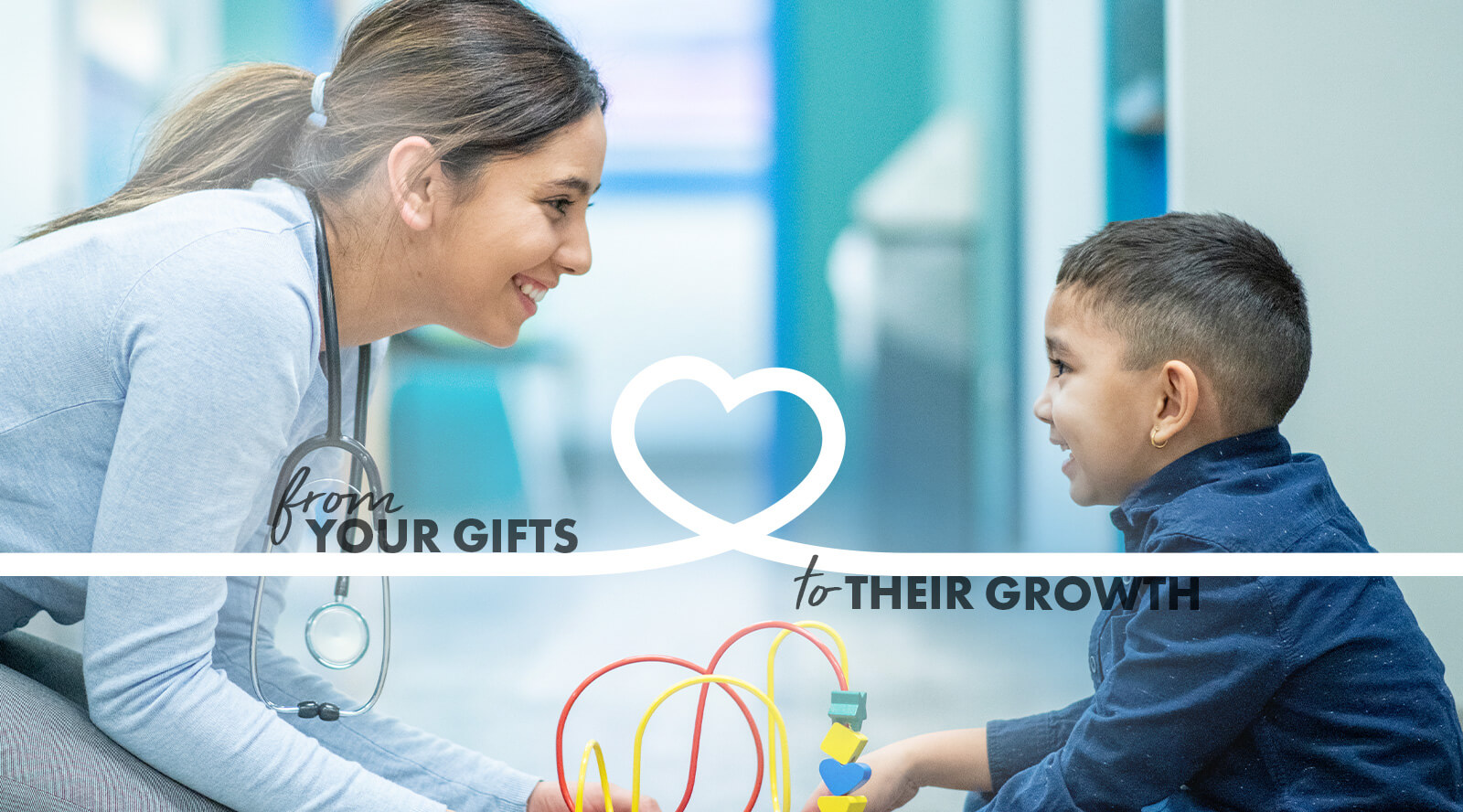 Become a Paraprofessional with SHC
Supplemental Health Care (SHC) ranks is one of the largest healthcare staffing agencies in the US, and for nearly 40 years ago, we've helped thousands of healthcare professionals find the right fit for their career and lifestyle. Now, we're introducing a new way for CNAs to support local schools by transitioning into paraprofessional roles.
You'll have dedicated support from your SHC recruiter and on-going mentorship from a member of SHC's internal Quality team. We'll help you transition, prep for your paraprofessional assessment, and take the first step on your next school career.

After 30 days in a school, you'll qualify for your paraprofessional assessment. After you pass, you'll receive an hourly raise, access to dozens of new opportunities, and future training options.

Enjoy consistent hours, long-term assignments, day only shifts, and an immediate hourly raise after passing your assessment.

With SHC, you'll work with our dedicated CNA support team with mentorship from a license RN in our Quality Assurance team. Together, they'll support your transition into your new paraprofessional career.
Rewards for doing what you love
Working with SHC enriches you with new discoveries, but the rewards don't stop there. In addition to great assignments, we make it possible for caring professionals to stay and grow their career with us long-term.
With SHC, you'll earn benefits along with your pay (outlined below). In addition, SHC offers some of the most creative programs anywhere—like delivering everyday discounts from great partners like Verizon and 1-800-Flowers.
We call it Supplemental Advantages, and it's our way of going a little further for you—just like you do for patients every day.
SHC BENEFITS & PERKS:
- Health, dental and life insurance
- 401K Retirement Plan
- Share the Care Referral Program
- Supplemental University Online Learning Portal
- Supplemental Advantages
Help someone you know benefit from SHC's support and you'll not only strengthen a friendship, you'll add to your pocketbook.
SHC's Share the Care program is the most dynamic, profitable referral program in the industry, with rewards of up to $500 per referral or the choice of residual payments!
Find out how easy it is to add to the rewards of choosing SHC to help grow your career.