For a "Show-Me" state girl like myself, the drive out to my travel nursing assignment in Tucson, AZ was one that required a great deal of planning and patience. Plotted out over three days, I made sure to incorporate as many obscure oddities and road side attractions as I could possibly pack into an already cramped silver sedan.
With the assistance of a very clutch app by the name of Roadtrippers, I was able to flawlessly plot out the basic necessities like gas stations, pet-friendly hotels (for my furry companions), and some of the best local diners along the way. I also hit some stops a little more off the beaten path through New Mexico like the International UFO Museum & Research Center in Roswell and the breathtaking White Sands National Monument nestled in Alamogordo.
The drive out West is definitely one filled with much to see along the way! Your time spent on assignment in Tucson will undoubtedly leave you searching for a few extra hours in the day to fit in all the amazing adventures that await you in the area. To lend a helping hand to all of my fellow travelers, here is a list of some of the top attractions, activities, and adventures you might consider during your time in Tucson!
Recommendations for Tucson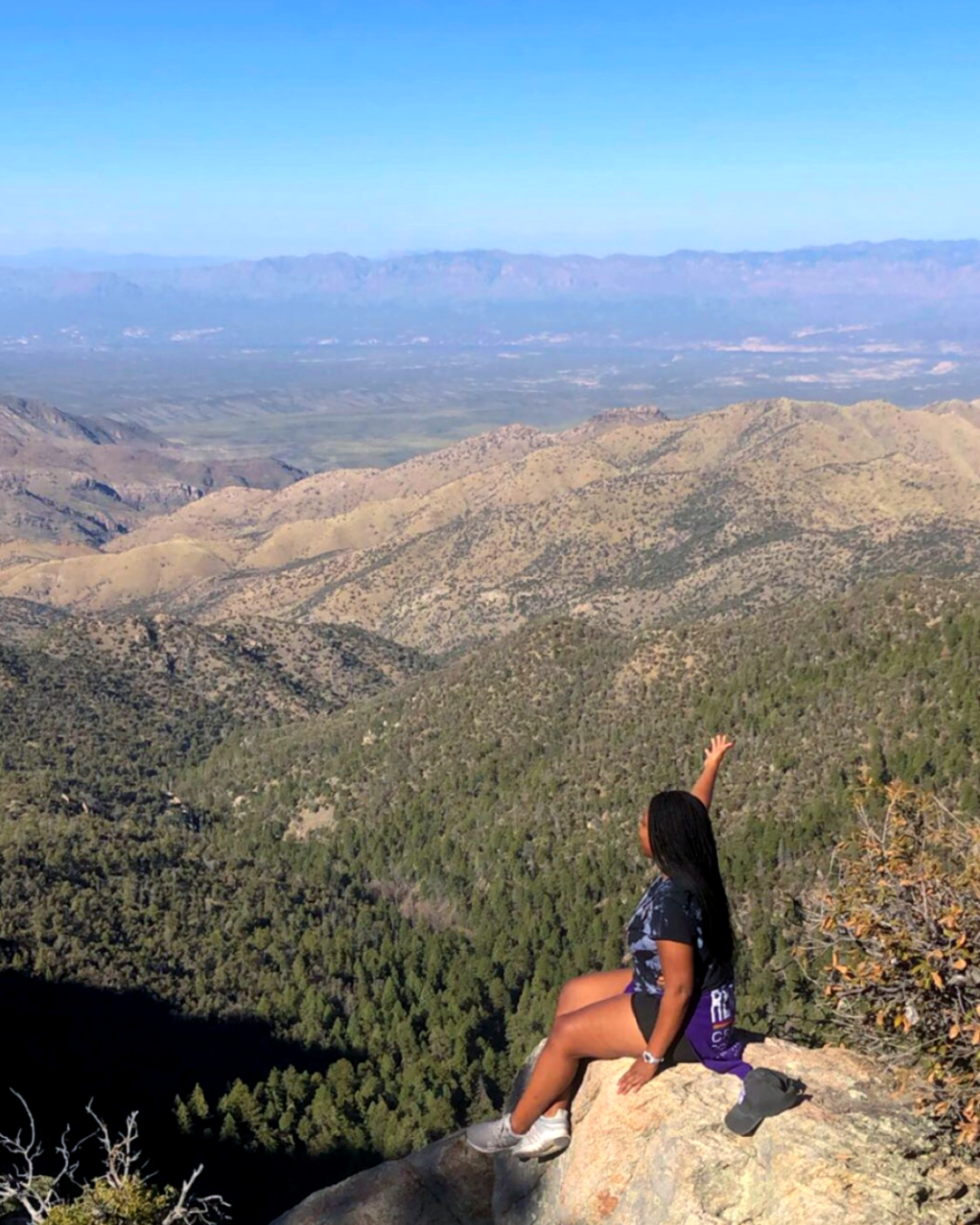 Ski in the Middle of the Desert: Yep, you heard me right! Take an amazing drive up Mount Lemmon Scenic Byway and watch the flora change from beautiful sprawling fields of cacti and breathtaking valley views to towering pines and aspen trees. The drive is only topped by the surprise that awaits you at the very top. Arizona's very own desert ski lodge, Ski Valley! With a base elevation of 8200 feet and a peak elevation of 9157 feet, snow covers the ground allowing the opportunity to take a run on the slopes for novice and experienced enthusiasts alike. If you are a newbie, fear not! Ski Valley offers lessons and equipment rentals for their guests.
Peek into Infinity and Beyond: Arizona is home to some of the best views of the night sky, only improved upon by one of the world's largest collection of state-of-the-art telescopes at Kitt Peak National Observatory. If your inner astronomer is looking for an outlet, book a reservation at the observatory for one of their day or night time stargazing programs. The programs last about 4 hours and includes everything from a light dinner and an unprecedented sunset viewing to learning to use sky charts to locate some of the galaxies most awe inspiring constellations and peering into infinity through the eye of one of their world renowned research telescopes. Programs are often offered 7 days a week but a reservation at leased 24 hours in advance is required.
Experience the Old West: If you're looking for a fun day of leisure, head on over to Old Tucson! With the desert as your backdrop, take a step back into the heyday of the Wild West. This one-of-a-kind theme park and studio is filled with live stunt gunfights, saloon performances, and the chance to walk in the footsteps of the greats like Clint Eastwood and John Wayne. You can learn about the park's amazing history as a favorite filming location for some of Hollywood's best works like The Three Amigos or the classic 90's Westerns Tombstone and The Quick and the Dead.

Fuel Up and Hit the Road: Tucson is a prime starting location for a plethora of unforgettable road trips, whether it's for an amazing day trip or longer weekend getaway. Test your luck on The Strip in Las Vegas or take an unforgettable ride to one of our country's greatest natural spectacles, The Grand Canyon. You can also experience the amazing architecture of Mother Nature in Page, AZ while being led through Antelope Canyon by a local Navajo guide. Keep in mind, you will not be alone in your desire to check out some of these amazing places, so I suggest booking your reservations as soon as possible.
Unplug and Take a Hike: No assignment in Tucson is complete without taking advantage of the great outdoors – your options in the area are endless! Grab your sunscreen and water bottle to trek through Sabino Canyon, cool off at Seven Falls by trudging through the cool water on your ascent, or tackle Sentinel Peak Park to take in the glorious view of Tucson up on high. Do yourself a favor and download the AllTrails app beforehand for insights on current hiking conditions as well as difficulty and length of all the various trails.
Check Out the Nightlife: If the Arizona heat is getting the best of you, just wait for the sun to set and head out to Tucson's Historic Fourth Avenue District. Belly up to the bar of one of the liveliest clubs in Tucson and cut a rug on the dance floor. It's just a stone's throw from the U of A, which is sure to leave you with plenty of options to let your hair down! You're sure to end the night with new friends and new memories.
I could include so many more options for unforgettable outings in the desert oasis of Tucson and surrounding areas, but part of the fun working as a travel nurse is following your own wanderlust. Don't just take it from me, snag a travel assignment in Arizona and embark on your own travel adventures this summer!
---
About the Author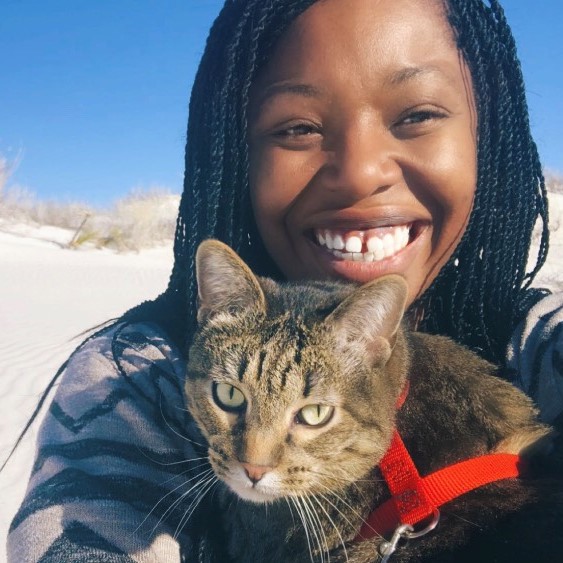 Rachel Jones is a travel registered nurse specializing in med-surg and telemetry. She has traveled across the country with Supplemental Health Care and never without her two furry companions!  So far, her travel adventures have taken her to North Carolina, Oklahoma, and Texas, just to name a few, and we can't wait to see where she goes next.
Read her Working Tourist feature for more on her travel nursing journey.
---
Check out more #TravelwithSHC destinations on Instagram, Facebook, and Twitter.
subscribe to
the shc blog