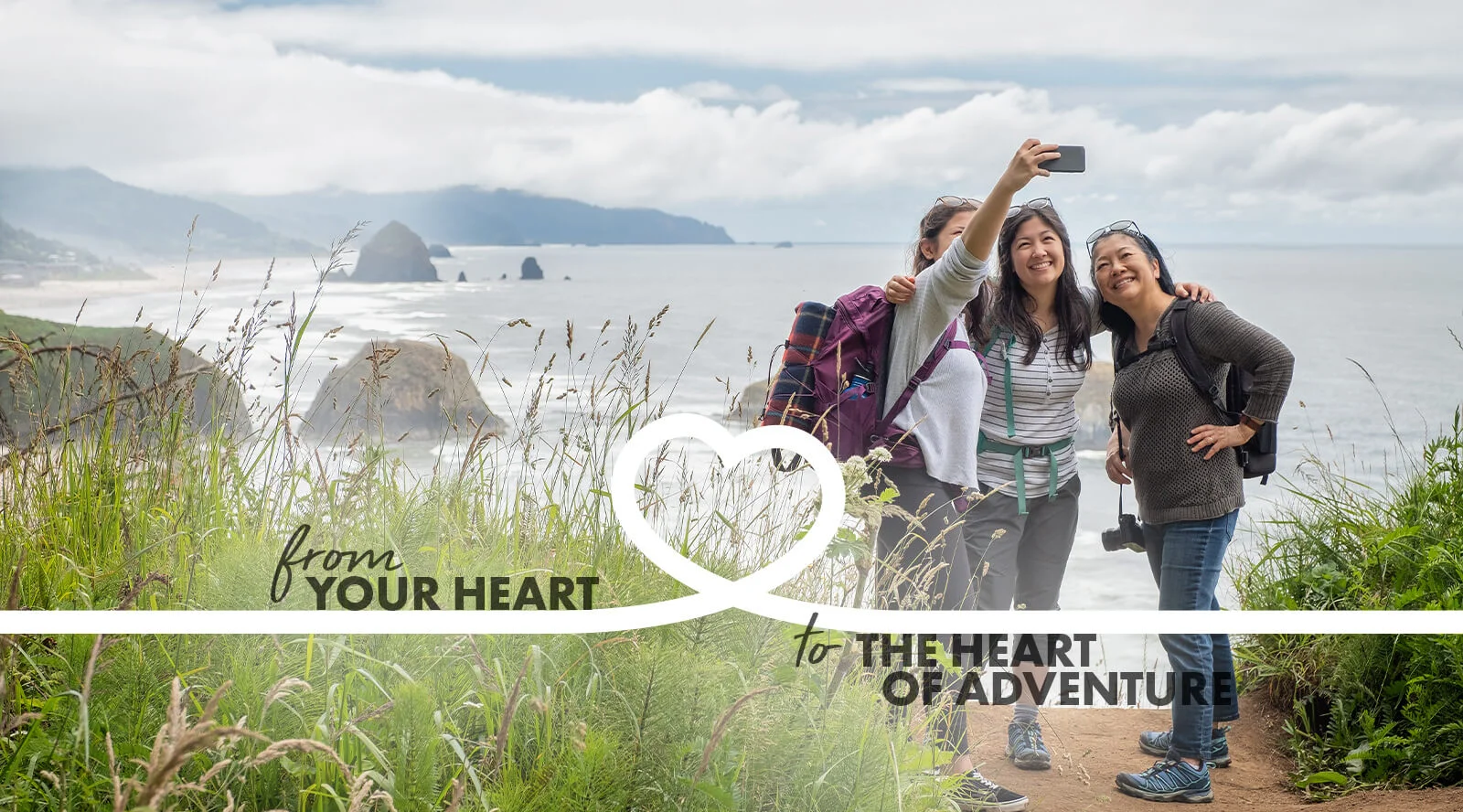 Job Seekers:
Travel Nurse Jobs
Discover

a Career in *State Name*
Travel nursing is the perfect opportunity to visit *state name* , meet new people, and have new experiences. With better pay and perks on top of more flexibility and freedom, travel nursing jobs have many benefits. With SHC's decades of experience and reliable country-wide network, we help travel nurses find their dream assignment and continue their career.
*Here we can have the potential  search bar or whatever interactive function of the page*
The
Caring

Travel Nursing Agency
Our recruiters will help you find the job that fits your specific wants and needs as a travel nurse. Whether you're considering traveling to find adventure, avoid burnout, or just find a change of scenery, our expert staff is here to support you every step of the way through licensing, housing, benefits and more.
Manager your career from your phone.
Receive better pay and bonus opportunities.
Great destinations as your home away from home.
From 401ks to pet insurance, we cover you.
Expand your skillset to advance your career.
Enhance

Your Search with SHC WeConnect
The SHC WeConnect app is your all-in-one platform for managing your travel nursing career with Supplemental Health Care.
With just a few taps on your mobile device, the app connects travel nurses with a wide range of job options, enabling you to search for assignments, set up job alerts, and apply for positions across the US.
The app provides a seamless experience, making it easier than ever to manage your travel nursing career. With SHC WeConnect, travel nurses can take control of their job search and stay connected in real-time throughout the process. Available for download now in the App Store and Google Play.
Better Pay

for Doing What You Love
Travel nursing pay is a huge perk of taking your career on the road. With high demand, you can earn a competitive salary and bonuses while enjoying the travel lifestyle. Refer a friend or colleague for even more money in your paycheck!
Travel nurses also receive support for meals, lodging, and accomodations. Since there are many variables that impact each travel assignment and each traveler, so it's important to evaluate your goals and chat with our recruiting team to learn more about your options.
Finding

Your Home Away from Home
We understand how important it is for you to feel taken care of. That's why we prioritize your comfort by helping you find the perfect living arrangements during your travel nursing assignment. Our dedicated support team is committed to assisting our travel nurses and can help provide various housing options within your preferred area.
Our travel housing department can help you sort through your options, from the expected (home or apartment) to the more adventurous (RV rental, anyone?) No matter your preference, we're here to make your travel nursing dreams a reality!
On top of all the amazing perks of travel nursing, you'll earn exclusive benefits working with SHC. In addition to great assignments, we make it possible for caring travel nurses to continue to work with us assignment after assignment.
From 401k retirement plans to voluntary individual benefits including whole life insurance, short term disability, accident, and pet insurance, Supplemental Health Care has you covered.
Supplemental Health Care supports your nursing career and recognizes the value of increasing accessibility to professional education and advancement. We support upskilling programs and scholarship opportunities for nurses so you can further your education and advance your nursing career.
With SHC, you also get access to experienced licensing support so you can find the perfect travel nursing job across state lines. With 40+ states participating in the multi-state Nurse Licensure Compact, travel nurses now have more opportunities to explore.
And our team stays up to date on changes to make sure you're ready for what's next.
Travel nursing jobs are in high demand in hospitals and healthcare facilities across the country and we have so many opportunities available right now! Our dedicated team is excited to connect with you in the next step of your travel nursing journey.
If you're ready to take the next step, fill out our short contact form below to get started travel nursing with Supplemental Health Care!
You can be the connection that fuels
Miracles.