SALT LAKE CITY, UTAH, March 17, 2023 – Supplemental Health Care (SHC), a leading healthcare staffing agency, announced that it has been awarded as one of Buffalo Business First's 2023 Best Places to Work. The company is honored to have been named as one of the Best Places to Work in Buffalo and Western New York since 2014.
As a result of company growth and increased hiring, Supplemental Health Care competed in the Extra Large category for the first time this year, which includes companies with 250-799 employees. SHC's Buffalo team is thrilled to have received third place in this larger company category.
Best Places to Work recognizes employers that prioritize creating a positive and productive workplace. Supplemental Health Care is proud to accept this award and takes great pride in its culture of caring. As a 39-year veteran of the healthcare staffing industry, SHC is committed to providing world-class service as well as fostering an inclusive and productive work environment for its employees.
Supplemental Health Care values the talented individuals that work in the Buffalo office and looks forward to continuing to create a work environment that employees enjoy being part of. The company congratulates the top three workplaces in each category for their well-deserved wins!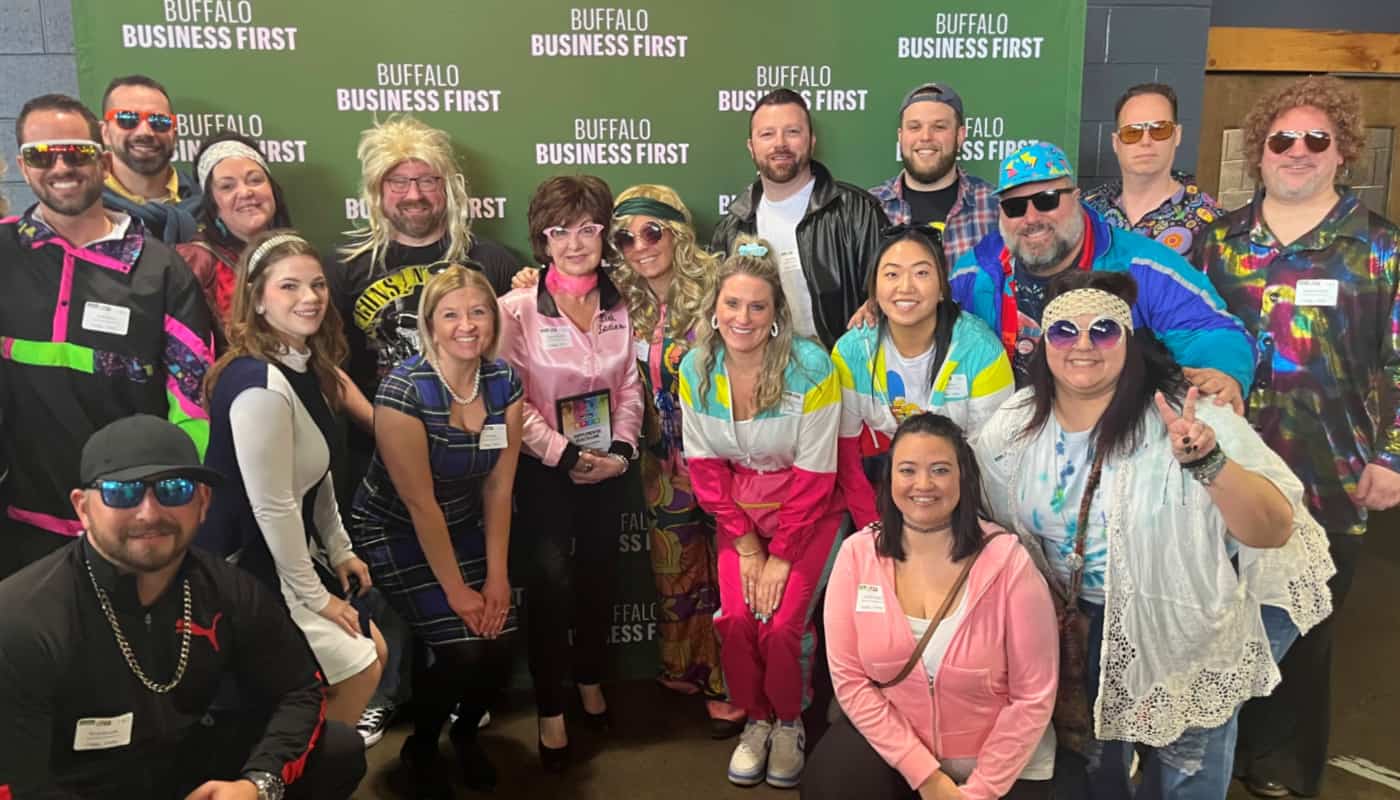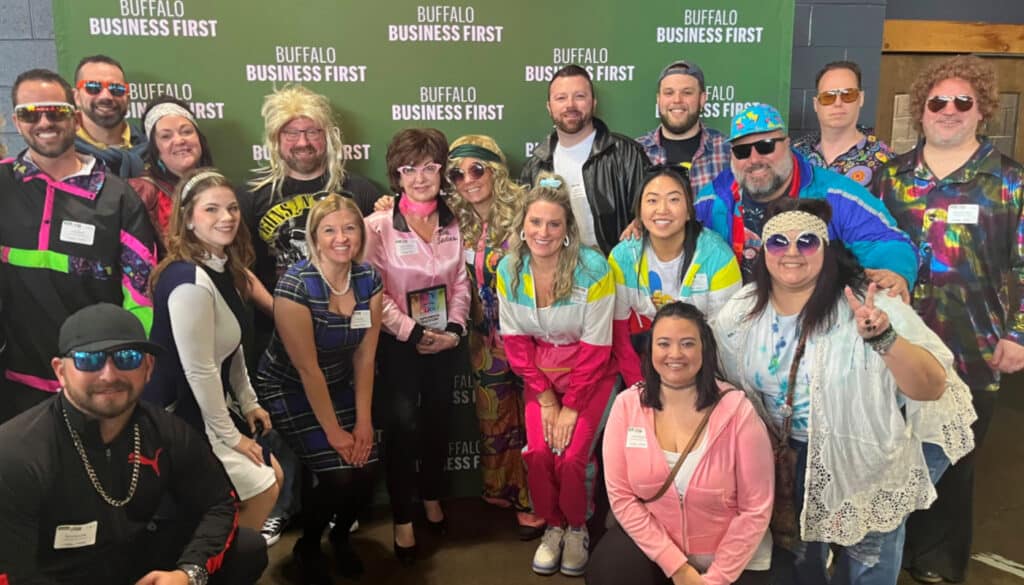 About Best Places to Work
Best Places to Work is one of Business First's annual awards events. This year, 77 businesses made it to the list of finalists and received recognition based on survey scores from their employees. The five categories are divided by company size and the top three receive awards in each division.
About Supplemental Health Care
Supplemental Health Care (SHC) is a leading healthcare staffing provider that connects caring healthcare professionals with opportunities to fulfill their calling to better serve patients and students. For everyone that we serve, SHC is the place where caring hearts thrive. SHC welcomes all people and celebrates the breadth and diversity of our employees.