Veterans Day is nationally observed on November 11th to honor our service members. We wanted to use this opportunity to recognize our Supplemental Health Care family's service to their country and patients. We are lucky to work with veterans in many branches of service and healthcare disciplines across the country. Here are the stories of a few of them!
Our Veteran Healthcare Professionals
Charlotte B., Nurse, US Army (2 years)
What do you love about your healthcare career?
"I chose healthcare for my love of science and will to help others. I love the variety it provides as I can work in nearly limitless capacities as a nurse."
How was your transition to civilian work?
"The flexibility of SHC has made civilian employment possible around my reservist career. I have never worked for such a supportive group and I am thankful every day."
Christopher B., PTA, US Air Force (22 years)
What do you love about your healthcare career?
"I've always enjoyed people, stayed pretty physically fit, and I thought physical therapy would give me the opportunity to help people overcome some challenges they were facing at that point in their life. I love the chance to meet new people, help them face the difficulties they're enduring, and help them believe they can progress towards daily improvements by putting in the work, being part of the healthcare team, and taking ownership in their recovery."
How was your transition to civilian work?
"Actually, I was a 'Mr Mom' for several years after retiring from the service, and attending school to study Physical Therapy. My best advice would be to find a career you absolutely love, then, it's like you're not even working… just helping folks."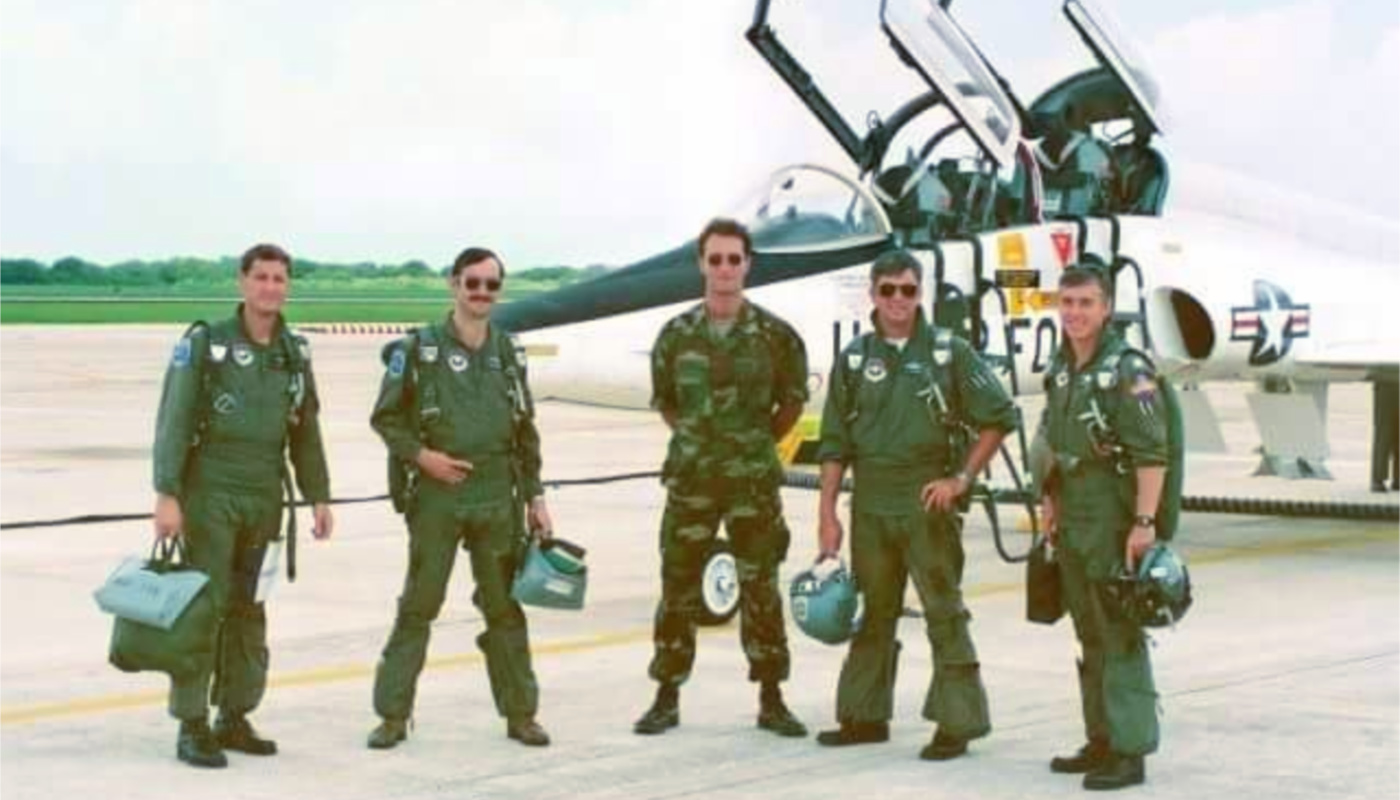 Abel A., OR Tech, US Army Reserve (6 years)
What do you love about your healthcare career?
"I have always enjoyed interacting with people and making them feel comfortable. I actually grew up playing music in concert bands, marching bands, and even rock / jazz bands. So from an early age I realized that I enjoyed helping people, whether it be with the gift of music, or simply just being a person to talk to. From 2009 to about 2013 I worked for a pharmaceutical company delivering medicine to healthcare facilities all over south Texas. I was making decent money but I started to get a deep urge to do something greater, so I decided to join the Army Reserves and pursue an education in medicine."
"I enlisted with the 228th Combat Support Hospital based out of Fort Sam Houston, Texas as a Operating Room Specialist. I obtained my national certification in July of 2013 and have been assisting in surgery since! I am currently working towards applying for PA or medical school. "
How was your transition to civilian work?
"In my opinion, my transition from military training to civilian work was awesome. In my experience employers are very appreciative of the experience military training provides to prospective employees. I would advise all veterans to proudly list every accomplishment received in the military to help set you apart from your peers. Working in healthcare requires leadership, flexibility, resiliency, and the ability to take initiative. These are all qualities the military provides in my opinion that make for the BEST healthcare workers and patient advocates! Army leads the way!"
Thank you to each veteran in healthcare for going above and beyond to serve your country and better the lives of your patients. We appreciate and celebrate your work today and every day! If you're a veteran looking for your next healthcare job, give us a call today. We also have some pretty awesome veterans on our recruiting team.
subscribe to
the shc blog